Job Posting For Co-Pastor Position
Detailed Listing
Unique Pastor Opportunity 30K+/yr with large blocks of free time
Be part of a two-person "Lead Pastor Team"
The two Pastors will plan the year together and each will serve in alternating blocks of time; one pastor at a time; for instance, in 4-6 week segments.
In your time off, relax, travel, play, go on a spiritual quest, spend more time with family!
Position available January, 2019
Application materials should be submitted by November 15, 2018.
Requirements
Skilled, ordained Pastor with Progressive Theology and the experience and the ability to:
Deliver top-notch, inspiring sermons during designated time as Lead Pastor
Work compatibly with the current Senior Pastor who is semi-retiring to become the other Lead Pastor serving in designated segments of time
Work collegially to plan the year with the other Pastor
Oversee administrative functions of the church, during designated time as Lead Pastor
Conceive and implement creative ideas for worship
Deliver compassionate Pastoral Care
Promote the mission of the church
Have a high level of energy during "on duty" times
Work independently, in connection with church mission
Compensation
Customize your compensation package of 30K+ to either spread between salary and benefits, or as straight salary. Salary will be spread over the 12 months
About People's Church in Bayport, Minnesota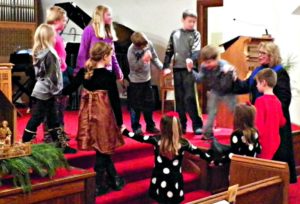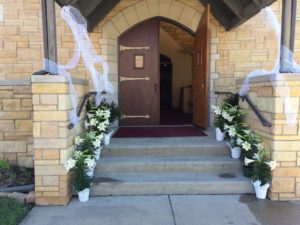 People's Church, founded in 1916, is a community of faith where we accept and celebrate one another's differences. We welcome and honor all people regardless of ethnicity, gender orientation, or what one's walk of faith has been or what has led them to explore with us.
We follow the teachings of Christ and honor that individuals may come to their faith differently than one another. It is our hope and prayer that people may sense the living and loving Spirit of God (and fun!) among us and deepen their relationship with God who loves us unconditionally.
People's Congregational Church is a member of the National Association of Congregational Christian Churches and functions under Congregational Polity.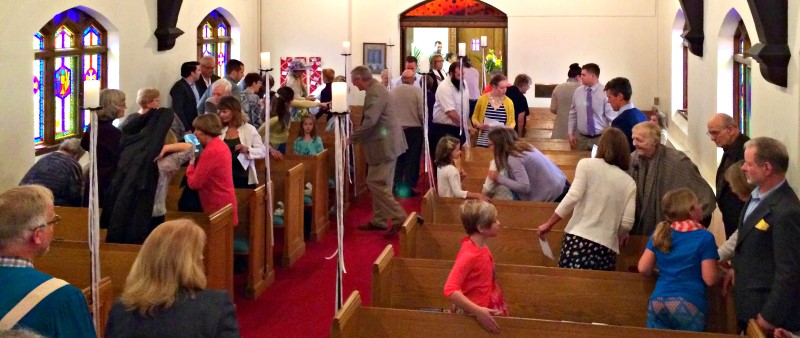 A Church where ALL are ACCEPTED (Based on the welcome statement from Coventry Cathedral)
People's Congregational Church Vision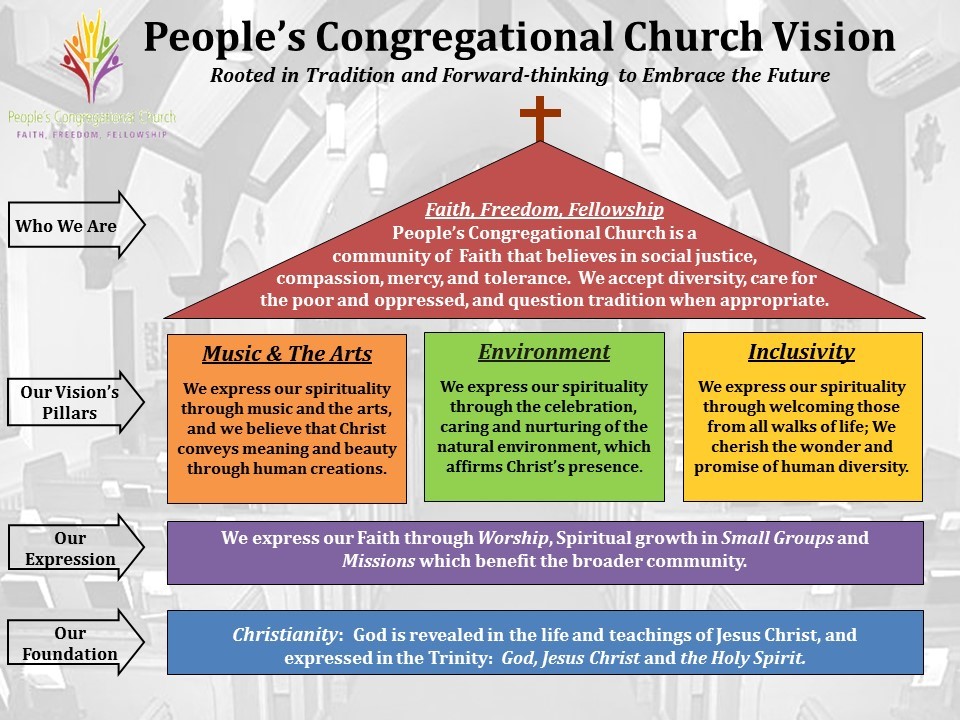 Location
People's Congregational Church is located in the beautiful St. Croix River Valley in Minnesota. Nearby cities include the stunning river towns of Stillwater on the Minnesota side, and Hudson on the Wisconsin side. We are a mere twenty minutes from St. Paul and thirty minutes from Minneapolis. The Twin Cities are home to world class restaurants, theater, museums, galleries, the Minnesota Vikings, the Minnesota Twins, the Minnesota Wild, and the Minnesota Lynx and Timberwolves.  Exceptional state, regional and county parks, and recreational areas nearby.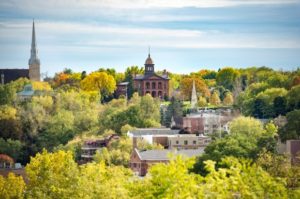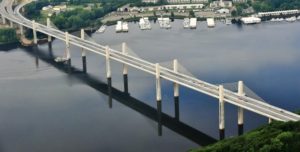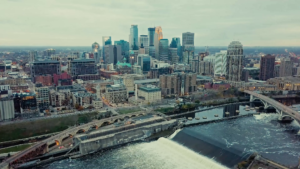 How to Learn More About People's Church
GOT QUESTIONS?
Contact Rolf Dittmann@ 651-343-2255
Applying for this Opening
(all information will be treated confidentially)
Send us your materials including:
Cover Letter
Résumé
A paragraph describing your overarching theological approach
Date of ordination and denomination
Sermon samples (2 preferred) via email link, mp3 download, CD, or DVD to:
All applicant information should be sent to the above email address, or by US Post to:
             People's Congregational Church
             ATTN: Search Committee
             309 Third St. N
            Bayport, MN 55003
Application materials should be submitted by November 15, 2018.