Mark your calendar for our 2nd annual May Fest | May 20, 2023!
---
These were our activities, exhibitors, vendors and more from People's May Festival 2022: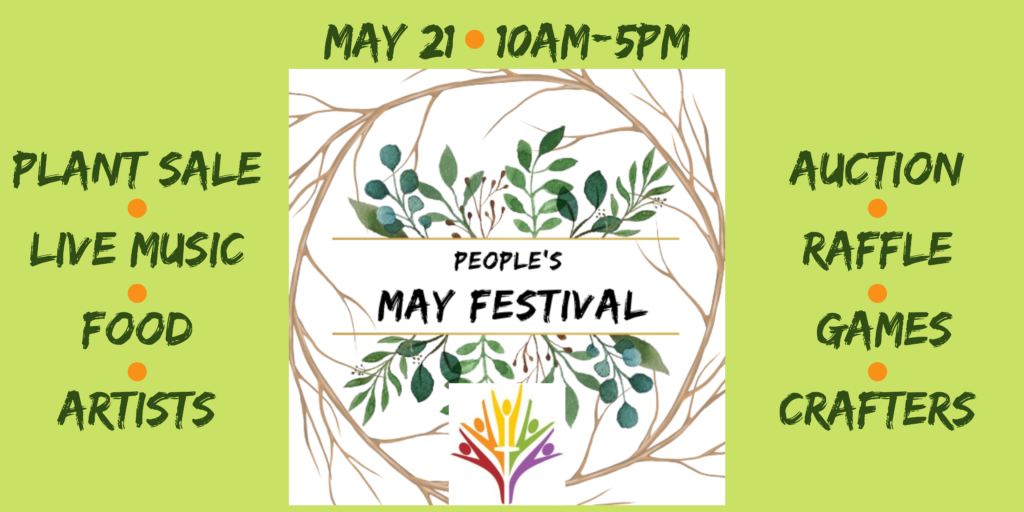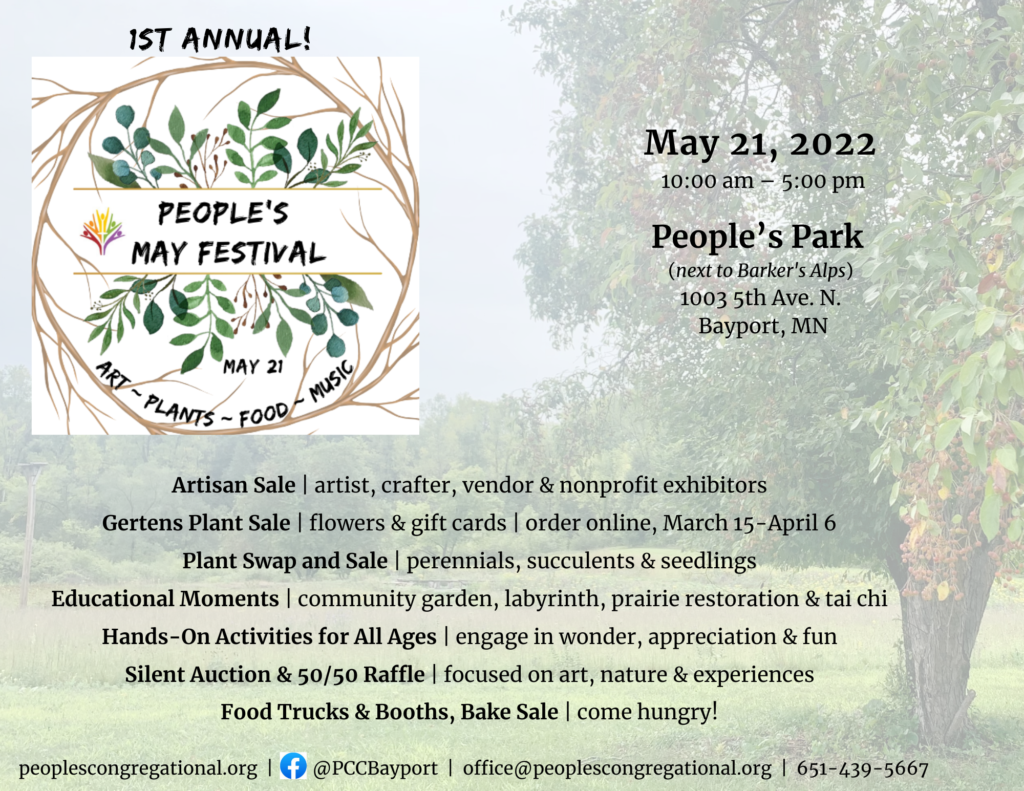 Hosting 30+ exhibitors (scroll down to preview them)!
Please bring cash! Some exhibitors (but not all) will accept credit cards or personal checks.
Local ATM's (all on Hwy 95 in Bayport): First State Bank & Trust, American Legion, Holiday Station
---
Schedule of the Day!
8:30 - 10:00  Set-up
Exhibitors open
10:00 - 5:00
Bake Sale & bottled water
Plant Sale
Silent Auction, 50/50 Raffle, Plinko
Games for all ages
Food
11:30 - 1:00  Burger, Brat, Hot Dog meals (Lions Club)
1:00 - 3:00  Oscar's food truck (Taqueria los Paisanos)
Educational moment
10:00 - 10:30  People's Tai Chi Group
10:30 - 11:00  Peace Community Garden
1:00 - 1:30  Labyrinth Walk
1:30 - 2:00  Prairie Restoration
Bands
11:00 - 12:30  Lichtenstein 9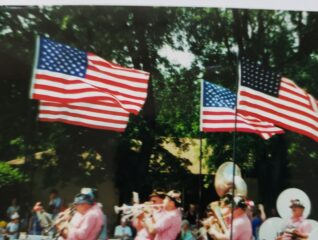 2:00 - 4:00  Buster Phelan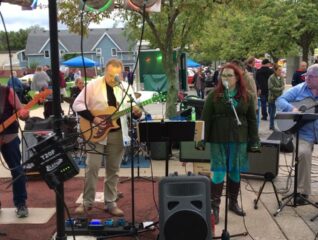 Other!
12:30  May Pole activity
4:00  Silent Auction Closes
4:00  50/50 Raffle Draw
5:00 - 7:00  Cleanup
---
Thank you to our co-sponsors!



And thanks to our supporters!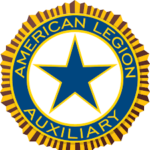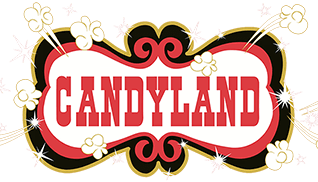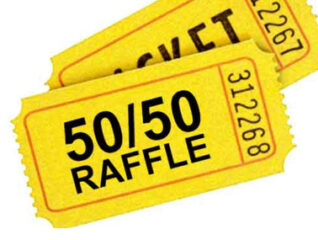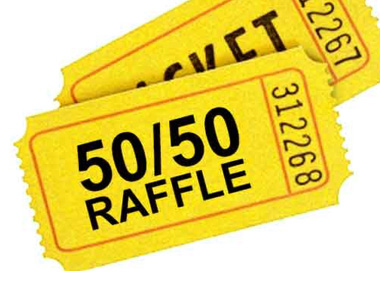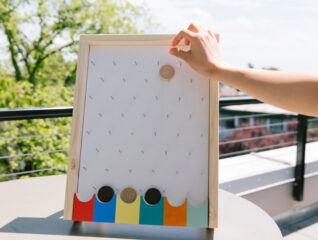 The raffle pot is growing!
Plinko prizes are wine and other bottled items.
---
Our Exhibitors

(Artists, Crafters, Vendors, Nonprofits)
Stitches & Sparkle Art
Embroidery items | hoops, baby onesies, toddler teas, kitchen towels, tote bags, etc.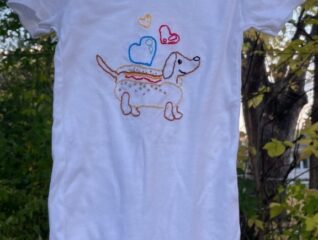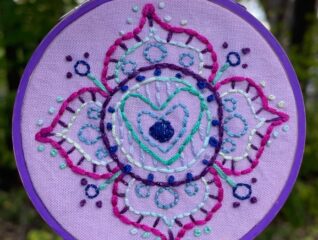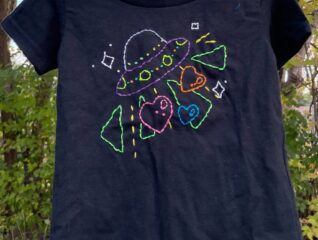 M.Larson
Handmade items | small quilts, fleece blankets, soap, incense, table runners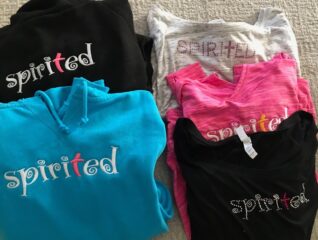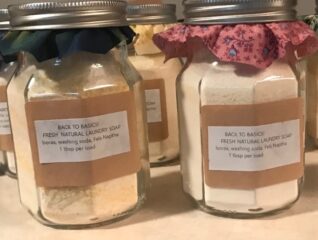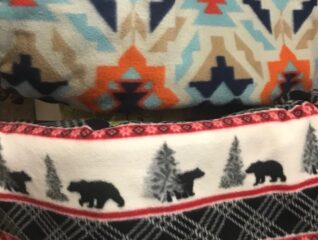 Beads For Kids
Handmade by Peggy; jewelry, earrings, bracelets, necklaces, key chains, kids bracelets. Profits made are donated to Hope Shores Bible Camp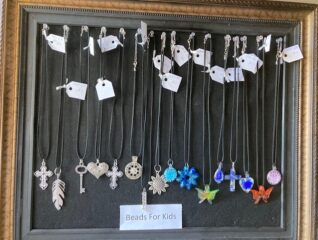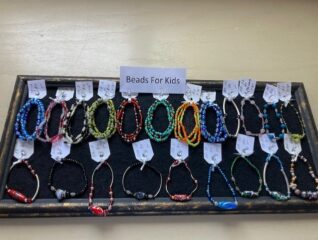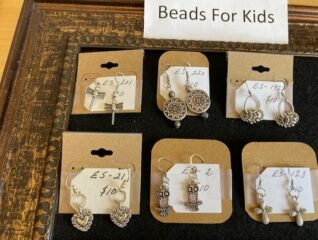 Cindy Art
Sun catchers and joy strings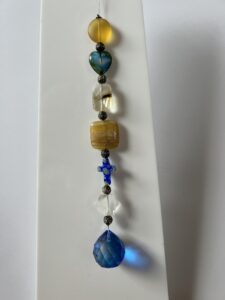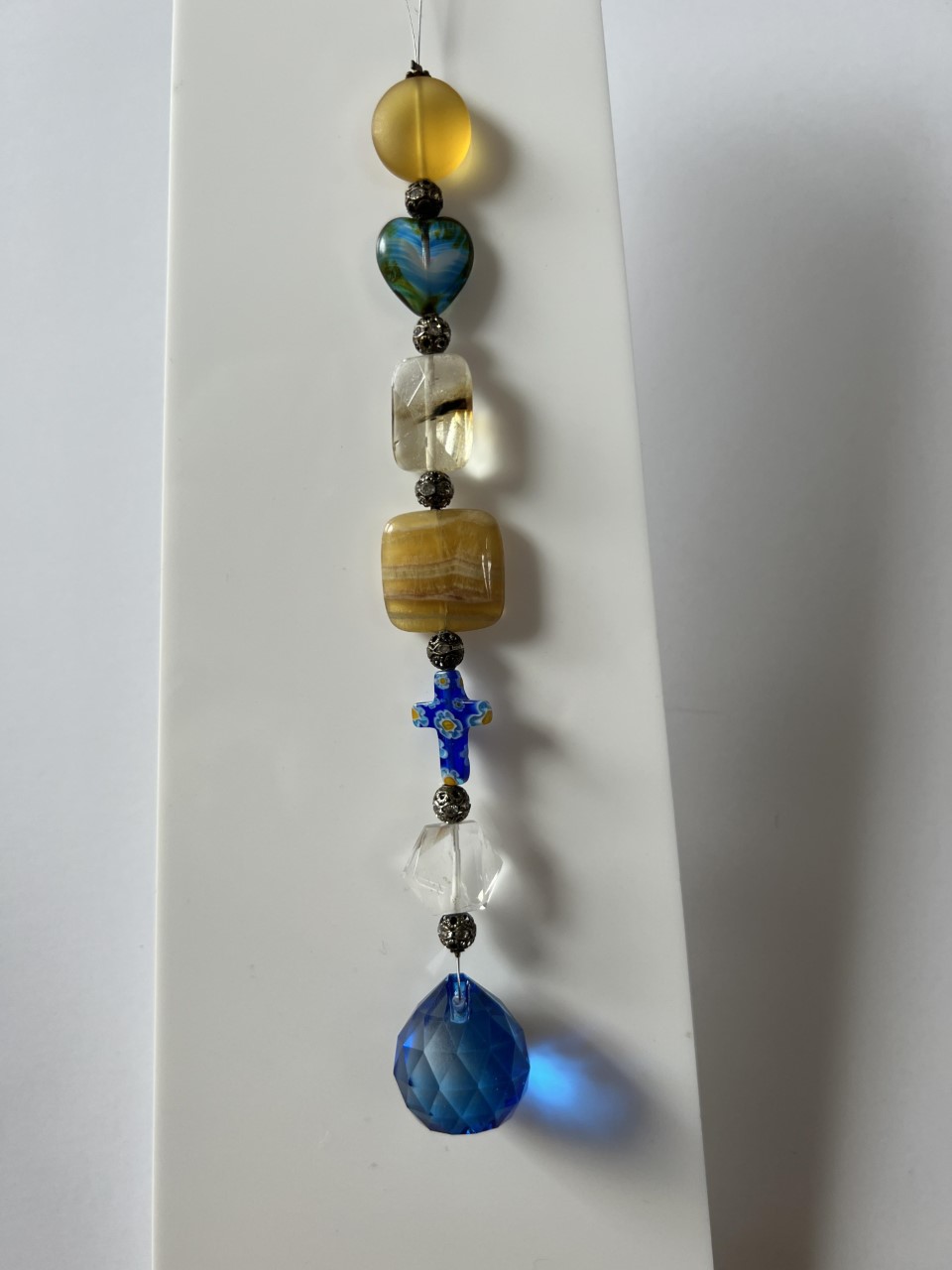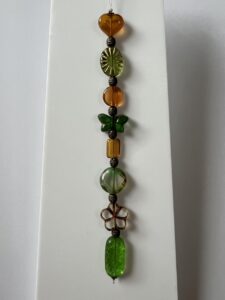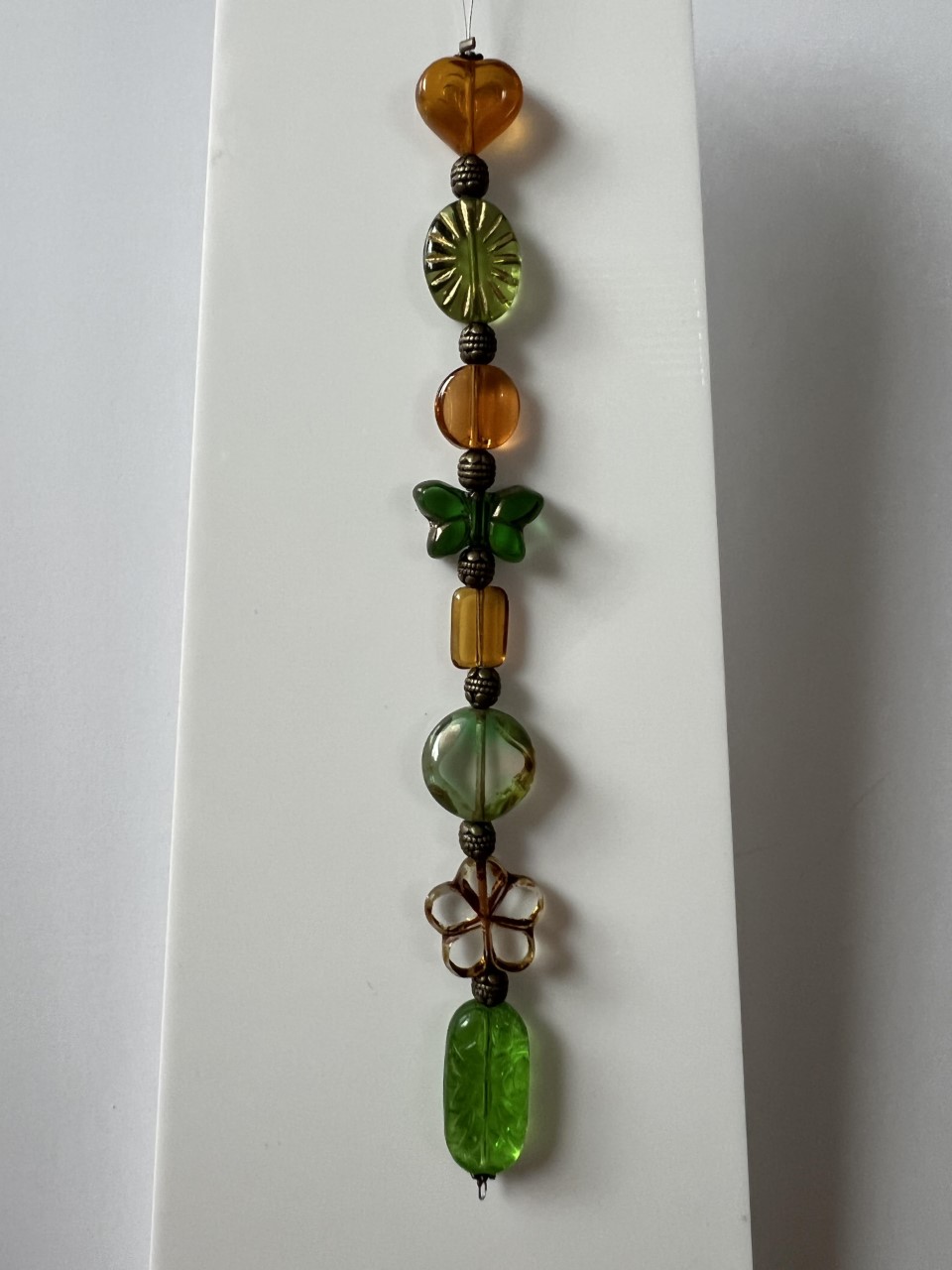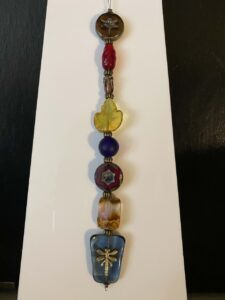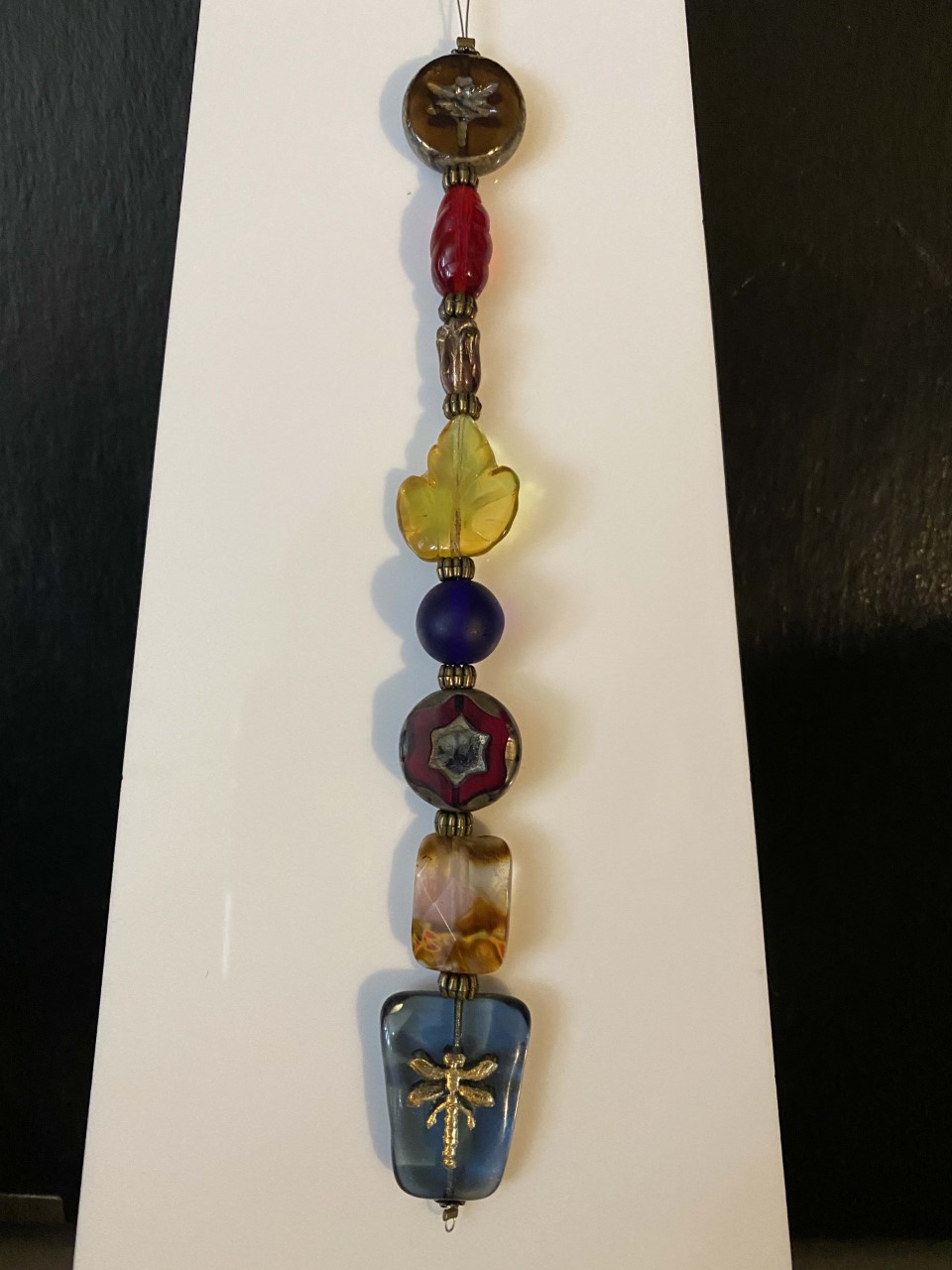 Dakota Turner Art
Acrylic canvas paintings and prints of canvas paintings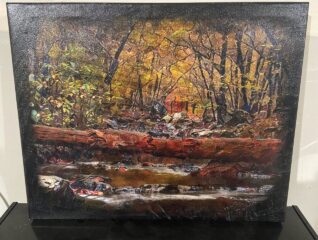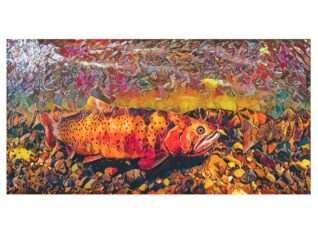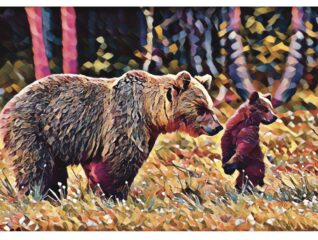 Anna Scheel
Bayport Merch: Bayport T-Shirts, taking orders for sweatshirts (annacscheel@gmail.com), bumper stickers, water bottle stickers, Keychains, and Wood Minnesota signs.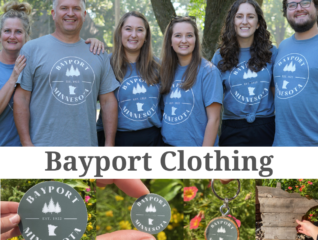 Norma Rea Hunt

Handcrafted High-Fire Stoneware | functional & small sculptural pieces and vintage Coach purses and other whimsical handbags.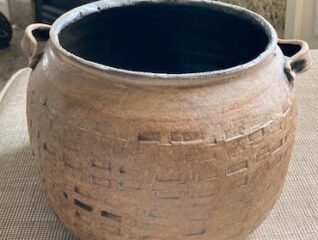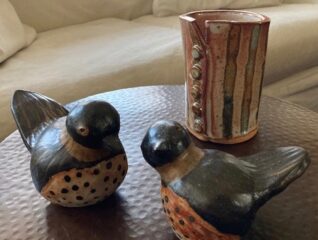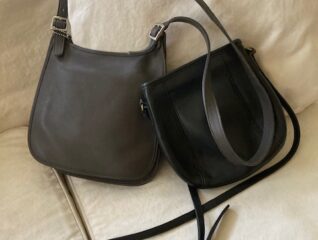 Cindy Siegel
Necklaces & earrings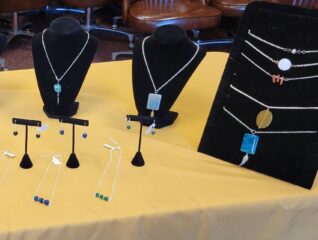 Brian Dickie
Handmade forged steel knives & jewelry
Careys Crafty Creations 1970
Tie pillows & blankets, candy dishes, home decor & plastic canvas items.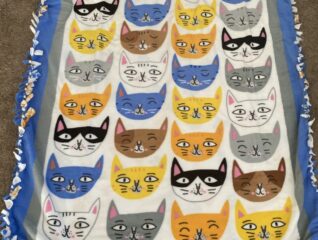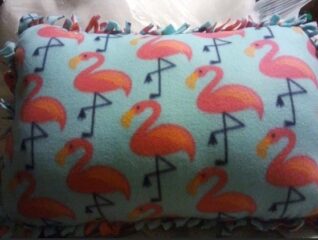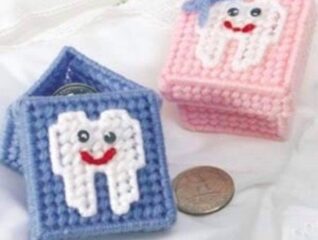 Jeannette Klasen
Honey, Maple Syrup, Lip Balm, Honey Sticks, Raspberry honey jam & comb honey
Aidan Gromoll
Unique Handmade greeting cards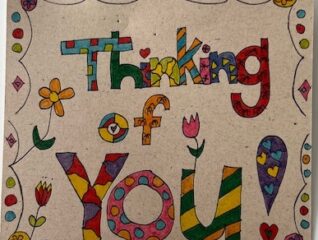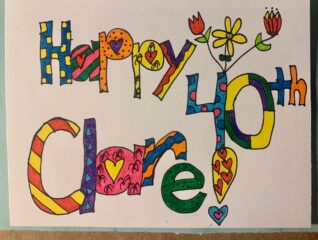 Ruby's Pebble Art, LLC.
We custom make on the spot a pebble art board based on the picture, story or photo you share with us.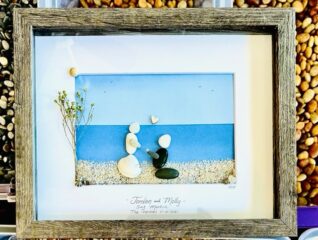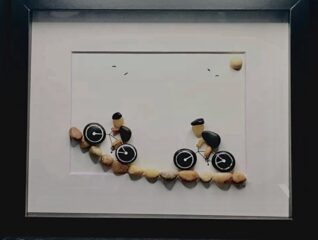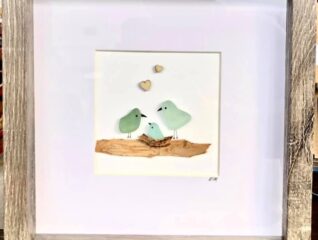 Healing Waters Health Center
Experience mini energy healing sessions for stress reduction | $1 per minute | 10-20 minute sessions.
All proceeds donated to People's Church.
Register on site for a chance to win a 90 minute session, sign up for a FREE 30 minute discovery session.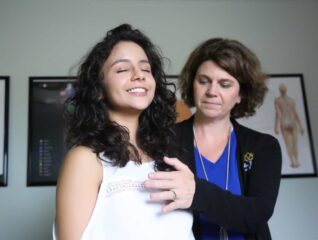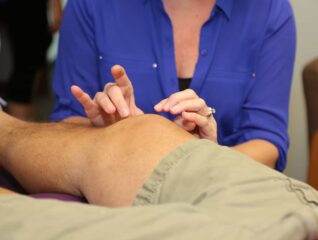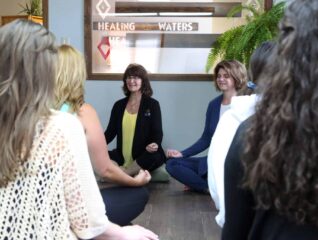 Thirty-one Gifts
Thoughtfully designed, durable products to help you stay organized & simplify your live at home & on the go.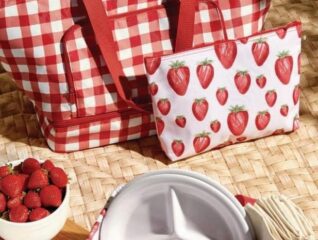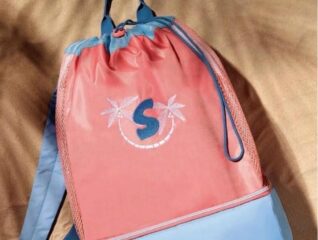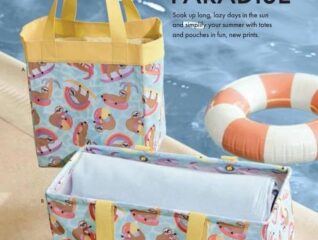 Cherry Blossom Clay
mugs, planters, spoon rests, earrings, trinket dishes, oil bottles & soap bottles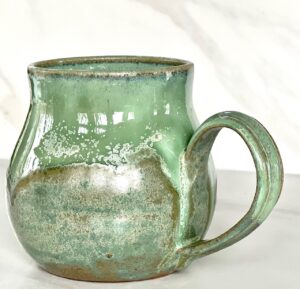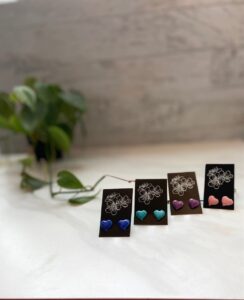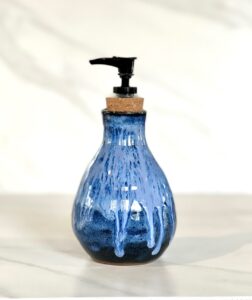 Hippie Weirdo & Co.
100% soy wax candles with a wood wick, in colorful designed tins.
Every candle sold plants a tree!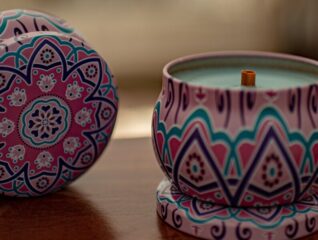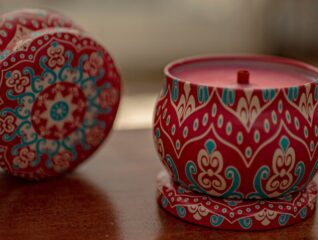 2Sisters Inspired Boutique
Sublimation tumblers, drink ware with options to personalize. Items for adults and children.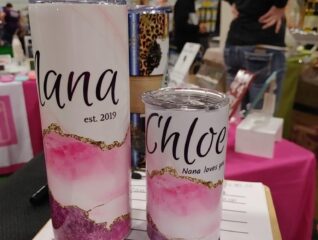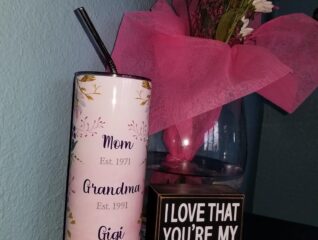 Honestly Whimsical
Handmade Jewelry with stone/crystal and faux leather/wire. Temporary tattoos. Possible hardbound journals with made paper and scrunchies.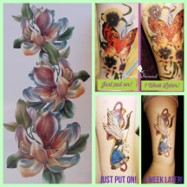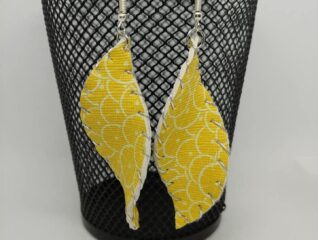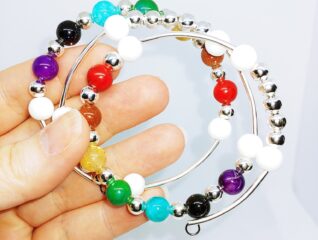 Cindy D.

Coasters, trivets, acrylic paintings, magnets.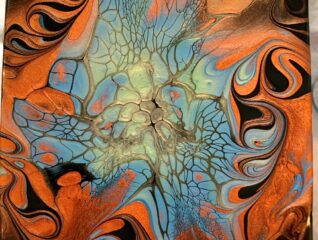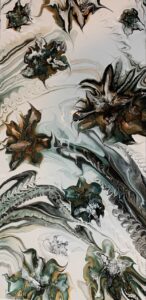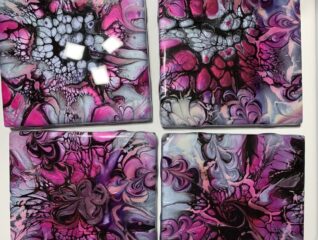 Clover D.
Terrariums (Self-sustaining ecosystem in a jar)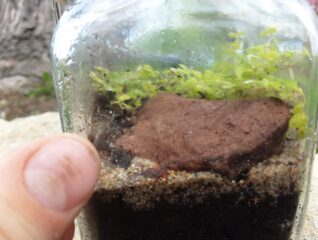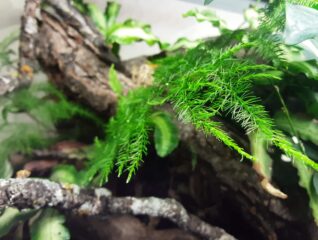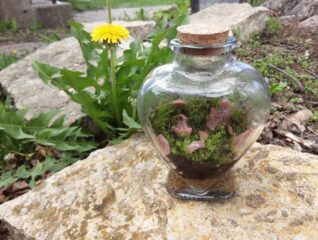 Kitty Revolution

Kitty Revolution is a volunteer-based, no-kill cat rescue in the Twin Cities, MN metro area that seeks to save the unwanted, the misunderstood, the less-than-perfect, and to help change the way the world sees cats through community education and outreach. At May Fest they will be selling handmade crafts and cat toys.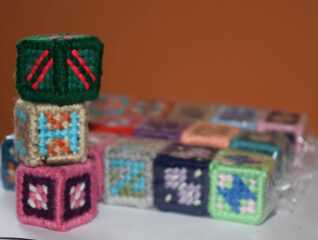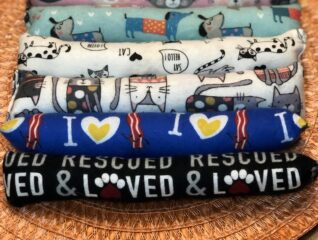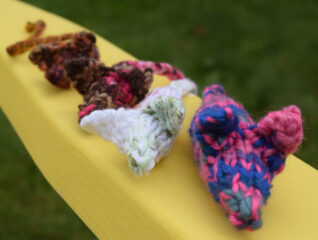 ---
People's Crafter's



Bears & Memory Bears
We will have 12 springy/fun colored bears for sale during May Fest.
If you would like a "Memory Bear" to remember a loved one, bring their clothing (shirt, tie, PJ's, favorite patch on hat or clothing, etc.) to People's Church prior to the sale and prepay to have one made and pick up during May Fest. You may also bring fabric to the May Festival to be made at a later date. Please contact the office for details.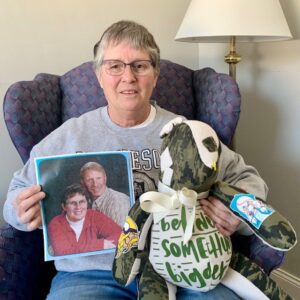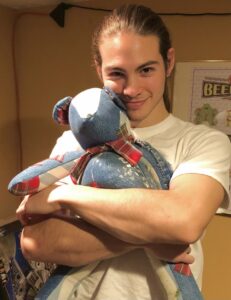 Cards By Carol
These beautiful blank cards will brighten anyone's day when opening their mail. People's Church regularly uses Cards by Carol to send out prayers for well-being to their members and friends.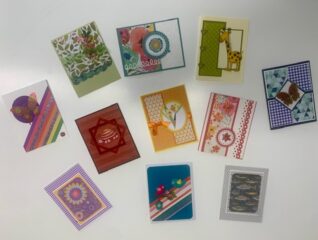 Stroller/Car Seat Blanket
Soft,  polar fleece blanket to a child cozy and warm while secured either in their stroller or their car seat.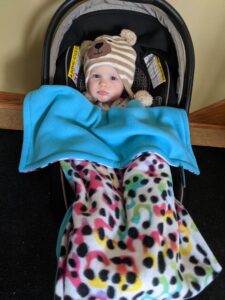 People's Crafters
Birdhouses, suet feeders and plant hangers. All made with reclaimed wood.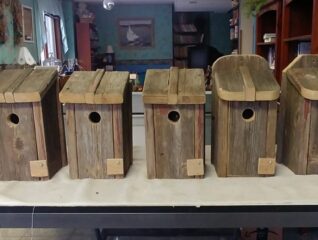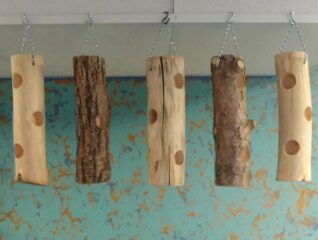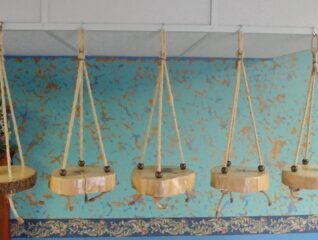 Ruhland's Strudel Haus
SWEET? Traditional Apple, seasonal Colorado Peach, and scrumptious Blueberry–Lemon strudels are among the many sweet options available. SAVORY? Savory entrée strudels include, but not limited to, such unique creations as Spinach-Feta-Artichoke Heart strudel, Brat and Sauerkraut strudel, and Chicken Asparagus Alfredo strudel. Importantly, we make every effort to use Minnesota Grown produce whenever possible & seasonably available.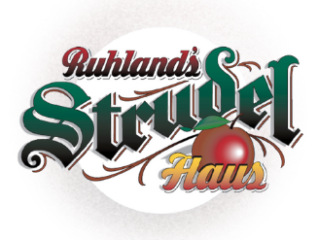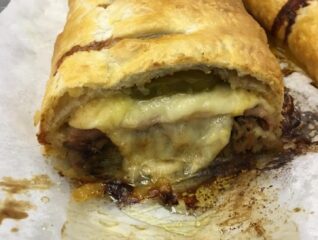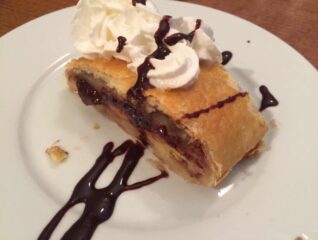 ---
Oscar's
Burritos, Tacos, Quesadillas, Mulitas, Tamales, Nachos and Tortas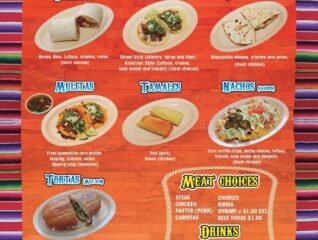 Stillwater Lion's
Burgers & Brats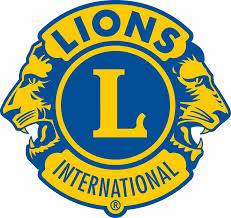 ---
Silent Auction

Here is a taste of the items available for the silent auction.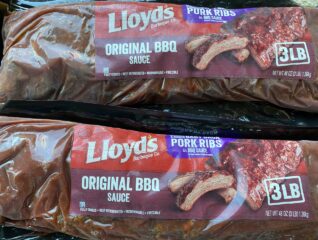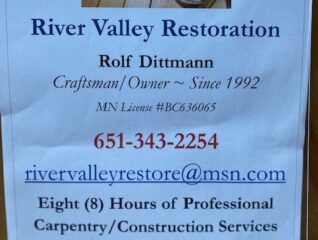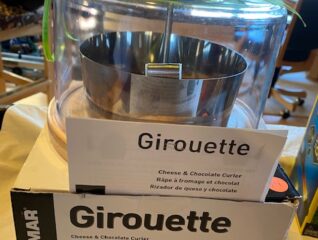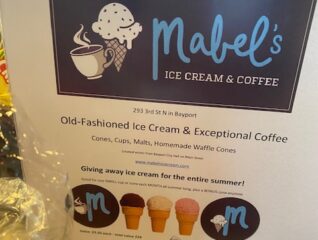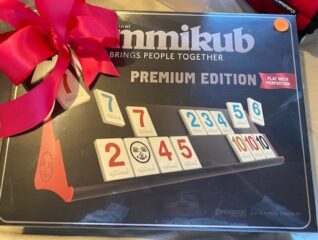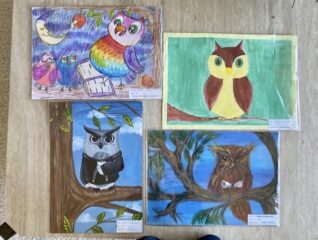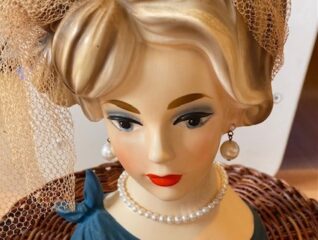 ---
Educational Moments - exploring connections with the Earth

Each 30 minute "moment" includes a 7-10 minute explanatory talk followed by an experience.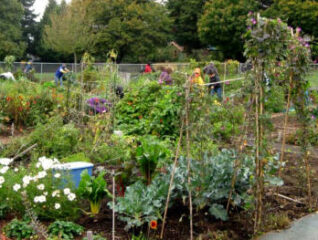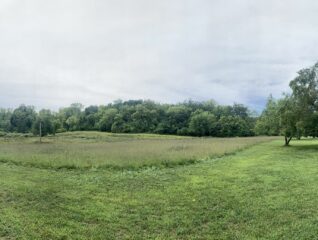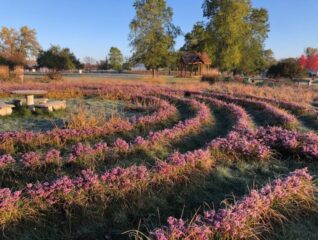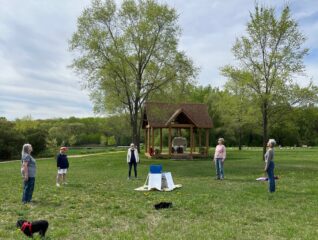 The Connect Center provides help for a more secure and connected life.
For low-income families and youth with unstable housing.
---
What does May Festival support?
*Local Artisans
*Our connections with the Earth
*Building connections in our community
*The ministries of People's Congregational Church (peruse our website to learn more about us)
Our PCC Vision: An inclusive community, celebrating God's unconditional love ...
Our congregation's involvement in justice and outreach within the wider community:
We join and support efforts to improve the lives of residents in the local area through Valley Outreach, Community Thread, Connect Center and Homeless Strategy and Advocacy Team (HSAT) of Washington County. We hosted a February 2022 Covid-19 vaccine clinic administered by Washington County Public Health.
At People's Park, we maintain a labyrinth and a community garden for community enjoyment. We participate in a major environmental restoration effort with the Washington County Conservation District and Middle St. Croix Watershed, redeveloping two acres as native prairie to attract pollinators, wildlife, native plants and flowers.
Our Justice and Outreach Team encourages our members to engage in three focus areas: environmental/climate justice, identity justice (antiracism*, LGBTQ+ inclusion), and economic justice (income, home and food security). In spring 2021, we formed an Antiracism Collective to begin an inaugural year of rigorous antiracism education.