Mark your calendar for our 2nd annual May Fest | May 20, 2023!
---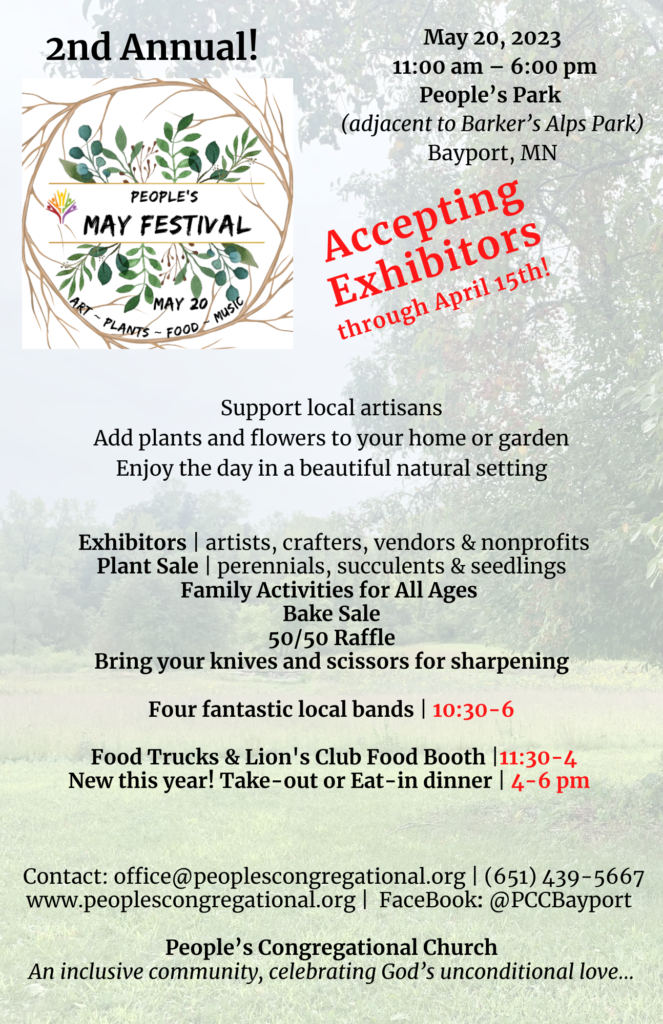 Click here for the 2023 Harvest Fest Exhibitor Form.
Submit form with a check or cash ($35 if submitted by April 15, $50 beginning April 16), mailed or dropped off
during office hours (T,W,Th 9am-4pm): People's Congregational Church, 309 North 3rd St., Bayport, MN, 55003
(If dropping off after office hours, place in mailbox to the left of the side door on 3rd)
The fee is $10 for youth exhibitors (age 16 & under), and there is no fee for nonprofit organizations.
---
Hosting 30+ exhibitors (scroll down to preview them)!
Please bring cash! Some exhibitors (but not all) will accept credit cards or personal checks.
Local ATM's (all on Hwy 95 in Bayport): First State Bank & Trust, American Legion, Holiday Station
---
Schedule of the Day!
8:30 - 11:00  Set-up
Exhibitors open
11:00 - 6:00
Artisan Sale | artist, crafter, vendor & nonprofit exhibitors
Gertens Plant Sale | flowers & gift cards | order by April 6
Plant Sale | perennials, succulents & seedlings
Family Activities for All Ages | engage in fun & wonder
Food Trucks & Lion's Club Food Booth |come hungry!
(New this year! Take-out or Eat-in dinner from 4-6 pm)
Music | Four fantastic bands!
Wait, there's more… 50/50 Raffle ~ Bake Sale
---
Thank you to our co-sponsors!



And thanks to our supporters!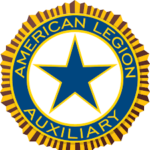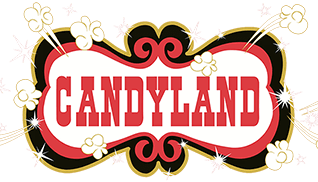 ---
50/50 Raffle and Bake sale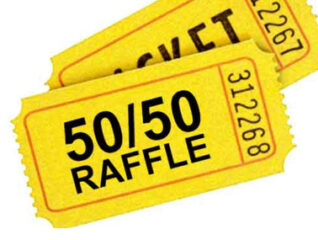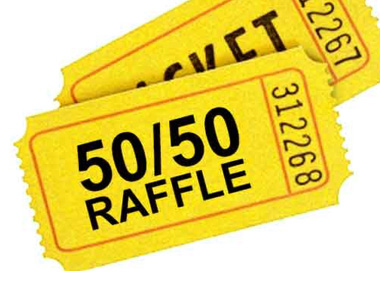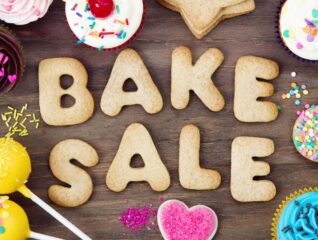 The raffle pot is growing!                                                                                                                      Check out our YUMMY treats in our bake sale!
---
Our Exhibitors

(Artists, Crafters, Vendors, Nonprofits)
Cindy Art
Sun catchers and joy strings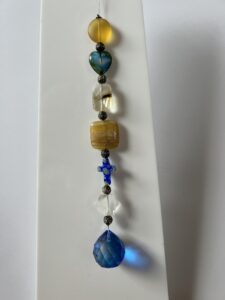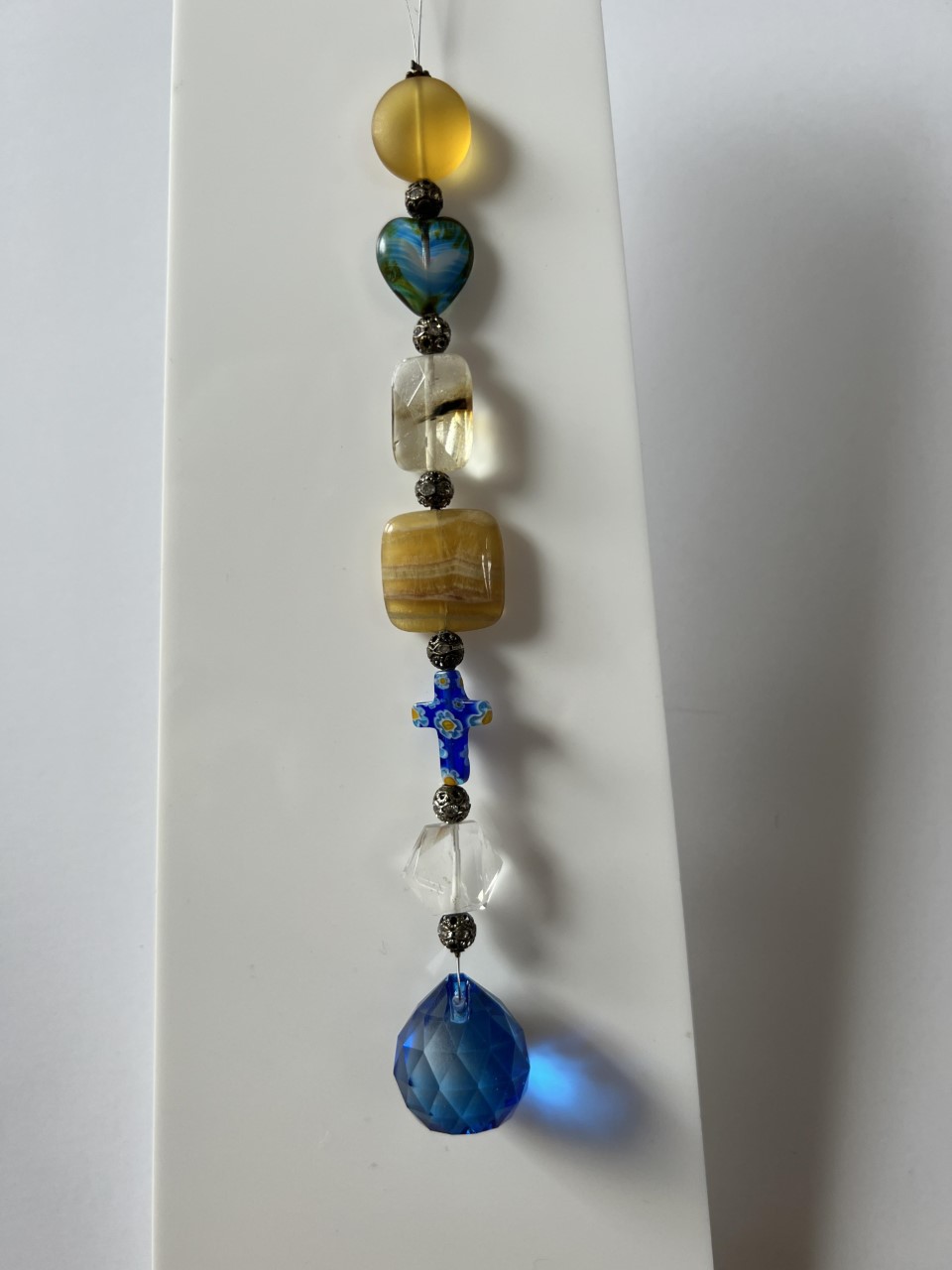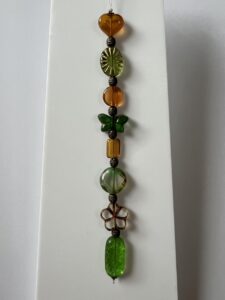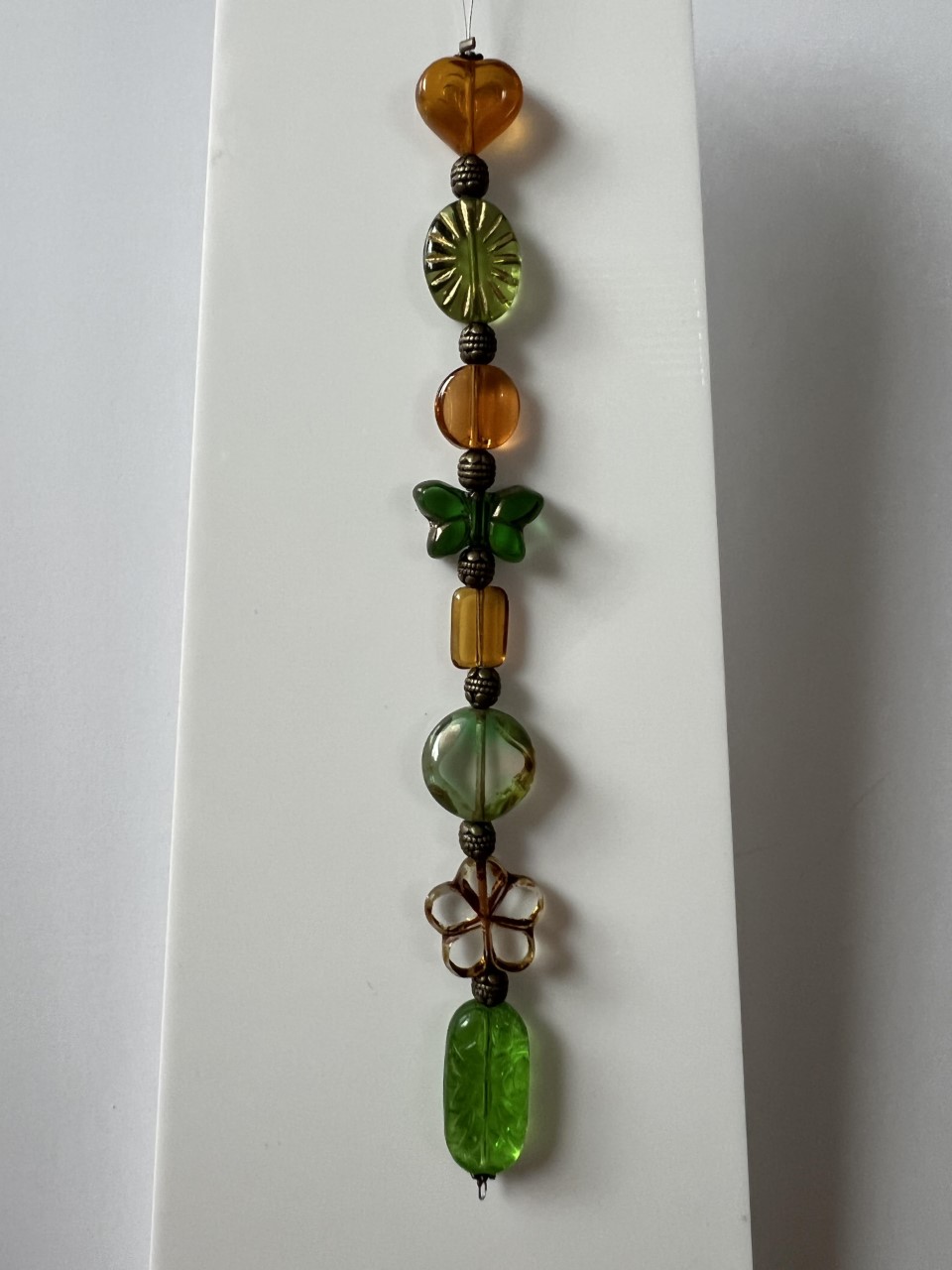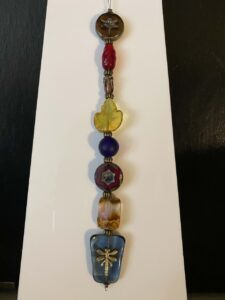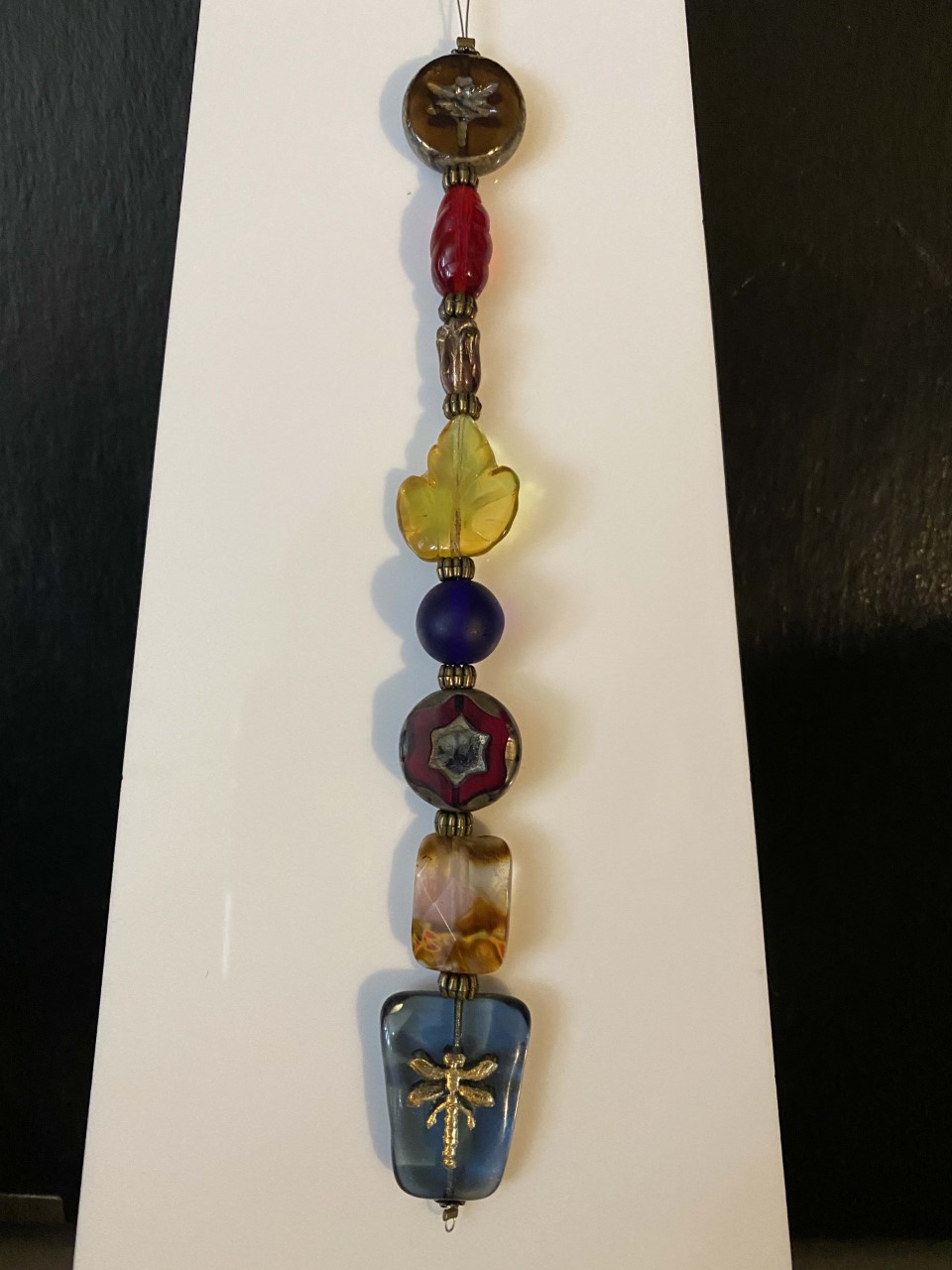 Jeannette Klasen
Honey, Maple Syrup, Lip Balm, Honey Sticks, Raspberry honey jam & comb honey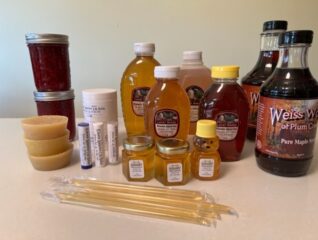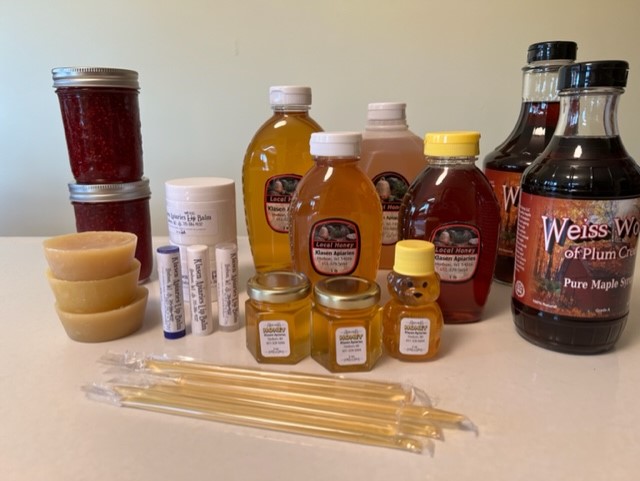 Mere of All Trades
candles, soap, wax melts, sugar scrubs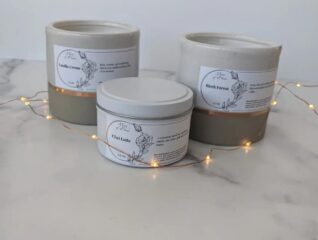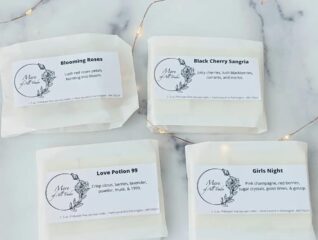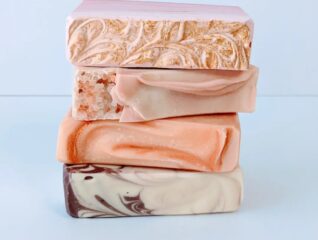 Beads For Kids
handmade by Peggy; jewelry, earrings, bracelets, necklaces, key chains, kids bracelets, hand knit hats.
Profits made are donated to Hope Shores Bible Camp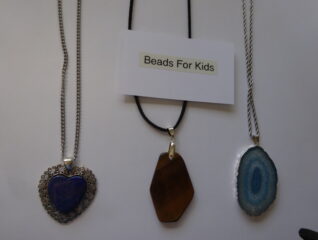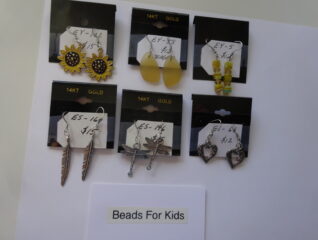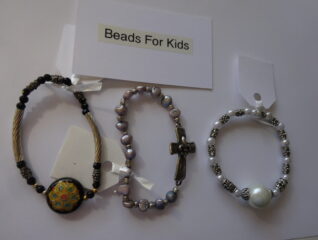 ---
Music



10:30 am-noon: 

Lichtenstein 9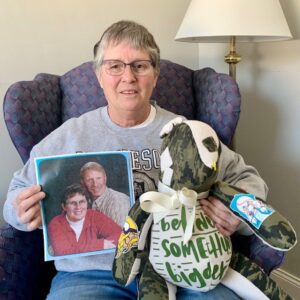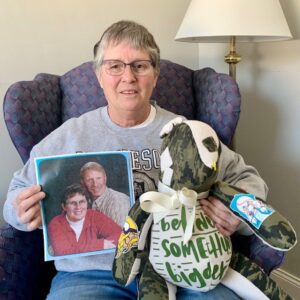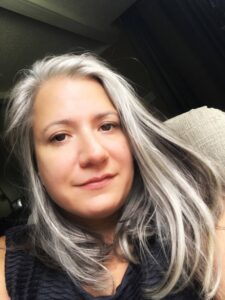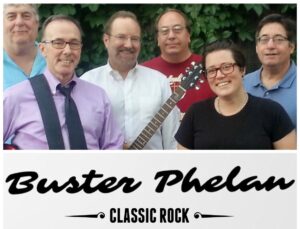 Ruhland's Strudel Haus
SWEET? Traditional Apple, seasonal Colorado Peach, and scrumptious Blueberry–Lemon strudels are among the many sweet options available. SAVORY? Savory entrée strudels include, but not limited to, such unique creations as Spinach-Feta-Artichoke Heart strudel, Brat and Sauerkraut strudel, and Chicken Asparagus Alfredo strudel. Importantly, we make every effort to use Minnesota Grown produce whenever possible & seasonably available.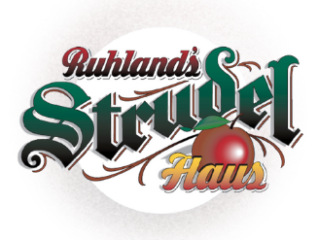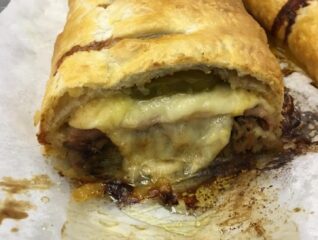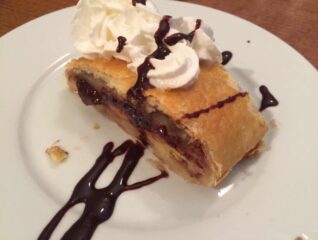 ---
Oscar's
Burritos, Tacos, Quesadillas, Mulitas, Tamales, Nachos and Tortas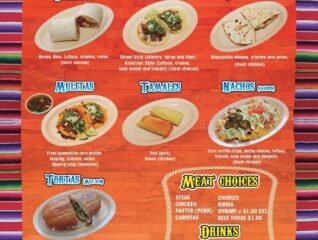 Stillwater Lion's
Burgers & Brats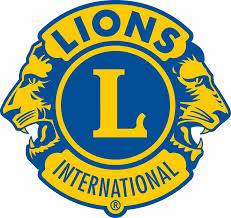 ---
Silent Auction

Here is a taste of the items available for the silent auction.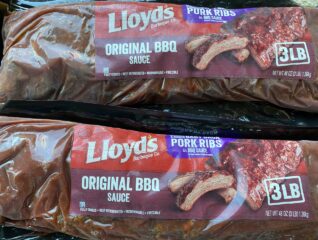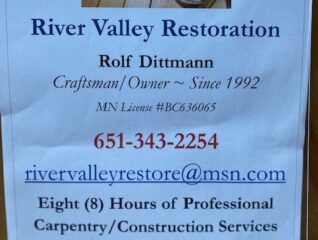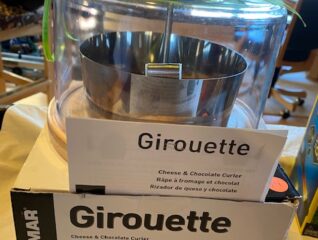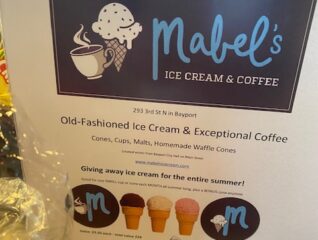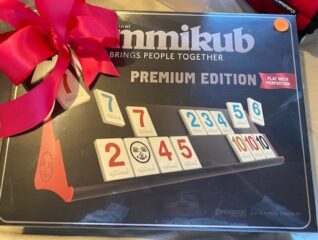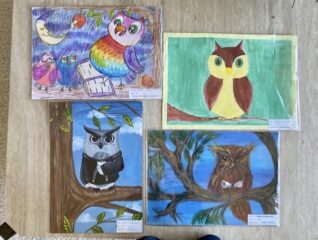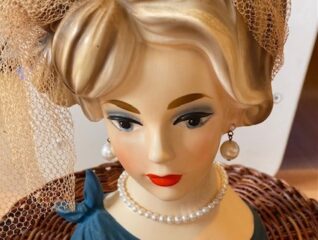 ---
Educational Moments - exploring connections with the Earth

Each 30 minute "moment" includes a 7-10 minute explanatory talk followed by an experience.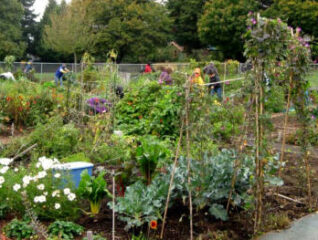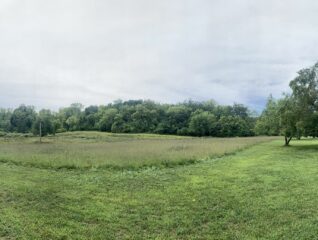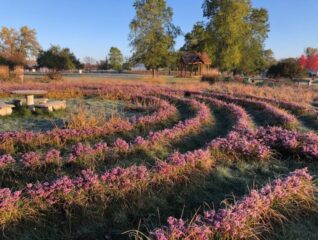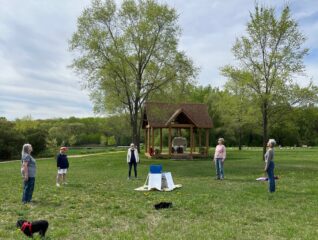 The Connect Center provides help for a more secure and connected life.
For low-income families and youth with unstable housing.
---
What does May Festival support?
*Local Artisans
*Our connections with the Earth
*Building connections in our community
*The ministries of People's Congregational Church (peruse our website to learn more about us)
Our PCC Vision: An inclusive community, celebrating God's unconditional love ...
Our congregation's involvement in justice and outreach within the wider community:
We join and support efforts to improve the lives of residents in the local area through Valley Outreach, Community Thread, Connect Center and Homeless Strategy and Advocacy Team (HSAT) of Washington County. We hosted a February 2022 Covid-19 vaccine clinic administered by Washington County Public Health.
At People's Park, we maintain a labyrinth and a community garden for community enjoyment. We participate in a major environmental restoration effort with the Washington County Conservation District and Middle St. Croix Watershed, redeveloping two acres as native prairie to attract pollinators, wildlife, native plants and flowers.
Our Justice and Outreach Team encourages our members to engage in three focus areas: environmental/climate justice, identity justice (antiracism*, LGBTQ+ inclusion), and economic justice (income, home and food security). In spring 2021, we formed an Antiracism Collective to begin an inaugural year of rigorous antiracism education.