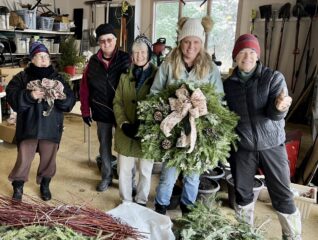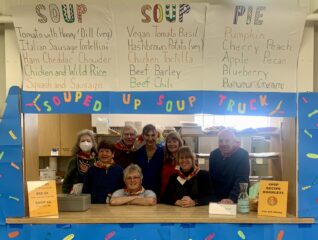 Pictures from Harvest Fest - What a fun day!

---
Hosting 20+ exhibitors (scroll down to preview them)!
Please bring cash! Some exhibitors (but not all) will accept credit cards or personal checks.
Local ATM's (all on Hwy 95 in Bayport): First State Bank & Trust, American Legion, Holiday Station
---
Schedule of the Day!
8:30 - 10:00  Exhibitor Set-up
Exhibitors open
10:00 - 5:00
What You Will See
Fresh Designer Wreaths
Gifts-To-Go Auction
50/50 Raffle
Local Artisans
Food
10:00 - 2:00  All-You-can-Eat Soup and Bread Lunch
3:00 - 5:00  Chili and Corn Bread
Music

10:00 - 5:00
5:00 - 6:00  Exhibitor Tear Down
Thank you to our co-sponsors!

And thanks to our supporters!
---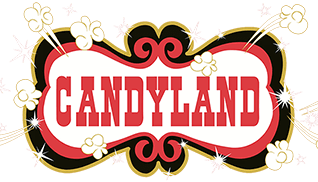 50/50 Raffle and Gifts-To-Go Auction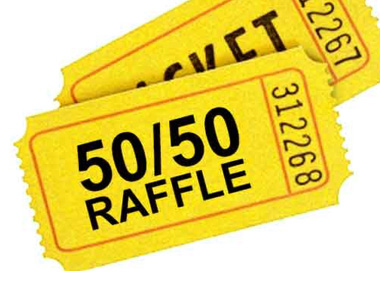 The raffle pot is growing!
The baskets and gifts are piling up!
---
Our Exhibitors

 (Artists, Crafters, Vendors, Nonprofits)
Hippie Weirdo & Co.
100% soy wax candles with a premium wood wick, vegan, in colorful designed tins.
Every candle sold plants a tree!
Hippie Weirdo & Co has now planted over 100 trees on 4 continents and 24 countries!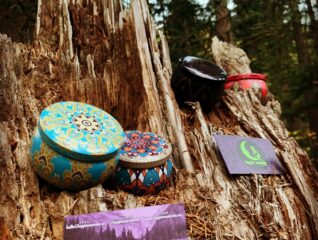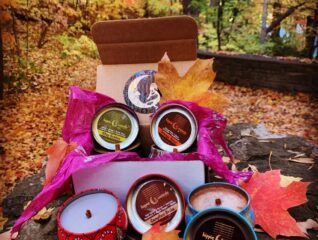 NormaRae Hunt

handcrafted High-Fire Stoneware | functional & sculptural pieces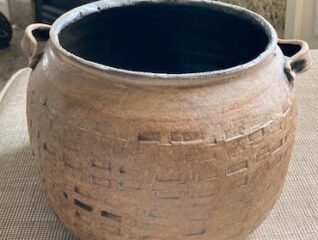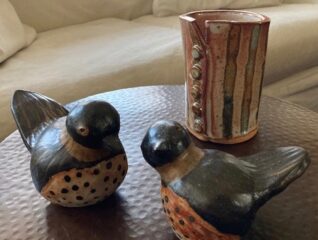 Mere of All Trades
candles, soap, wax melts, sugar scrubs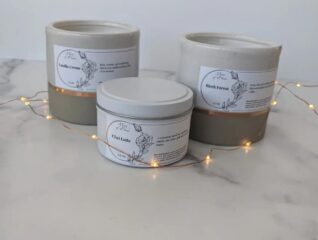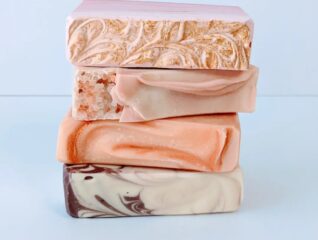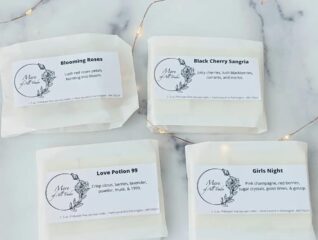 J. Klasen
honey, maple syrup, lip balm, honey sticks, raspberry honey jam, comb honey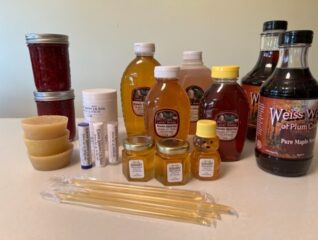 Billy's Bites
gluten free, all natural homemade dog treats, treat jars and more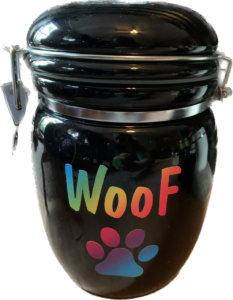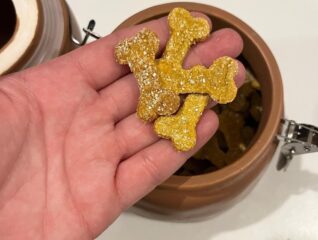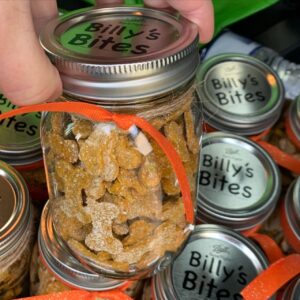 Cherry Blossom Clay
mugs, oil bottles, hanging planters, spoon rests, earrings, Christmas ornaments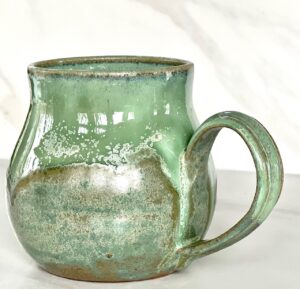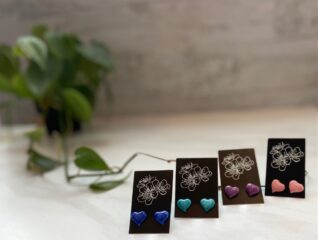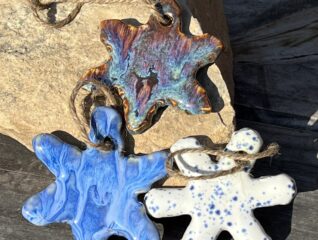 Beads For Kids
handmade by Peggy; jewelry, earrings, bracelets, necklaces, key chains, kids bracelets, hand knit hats.
Profits made are donated to Hope Shores Bible Camp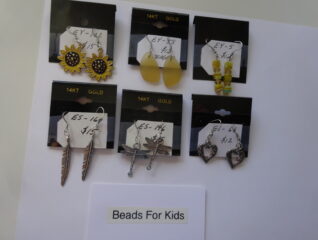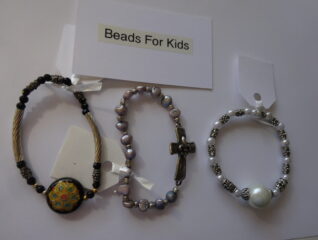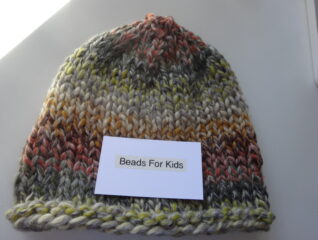 S. Lovegreen
Scentsy, home fragrance, warmers, oils and diffusers, kids scented plush toys, car air fresheners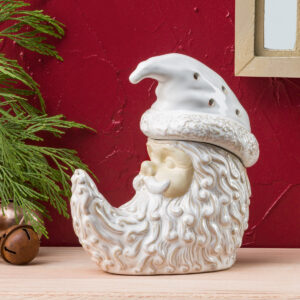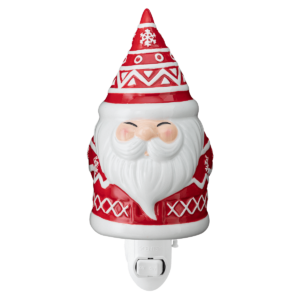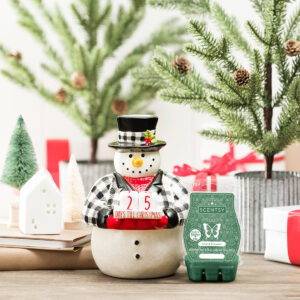 M. Jennings
 fairy plant stands , Christmas wood stands, ornament counters, dog bandannas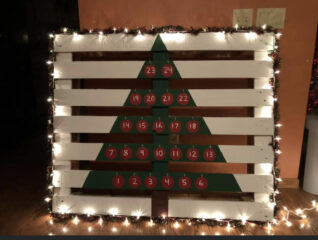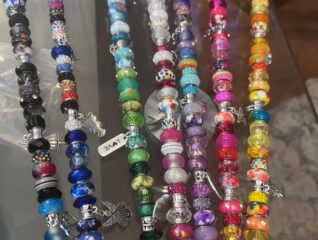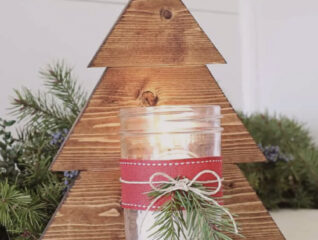 C. Siegel
 jewelry, earrings, necklaces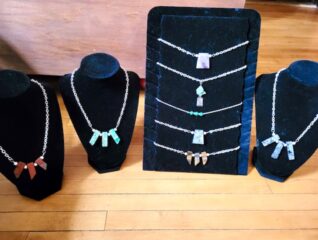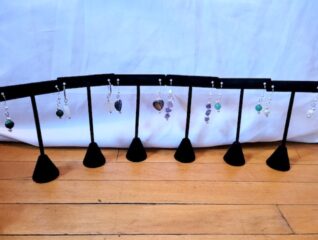 Parkview Chiropractic
offering free 5 minute chair massages and information regarding there business


B. Dickie & L. Vraa
handmade jewelry incorporating natural element, forged steel knives with wood, leather and antler handles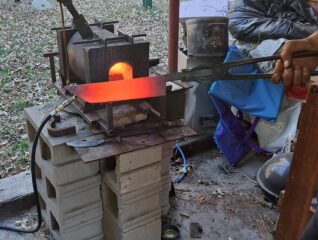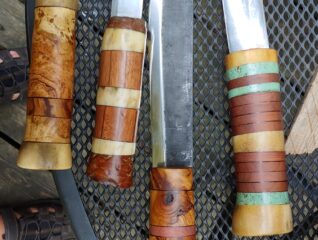 KC Custom Creations
many different candy creations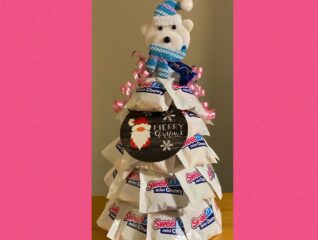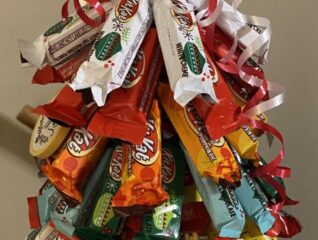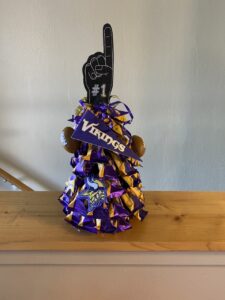 Debbie's Designs
homemade Christmas crafts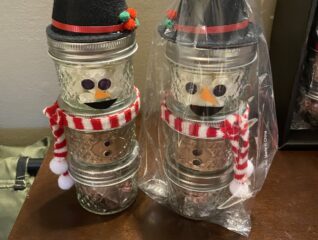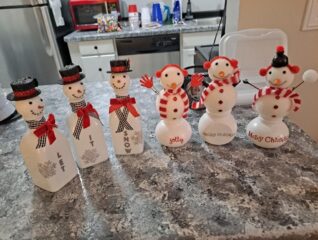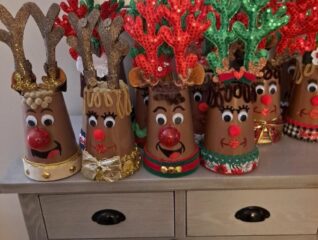 KC Custom Creations
 all kinds of Christmas creations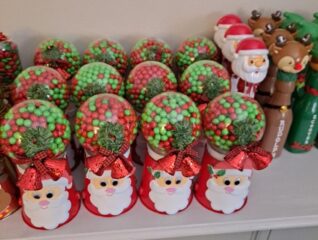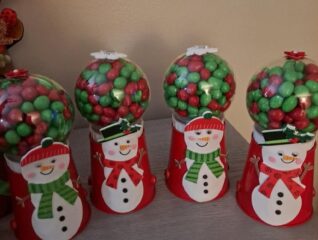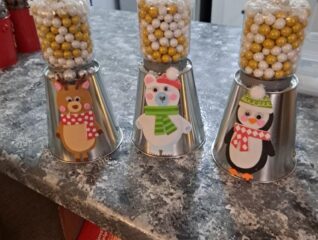 The Mango Tree Boutique
 handmade bags/purses, earrings, baskets, etc. from Liberia, West Africa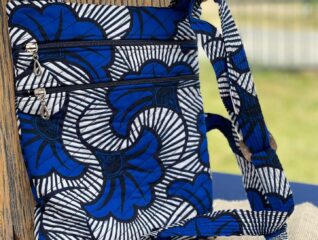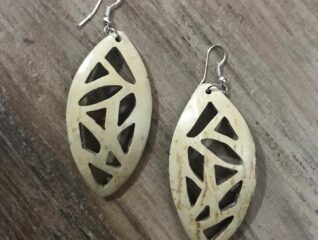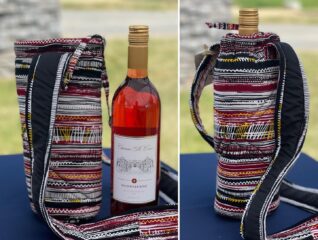 Noufangled
dog poop bag holders, small wallets/coin purse/bags, knit/crochet hats,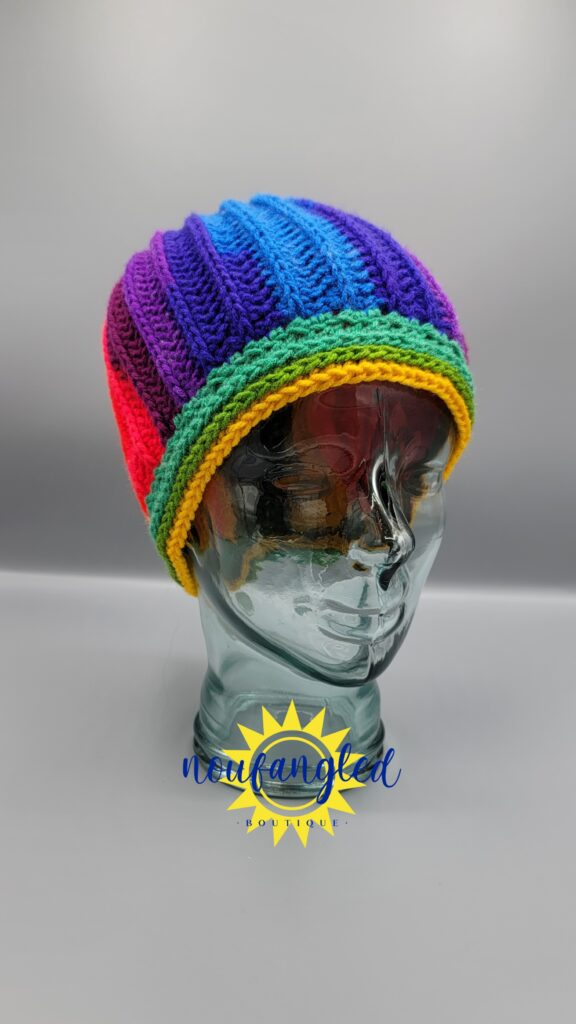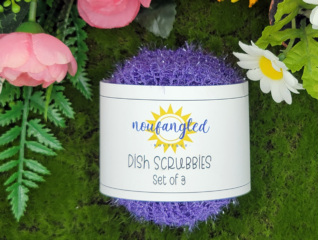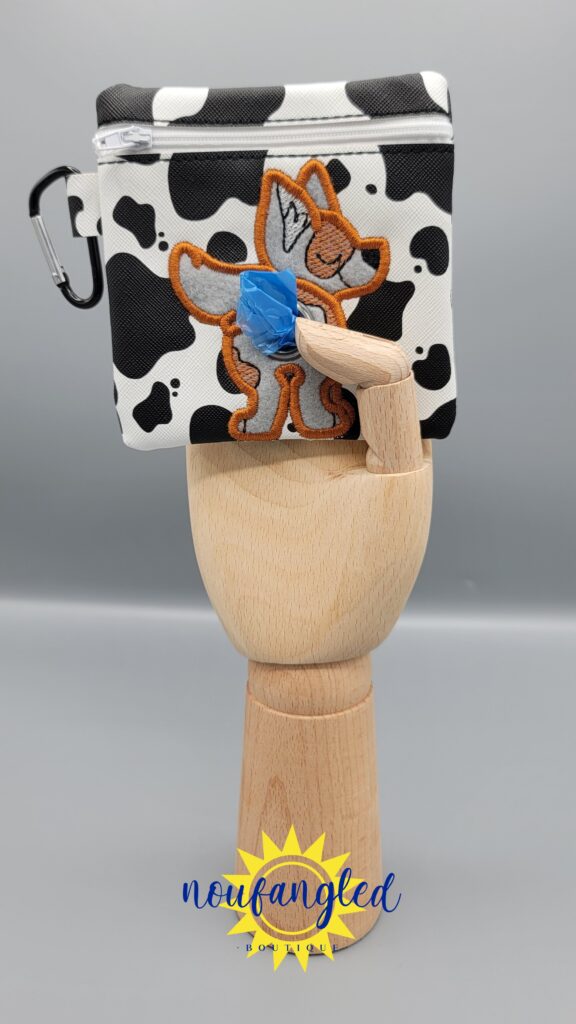 Clover Loves Pets
self sustaining Eco system Terrariums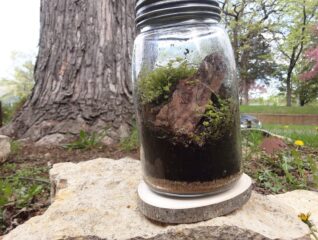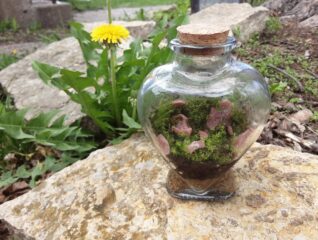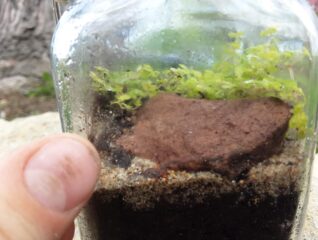 Gracie Grey Studio
handmade wears, Framed photos, postcard bundle gifts, individual prints, designer wreaths, jewelry

 Bitmad Bakery
wheat, white, seed, cheese, rye breads-buns, caramel cinnamon rolls, cookies, quick breads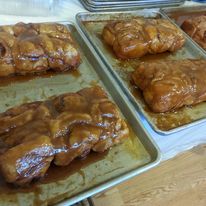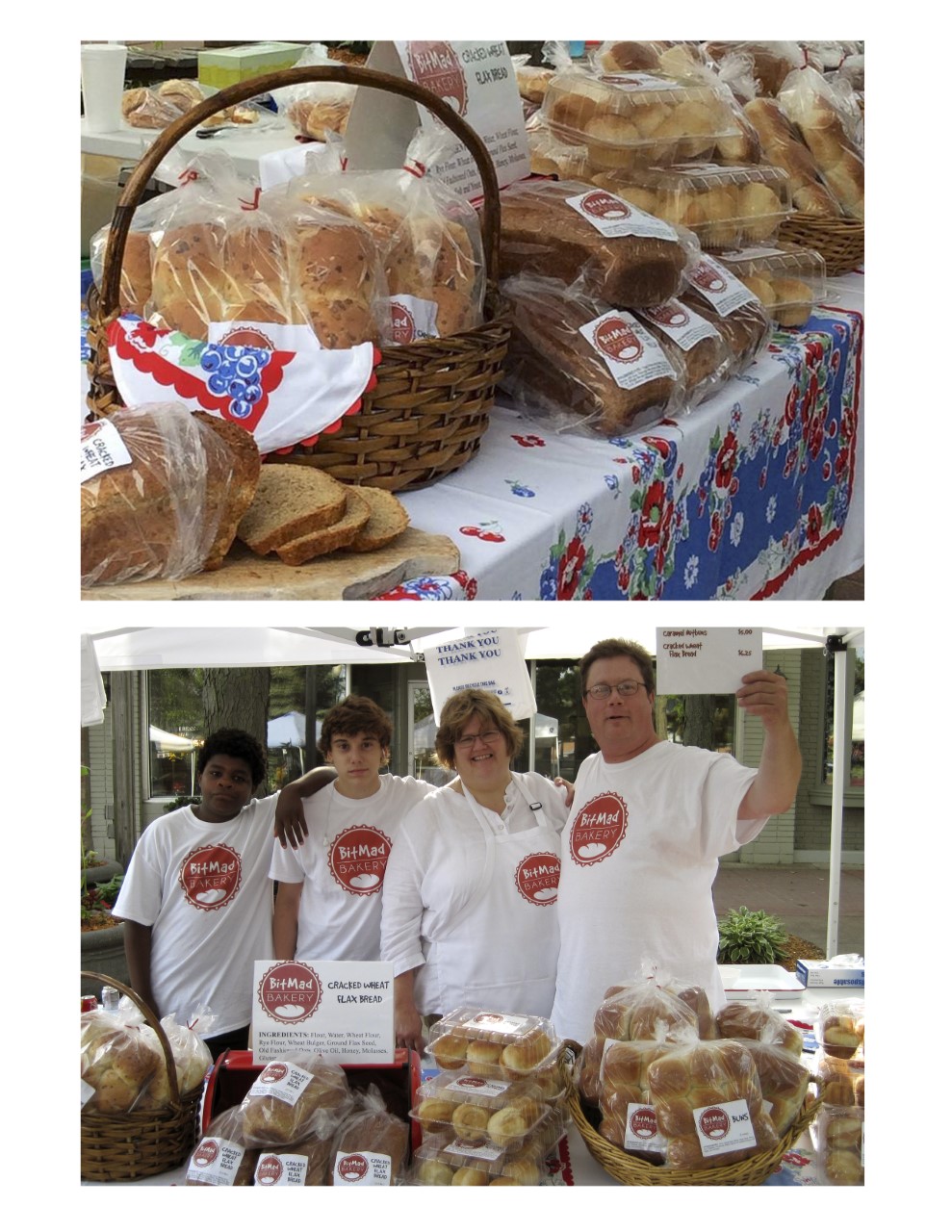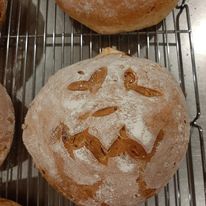 Stitches & Sparkle Art
embroidery items | hoops, baby onesies, toddler teas, kitchen towels, tote bags, etc.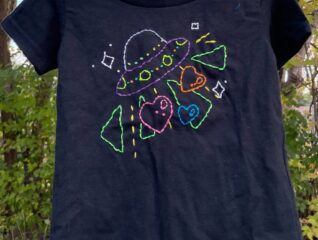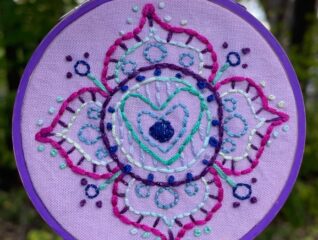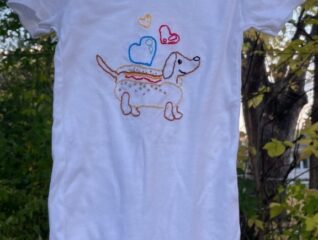 Jacki's Little Boutique
epoxy tumblers (different sizes), dog bowls, Christmas Ornaments, shirts, wine bags
10-11am Music Madams
Music Madams was formed generations ago by the wives of UWRF professors.  Now we are a group of retired ladies who like to sing and share our love of music with our community members in local care centers.  Our base is River Falls and we generally sing in Ellsworth, Prescott, Hudson and River Falls.  The programs are Spring, Fall and Christmas.  We welcome anyone who loves to sing and is available on Tuesday mornings.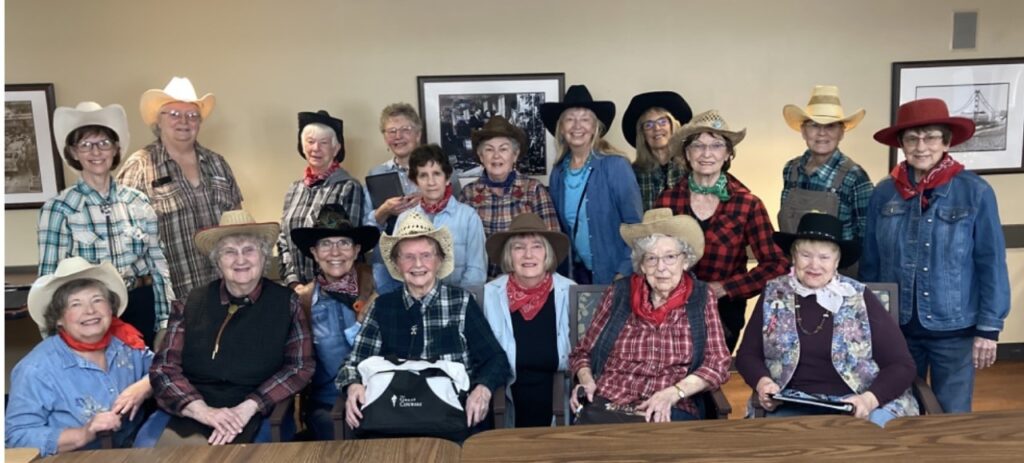 11-noon. Sharon Neuenfeldt
Sharon has  been a worship accompanist for the majority of  her life including at Peoples Congregational for the past 16 years. She has  worked as an accompanist and director for multiple choirs. She has also been accompanist for solo vocalists and musicians for weddings, funerals, and in a competitive capacity and has served as musical entertainment for many parties and fundraisers over the years. Today she will be playing a variety of music from old favorites to present day with a little light classical thrown in.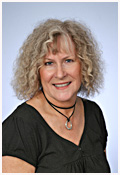 Noon-1:00pm.  Vene-Daley Duo
The jazz stylings of Vene-Daley Duo is comprised of vocalist, Mary Jo Vene and jazz guitarist, Kevin Daley. Mary Jo lives in Bayport and Kevin makes his home in Minneapolis. Bemidji is their hometown and they have come together for a number of years to present a variety of jazz-infused music. Aside from them both performing in various groups and teaching privately, Mary Jo has also been a Music Specialist for Stillwater Area Schools and Kevin is an honors graduate of the Berklee College of Music and a published composer with Neil A. Kjos Music Publishing Company.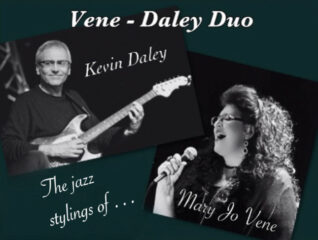 1:00-2:00 Sophie Vogel: piano, violin and vocals
Sophie recently graduated from St. Olaf College where she studied vocal music education. She is now an elementary music teacher and is loving it! Sophie loves to sing any chance she gets, and is so excited to be a part of Harvest Fest!
2:00-3:00 Sam Bardwell and Martha Schwehn: guitar and vocals
Martha and Sam fell in love over folk music and have sung together ever since, finding in the music a way to connect deeply with people through story and song. They perform as "Curly Maple."
3:00-4:00 Erin Roe: Piano

Erin Roe graduated from St. Olaf College alongside Chappy Gibb with a Bachelors of Music degree in Piano Performance. She plays for many ensembles around the Twin Cities, including Stillwater's own Valley Chamber Chorale.
4:00-5:00 Shy of Stars
Daniel Cornforth and Anna Darmody, co-owners of Boundary coffee shop in Stillwater; piano, guitar and vocals.

"Boundary started as a small cafe and quickly became a home for many people: artists, comics, musicians, locals, friends and family -- a place where ALL are welcome. Anna and Daniel worked hard to create a safe, healthy, inviting space in this community that we felt wasn't here before…"