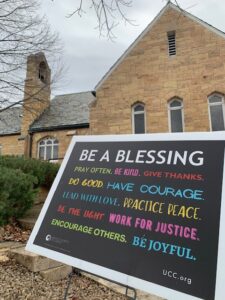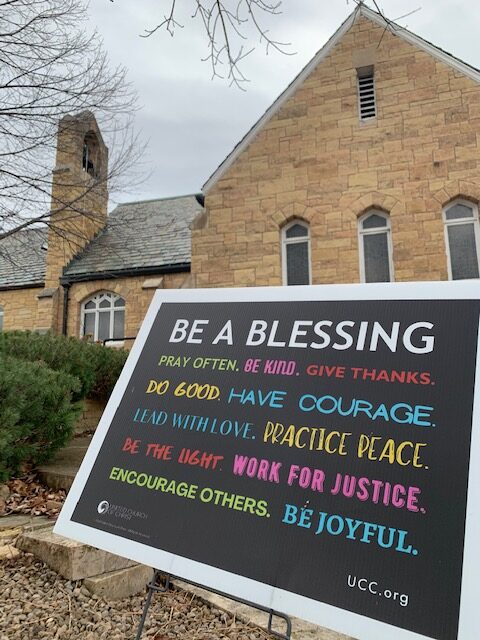 People's Church is "Rooted in tradition and forward-thinking to embrace the future." In this faith community, we accept and celebrate our variety of human attributes and experiences. Faith in a loving, life-giving God supports our efforts to follow Jesus in love of God, self and other. We believe that each person's relationship with God is unique and we wonder together about God's (Love's) active presence in and through our lives. We sense the living, loving, joy-filled Spirit of Christ among us.
· Are you seeking a place where questions about faith are taken as seriously as affirmations of faith?
· Are you seeking a group of people who may offer genuine care and compassion?
· Are you looking for a church that explores a progressive understanding of the Christian faith?
· Are you interested in deepening your spiritual journey?
· Are you searching for a congregation where LGBTQIA+ persons are welcomed and affirmed?
· Are you longing to explore the intersection of Christian faith with your deeply held values of environmental justice, socioeconomic justice and antiracism?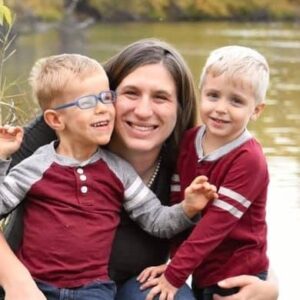 We invite you to join us for any upcoming event. We are a vibrant congregation, open to growing.
You just may find what you're looking for! 
May God bless you and keep you,
the people of People's Church
Pastor Clare, Sam & Jonah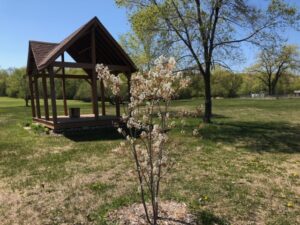 Outdoor, In-Person Worship & After-Worship Fellowship
 Sunday's at 9:30 am
(following CDC guidelines)
People's Park(by Barker's Alps), 1003 5th Avenue N., Bayport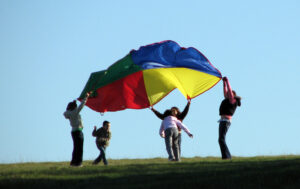 Sunday Children's Activity
Our children are with us for the first 15 minutes of our outdoor worship service. They are invited to either go with adult leaders to Children's Activity or remain with their families in worship.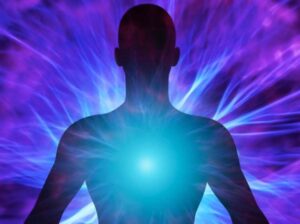 June 13, 2021
"Is The Truest You Available For Growth?"
Rev. Clare Gromoll
Click here for PDF of bulletin if you would like to follow along that way.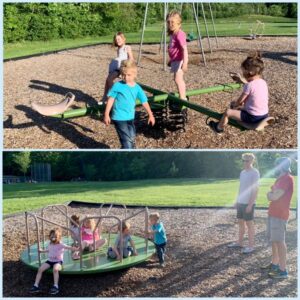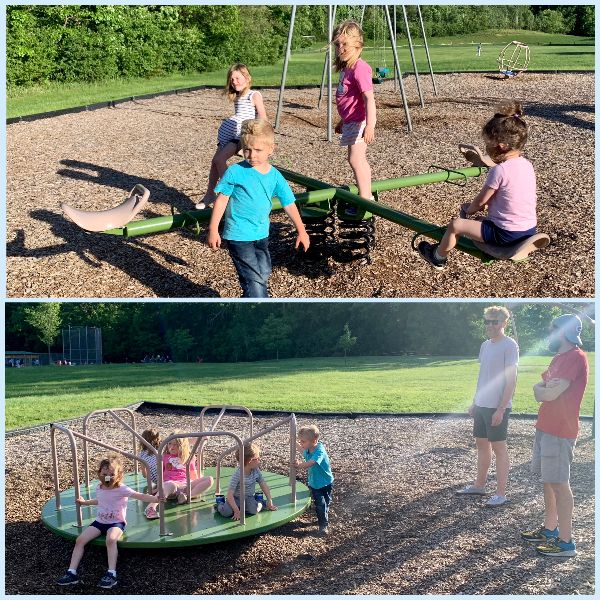 Tuesday Fellowship at People's Park

Weekly, 6:30-7:00 pm
All are welcome to join us on Tuesday evenings as children play together on the playground and adults enjoy conversation around the perimeter.
Please invite friends and neighbors to join us!
(People's Park is adjacent to Barkers Alps Park, https://g.co/kgs/3iBpeV.)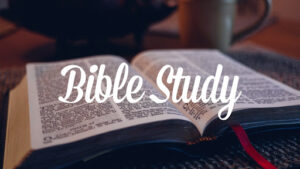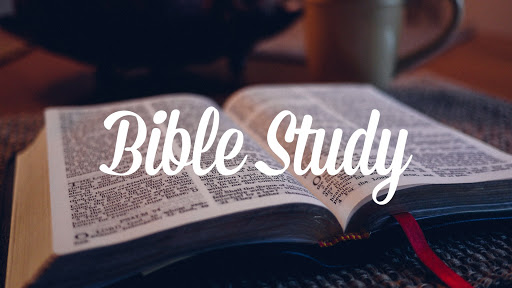 click on the picture to see more information
---
In-Person & Zoom Bible Study
Wednesdays, 11:00 am-12:00 pm