Click on Logo to go to our May Festival Page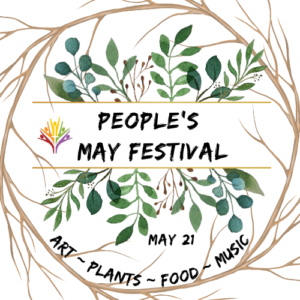 Do you long for...
…a church that explores a progressive understanding of the Christian faith? 
…a group of people who aim to know and extend care to one another? 
… a community where LGBTQ+ persons are welcomed and affirmed? 
…intersections of faith with environmental, economic and racial justice? 
…a deepening spiritual journey, open to questions and affirmations of faith? 
At People's Church, we value experimenting and creating new traditions. Faith in a loving God supports our efforts to follow Jesus in loving our neighbors and ourselves. Trusting that each person's faith journey is unique, we wonder together about God's active presence in and through our lives. We invite you to join us for any upcoming event. You just may find what you're looking for in our vibrant little congregation!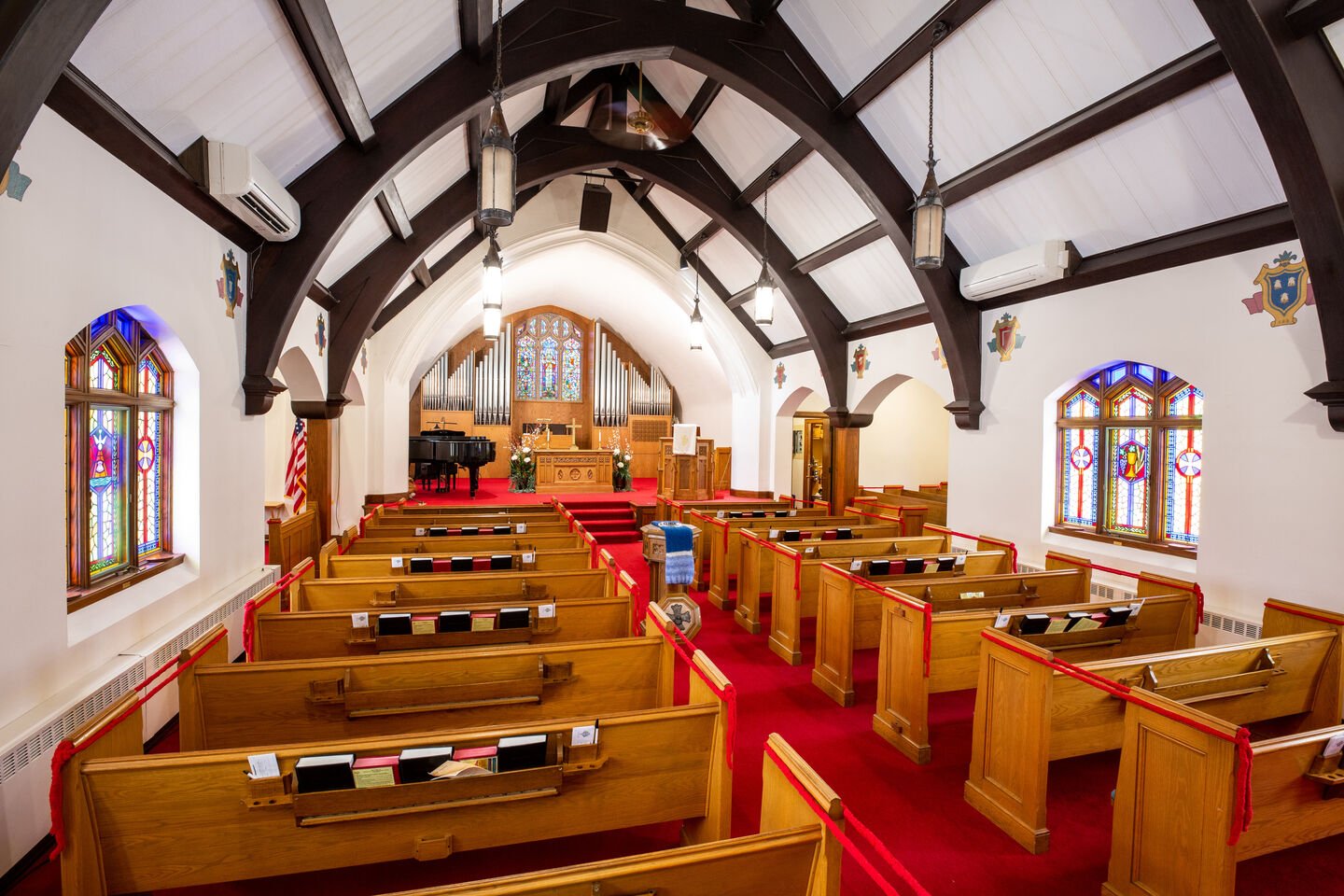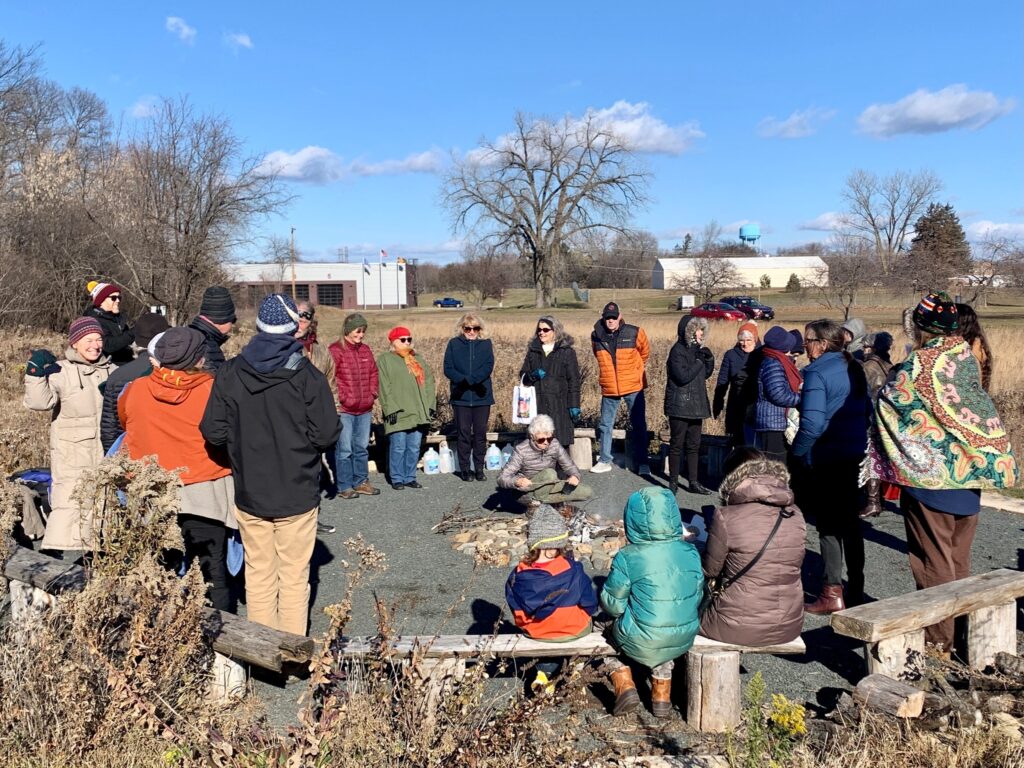 Weekly Sunday Worship Service - Outdoors 9:30am
*we will shift to indoors if (there are forecasted storms or temperatures that "feel like" below 45 degrees).
People's Park (next to Barker's Alps) 1003 5th Ave. N.
Scheduled Indoor Services | June 12, July 10, Aug. 7, Sept. 4, Oct. 2

8:30 am - Choir Practice (click here for more information)
10:30 am - After-worship fellowship (coffee, treats and casual conversation).
10:30am - Healing Prayer (click here for more information)
11-11:45 am - Faith Conversations (adult forum) (click here for more information)