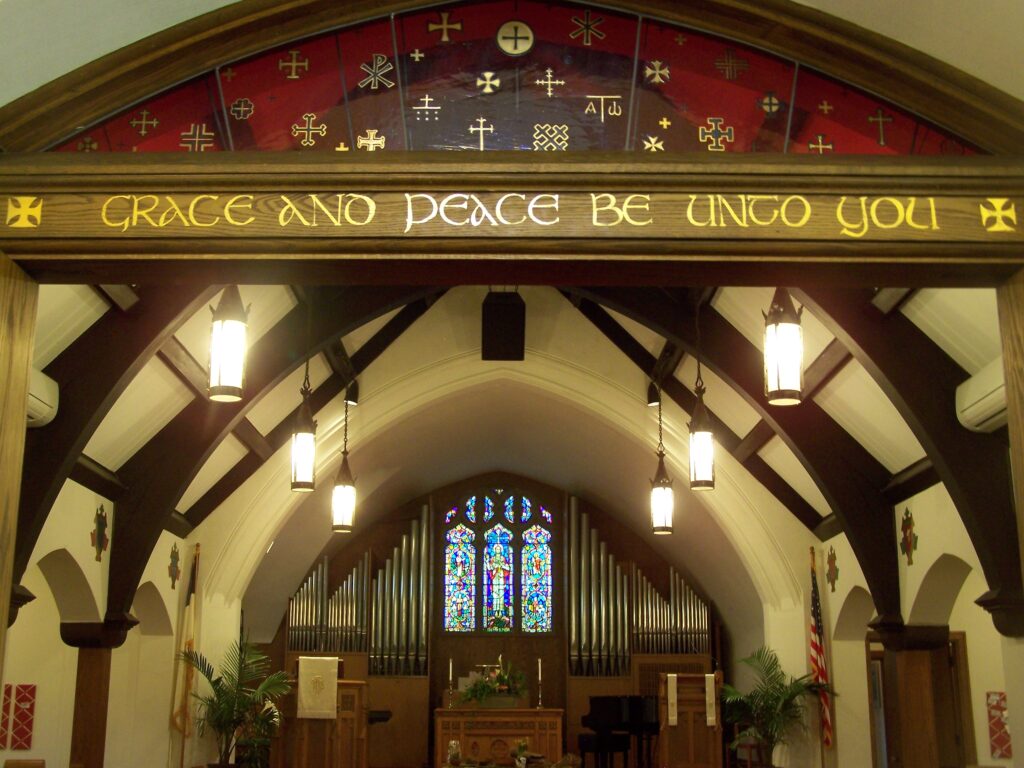 People's Church is a community of faith that accepts and celebrates one another's differences. It is our hope and prayer that you may sense the living and loving Spirit of Christ (and fun!) among us.
At People's Church we have FAITH in a loving, life-giving God. Our foremost priority is to love God and one another. We believe that each individual's relationship with God is unique, and that active attention to a personal faith journey helps one to understand the divine purpose for life. Our path toward God is based on the teachings of Jesus Christ.
Sunday Worship: 10 a.m.
Sunday Children's Hour: 10:20 a.m.
Wednesday Bible Study: 11 a.m.
Chuch is closed due to COVID-19, see below for e-services and more information.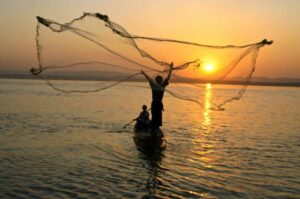 January 24, 2021
"How are you called by God?"
Barry Tulkki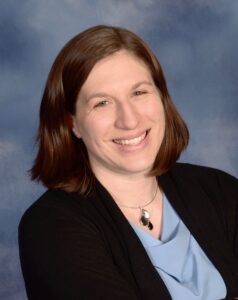 Lead Pastor Announcement

It is with great pleasure that the Pastoral Search Committee and the Leadership Team would like to introduce Rev. Clare Gromoll as PCC's Lead Pastor.
On Sunday, Jan. 17, members of the congregation unanimously voted to call Clare Gromoll as the lead/senior pastor of the People's Congregational Church. Reverend Gromoll accepted the call and expects to commence her duties during the first quarter of 2021.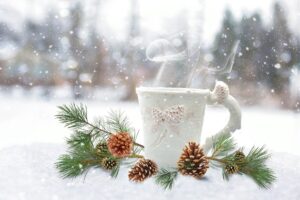 After the Service Zoom Fellowship
Jan. 31, 2021
Please join us for a virtual fellowship after the e-service at 11:15 a.m.
Meeting ID: 883 7477 1452
Password: 107006