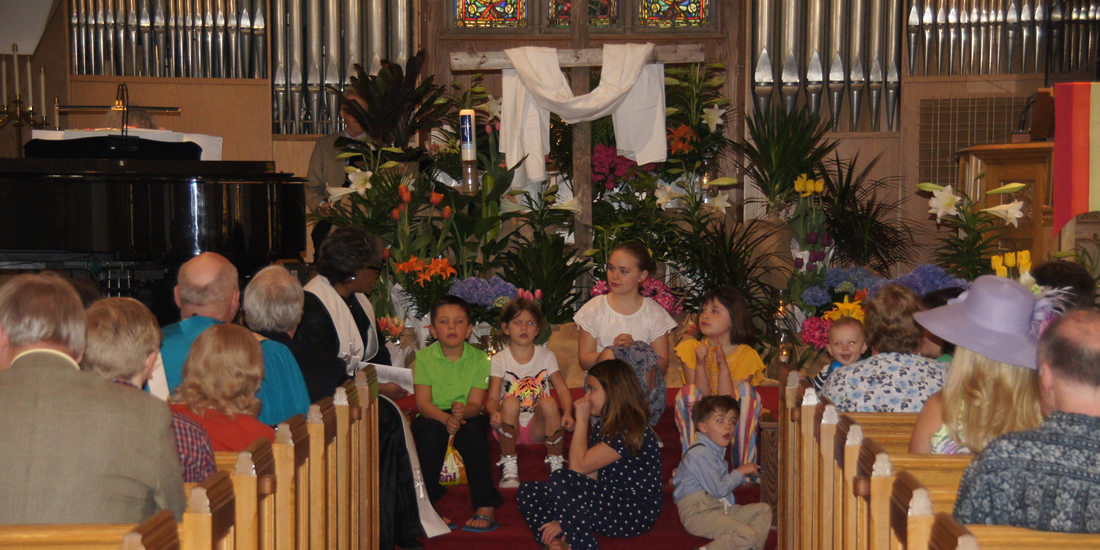 People's Church is a community of faith that accepts and celebrates one another's differences. It is our hope and prayer that you may sense the living and loving Spirit of Christ (and fun!) among us.
At People's Church we have FAITH in a loving, life-giving God. Our foremost priority is to love God and one another. We believe that each individual's relationship with God is unique, and that active attention to a personal faith journey helps one to understand the divine purpose for life. Our path toward God is based on the teachings of Jesus Christ.
Sunday Worship: 10 a.m.
Sunday Children's Hour: 10:20 a.m.
Wednesday Bible Study: 11 a.m.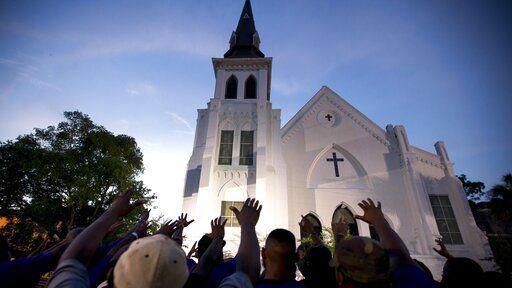 Preaching Series
Sept.-Oct.
"The Church in Recovery"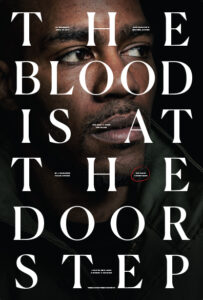 You are invited to a discussion of "The Blood is at the Doorstep" 
which is currently available on Amazon Prime or IMDB TV.
Click here for more information 
.