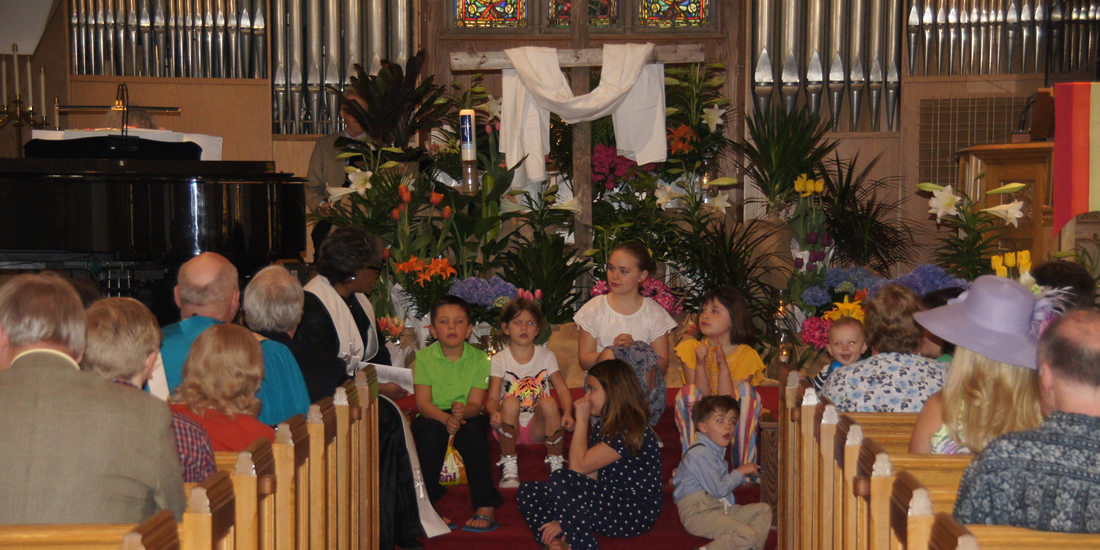 People's Church is a community of faith that accepts and celebrates one another's differences. It is our hope and prayer that you may sense the living and loving Spirit of Christ (and fun!) among us.
At People's Church we have FAITH in a loving, life-giving God. Our foremost priority is to love God and one another. We believe that each individual's relationship with God is unique, and that active attention to a personal faith journey helps one to understand the divine purpose for life. Our path toward God is based on the teachings of Jesus Christ.
Sunday Worship: 10 a.m.
Sunday Children's Hour: 10:20 a.m.
Wednesday Bible Study: 11 a.m.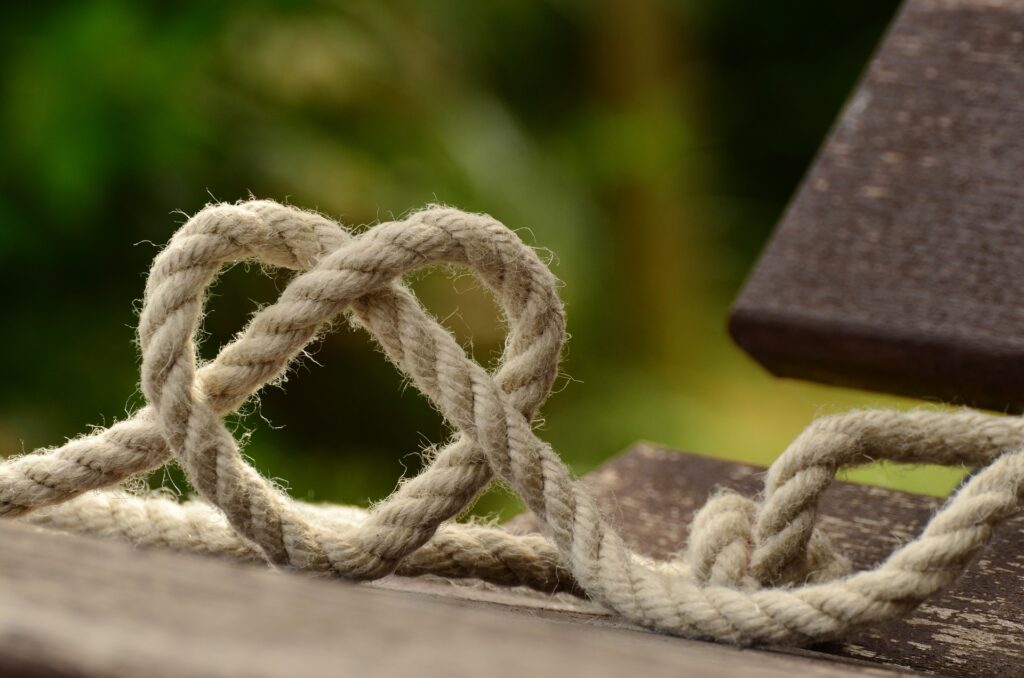 "Comfort and Connect Series"
E-service, March 29, 2020 
"Washing Feet in the Midst of a Pandemic"
INVITATION
*This service contains links to audio, video, and text that create a virtual worship. You may read and view this service at any time, but we offer a special invitation to do so at 10 a.m. on Sunday, March 29. While we are unable to literally connect at that time, knowing we are all experiencing this together may help our hearts and minds unite in these uncertain times.
*After listening/watching each audio/video file, hit stop and go to the next section.
PCC Community Garden Plots are Available
Contact the church office for more information
651-439-5667 or
office@peoplescongregational.org

Response to the Covid-19 (Coronavirus)
Due to the growing concern over the coronavirus, all Peoples Congregational Church activities are canceled, and the office is closed.  You may still contact the church by calling 651-439-5667 or email the office at
office@peoplescongregational.org
with any needs.
Click here to read the letter sent to the congregation on March 18, from the Leadership Team.