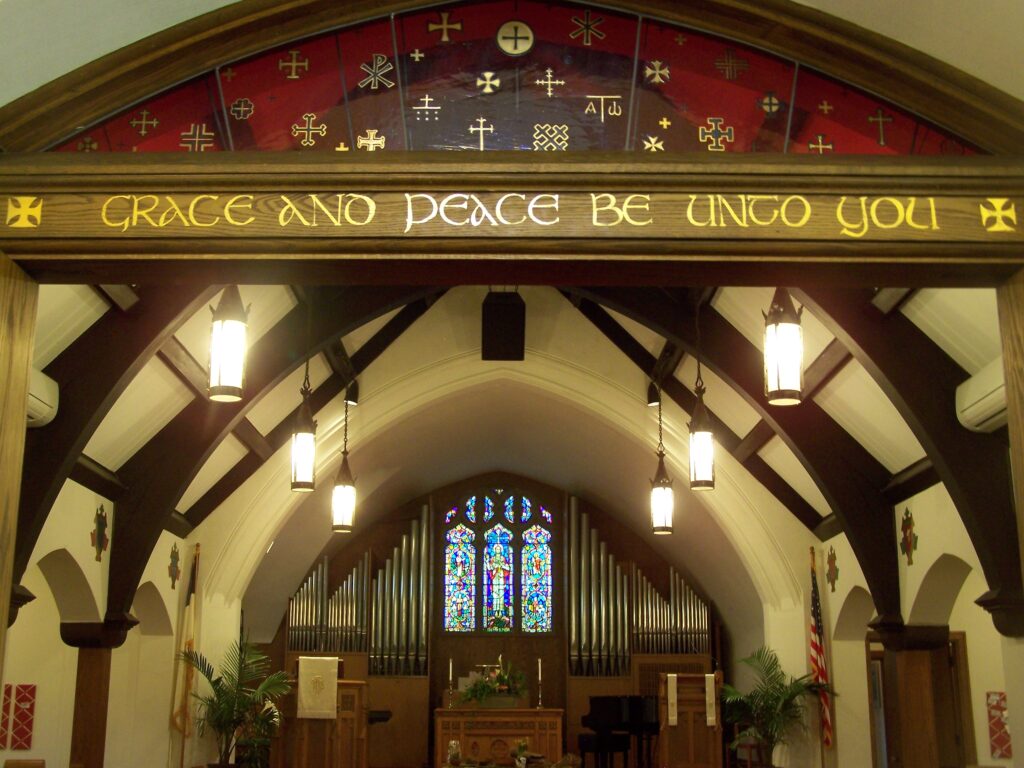 People's Church is a community of faith that accepts and celebrates one another's differences. It is our hope and prayer that you may sense the living and loving Spirit of Christ (and fun!) among us.
At People's Church we have FAITH in a loving, life-giving God. Our foremost priority is to love God and one another. We believe that each individual's relationship with God is unique, and that active attention to a personal faith journey helps one to understand the divine purpose for life. Our path toward God is based on the teachings of Jesus Christ.
Chuch is closed due to COVID-19, see below for e-services and more information.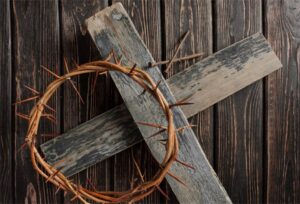 Lent & Easter Schedule

March 7 ~ Third Sunday of  Lent
March 14 ~ Fourth Sunday of Lent ~ Pastor Clare's First Sunday with PCC
March 21 ~ Fifth Sunday of Lent
March 28 ~ Palm Sunday
April 1 ~ Holy Thursday
April 2 ~ Good Friday
April 4 ~ Easter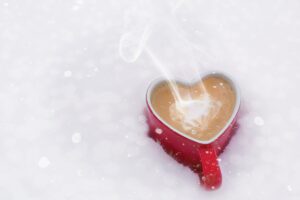 After the Service Zoom Fellowship
March 14, 2021
Please join us for a virtual fellowship after the e-service at 11:15 a.m.
Meeting ID: 883 7477 1452
Password: 107006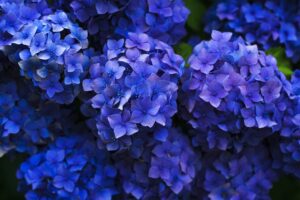 Easter Flowers
Whether we will be together or not let's make the sanctuary beautiful for this Easter Season and then you can brighten up your home.
Please email, mail-in, or bring your order form and payment to Kimberly in the church office.
office@peoplescongregational.org - 651-439-5667
ORDERS ARE DUE MARCH 9, 2021
Click here for the flower order form.
Reminder PCC receives 15% of the total sales!!!