Do you long for...
…a church that explores a progressive understanding of the Christian faith? 
…a group of people who aim to know and extend care to one another? 
… a community where LGBTQ+ persons are welcomed and affirmed? 
…intersections of faith with environmental, economic and racial justice? 
…a deepening spiritual journey, open to questions and affirmations of faith? 
At People's Church, we engage in experiments and cherish traditions, finding life in both. Faith in a loving God supports our efforts to follow Jesus in loving our neighbors and ourselves. We worship, learn, play, and pursue justice together. We support one another through prayer, conversation, and collaborative efforts to follow the Spirit's leading toward deeper and broader welcome. Trusting that each person's faith journey is unique, we wonder together about God's active presence in and through our lives. We invite you to join us for any upcoming event. You just may find what you're looking for in our vibrant little congregation!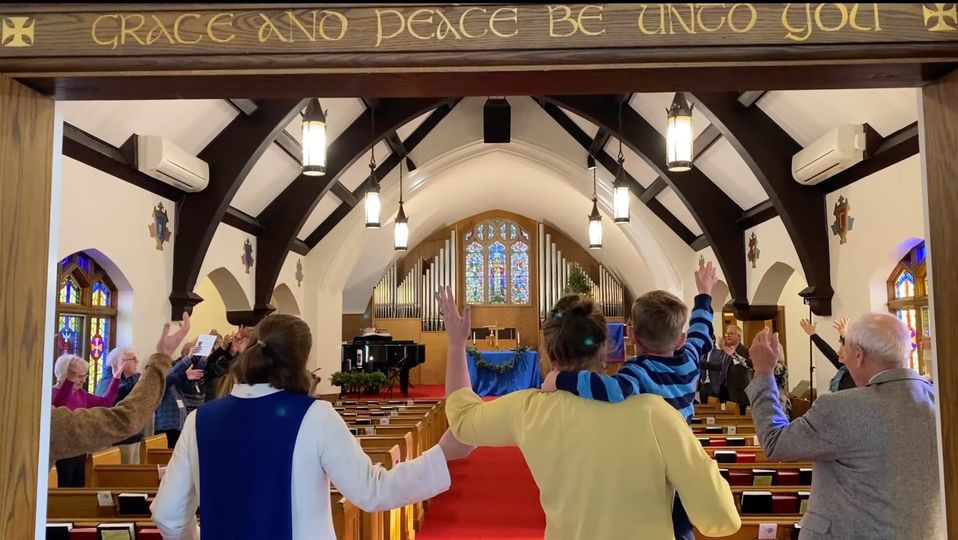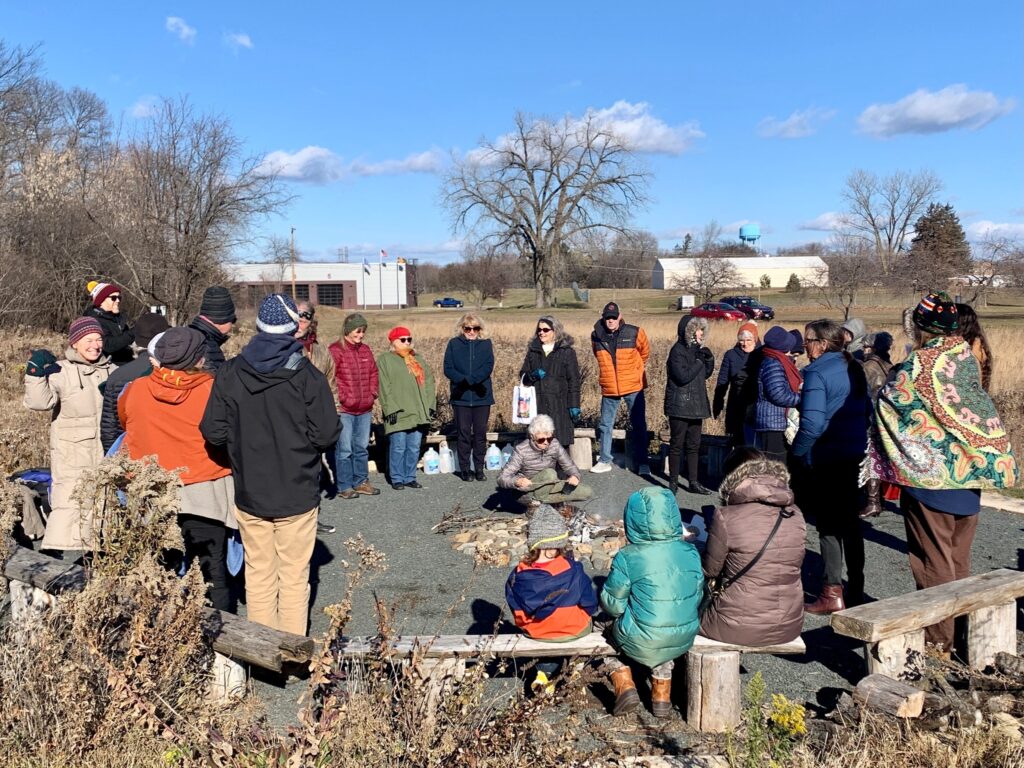 Weekly Sunday Worship Service -   9:30am

Choir Rehearsal | 8:30 am
Worship | 9:30 am
(children's activity | 9:45-10:15 am)
Fellowship | 10:30 am
Faith Conversations | 11-11:45 am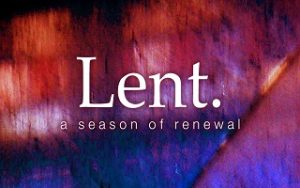 (Click on the image to go to the live stream)
Wednesday Evenings in Lent (for bulletins)
5:30 contemplative worship live-stream (click on picture)
Break for 6:00 soup supper
Link to 6:30-7:15 discussion of The Five Invitations
here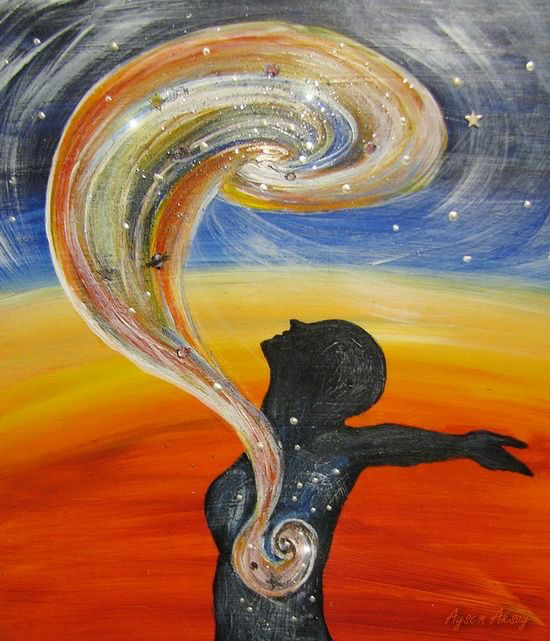 (Click on the image to go to the live stream)
March 26 | 9:30 am @ People's Church
"Do We Welcome What Invigorates Us?"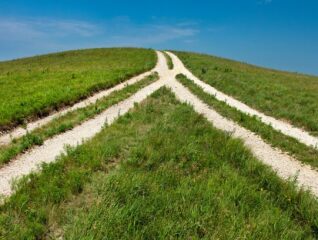 Our congregation voted on Jan. 29, 2023 to "pursue merger explorations with St. Peter's UCC."
A joint-church task force is guiding us through the process.

We will worship at St. Peter's UCC in Stillwater two times during this winter/spring of discernment:
April 6 (Maundy Thursday), 7 pm
April 30, 9:30 am
---
  Our Dual Affiliation Process, 2022-2023
---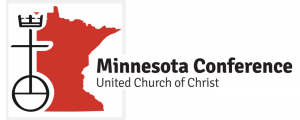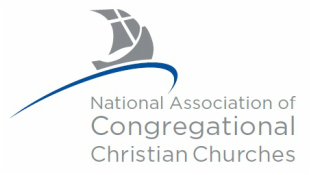 Our congregation is a long-standing member of the National Association of Christian Congregational Churches (NACCC).
In 2022, we became a Congregation in Covenant Development with the MN Conference United Church of Christ (UCC).
​Click here to learn about our process of exploration and affiliation.