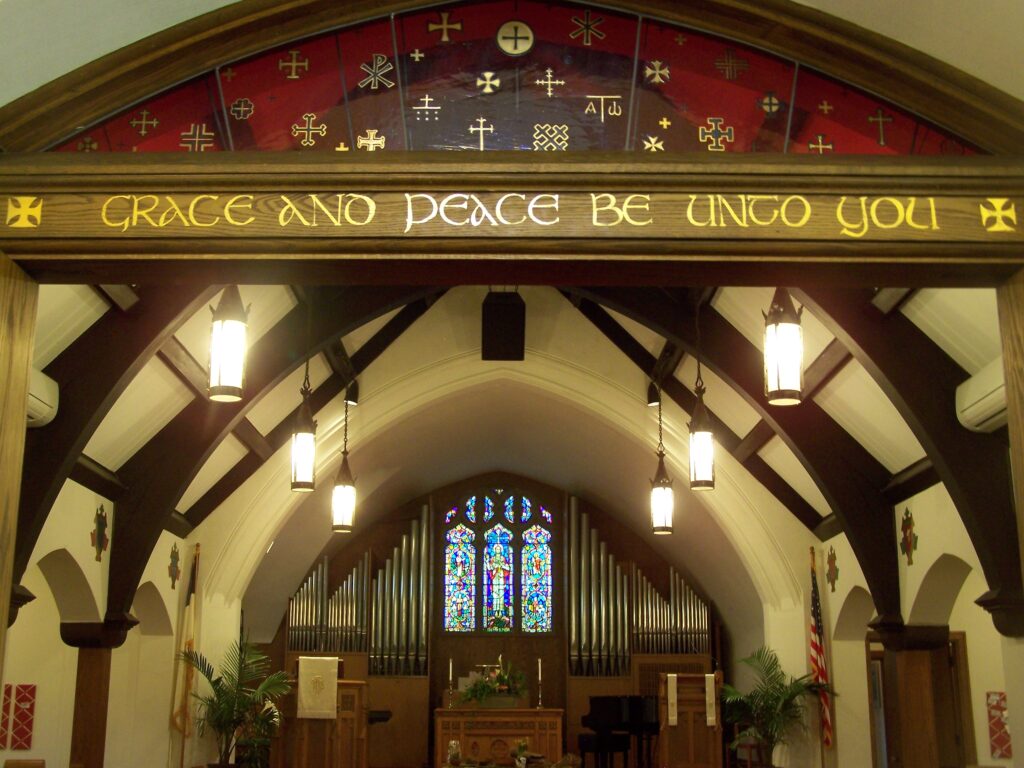 People's Church is a community of faith that accepts and celebrates one another's differences. It is our hope and prayer that you may sense the living and loving Spirit of Christ (and fun!) among us.
At People's Church we have FAITH in a loving, life-giving God. Our foremost priority is to love God and one another. We believe that each individual's relationship with God is unique, and that active attention to a personal faith journey helps one to understand the divine purpose for life. Our path toward God is based on the teachings of Jesus Christ.
Sunday Worship: 10 a.m.
Sunday Children's Hour: 10:20 a.m.
Wednesday Bible Study: 11 a.m.
Chuch is closed due to COVID-19, see below for e-services and more information.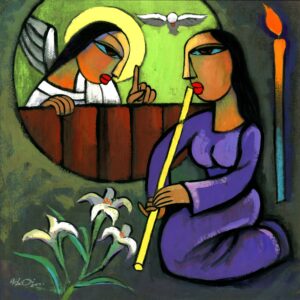 December 6, 2020
Candle of Peace
"Peace in the Friendly Valley"
 Rev. Brad McNaught
Picture: Annunciation, James He Qi, www.heqiart.com
 
.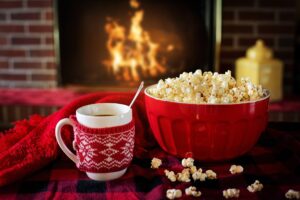 After the Service Zoom Fellowship
DECEMBER 6
Please join us for a virtual fellowship after the e-service at 11:15 a.m.
Meeting ID: 883 7477 1452
Password: 107006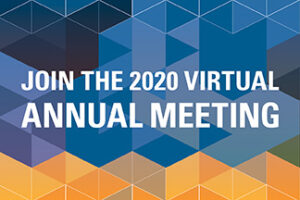 Annual Planning, Budget & Election Meeting
 December 13, 7 p.m. via Zoom
Click here for more information