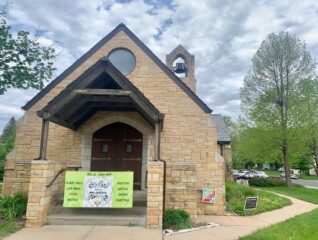 Do you long for...
…a church that explores a progressive understanding of the Christian faith? 
…a group of people who aim to know and extend care to one another? 
… a community where LGBTQ+ persons are welcomed and affirmed? 
…intersections of faith with environmental, economic and racial justice? 
…a deepening spiritual journey, open to questions and affirmations of faith? 
At People's Church, we value experimenting and creating new traditions. Faith in a loving God supports our efforts to follow Jesus in loving our neighbors and ourselves. Trusting that each person's faith journey is unique, we wonder together about God's active presence in and through our lives. We invite you to join us for any upcoming event. You just may find what you're looking for in our vibrant little congregation!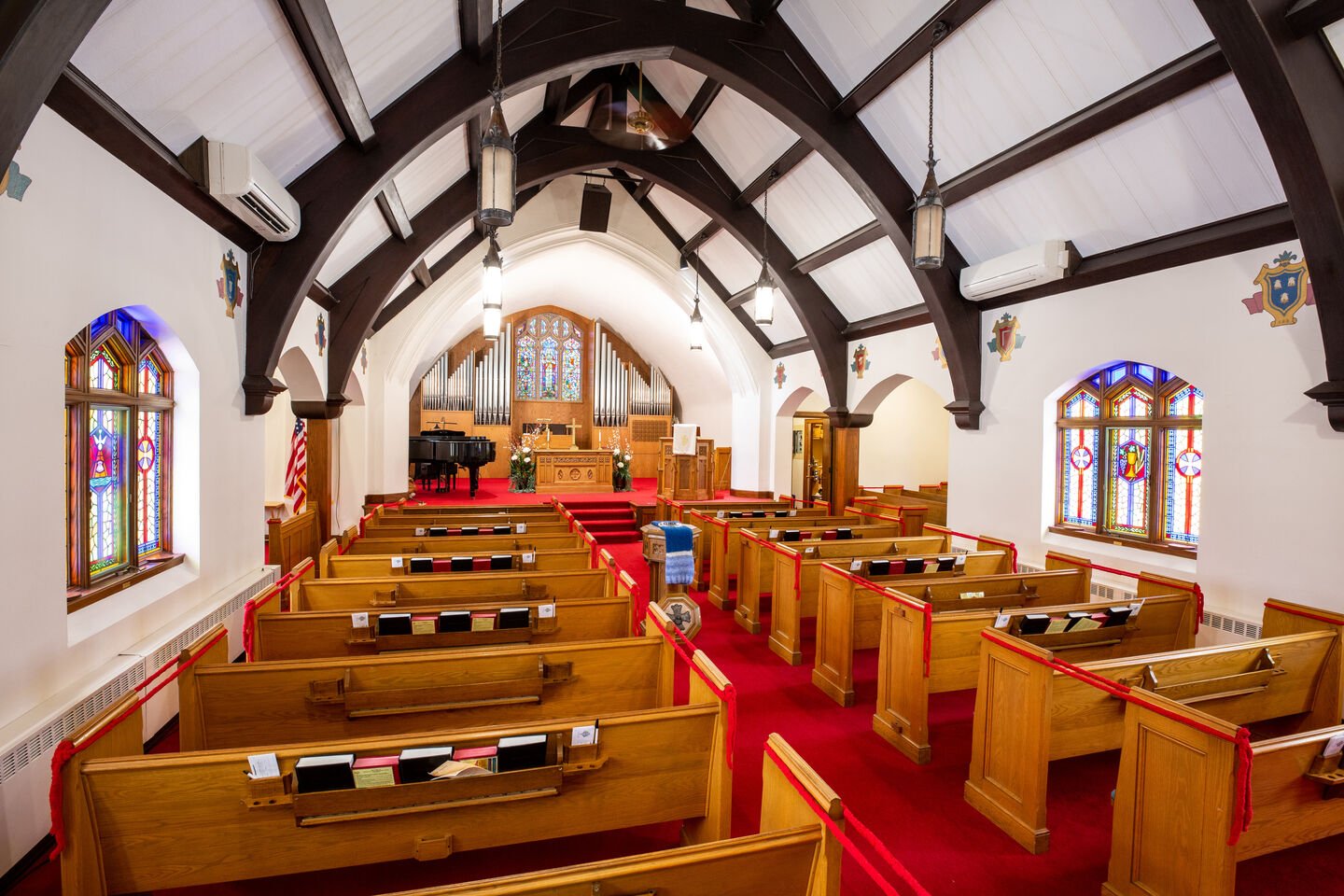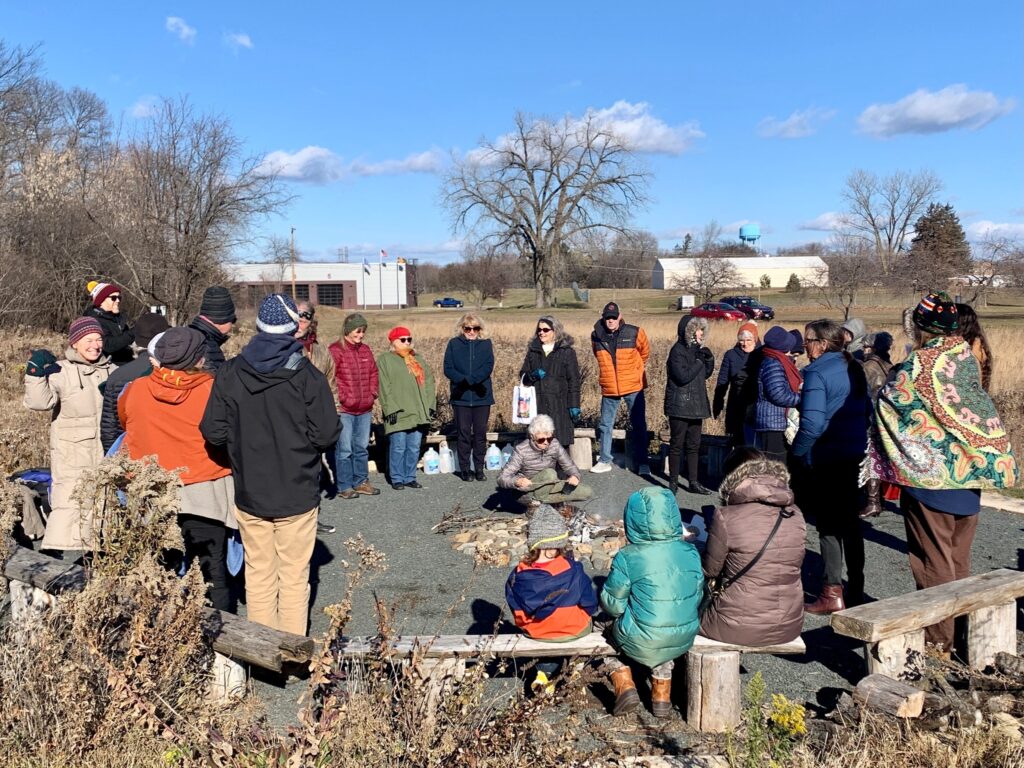 Weekly Sunday Worship Service - Outdoors 9:30am
*we will shift to indoors if (there are forecasted storms or temperatures that "feel like" below 50 degrees).
Scheduled Indoor Services | Sept. 4, Oct. 16 (For our detailed weekly summer worship schedule, click here.)

8:30 am - Choir Practice ~ on hold for the summer
10:30 am - After-worship fellowship (coffee, treats and casual conversation).
10:30am - Healing Prayer ~ on hold for the summer
11-11:45 am - Faith Conversations (adult forum) ~ on hold for the summer
Click on pictures below to learn more
 (Click on picture for direct link to live-streamed service)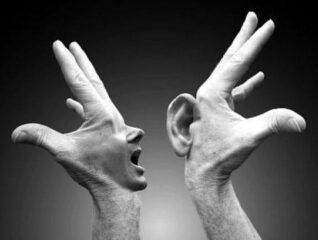 August 14, 2022 | 9:30 am (indoors)
"Will We Approach Division with Care?"
Pastor Clare
---
New Growth! | Our 2022 Affiliation Process
---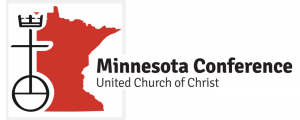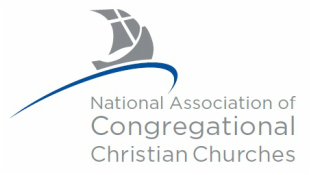 In early 2022, our Leadership Team developed interest in exploring a potential affiliation with the United Church of Christ (UCC) based on resonant theology and social values (progressive leanings while holding space for diversity). Our congregation engaged in a four-part learning and discernment process, eventually determining that adding an affiliation with the UCC will support our ongoing growth and vibrancy. On May 15, 2022, our congregation decided by near unanimous vote:
"People's Congregational Church will maintain its membership in the NACCC and at the same time become a Congregation in Covenant Development with the MN Conference United Church of Christ."
​Click here to learn about this process of exploration and affiliation.