No morning services on December 24th. Please join us at 3pm and 10pm for Christmas Eve worship.
Do you long for...
…a church that explores a progressive understanding of the Christian faith?
…a group of people who aim to know and extend care to one another?
… a community where LGBTQ+ persons are welcomed and affirmed?
…intersections of faith with environmental, economic and racial justice?
…a deepening spiritual journey, open to questions and affirmations of faith?
At St. Croix United Church, we engage in experiments and cherish traditions, finding life in both. Faith in a loving God supports our efforts to follow Jesus in loving our neighbors and ourselves. We worship, learn, play, and pursue justice together. We support one another through prayer, conversation, and collaborative efforts to follow the Spirit's leading toward deeper and broader welcome. Trusting that each person's faith journey is unique, we wonder together about God's active presence in and through our lives.
We invite you to join us for any upcoming event. You just may find what you're looking for in our vibrant little congregation!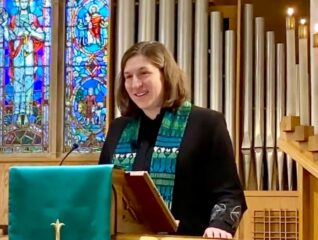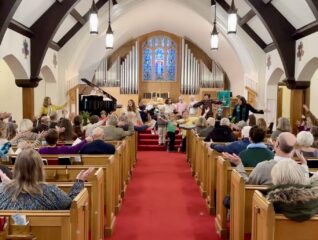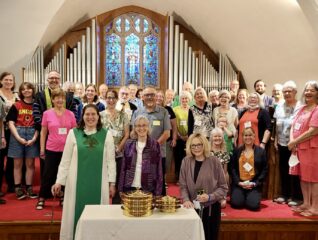 (Click on the image to go to the live stream)
Weekly Sunday Worship Service
Choir Rehearsal | 8:30 am
Coffee | 9:00 am
Worship | 9:30 am
Optional nursery care (for infants & tots) | 9:15-10:30 am
Sunday School (age 4 - gr 12) | 9:45-10:15 am
Fellowship | 10:30 am
Adult Faith Conversations | 11:00 am (childcare provided)
Outdoor Services late May - early September at People's Park.
No 9:30am Worship Service on Christmas Eve day.
Please join us at 3pm or 10pm for Christmas services.
Christmas Solstice Service
---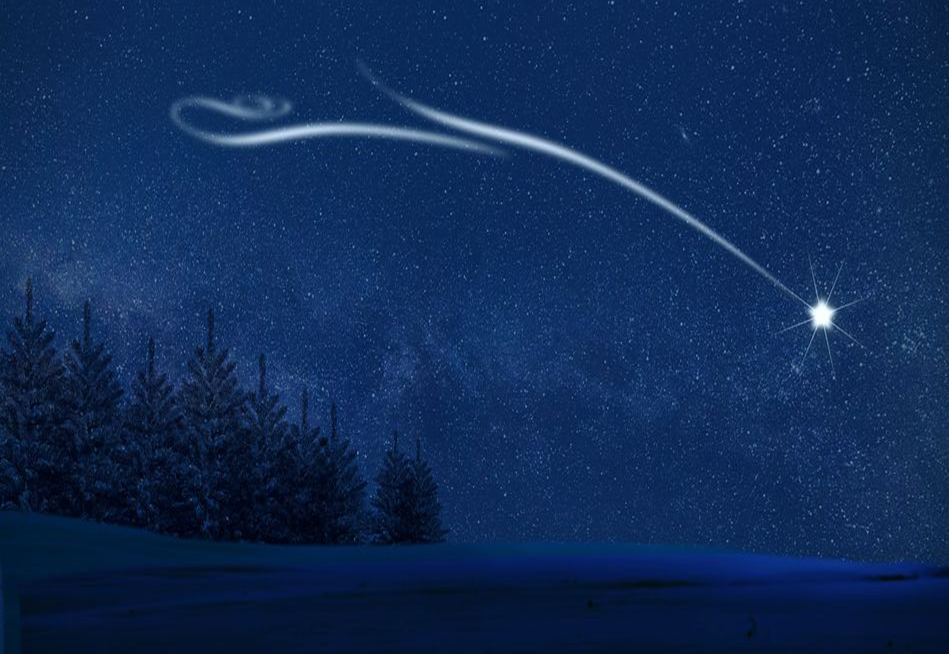 December 21st | 7 pm

"This is a time of expectation, a season when everything around us seems to be alight with anticipation.
We gather in quiet hope, like the stars that shine with beauty, unvoiced and undemanding, whose depth is seen most clearly in the darkest of nights."
Blood Drive
---

December 22nd | 9-3 pm

Please call 1-800-RED CROSS
or visit RedCrossBlood.org
and enter "Bayport"
to schedule an appointment.
A Dually Affiliated Congregation
---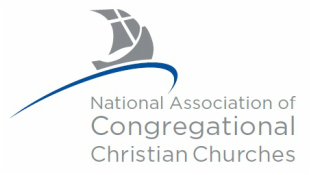 St. Croix United Church launched in October as a congregation dually affiliated with the UCC and NACCC. Predecessor St. Peter's United Church of Christ (UCC) has been a long-standing member of the MN Conference UCC. Predecessor People's Congregational Church has been a long-standing member of the National Association of Christian Congregational Churches (NACCC) and added an affiliation with the MN Conference UCC in May 2023.