At People's Church, we celebrate our diverse qualities and experiences. Faith in a loving God supports our efforts to follow Jesus in loving God, self and others. Trusting that each person's relationship with God is unique, we wonder together about Love's active presence in and through our lives.
Do you long for...
…a church that explores a progressive understanding of the Christian faith? 
…a group of people who aim to know and extend care to one another? 
… a community where LGBTQ+ persons are welcomed and affirmed? 
…intersections of faith with environmental, economic and racial justice? 
…a deeper spiritual journey, valuing both questions and affirmations of faith? 
We invite you to join us for any upcoming event. You just may find what you're looking for in our vibrant little congregation!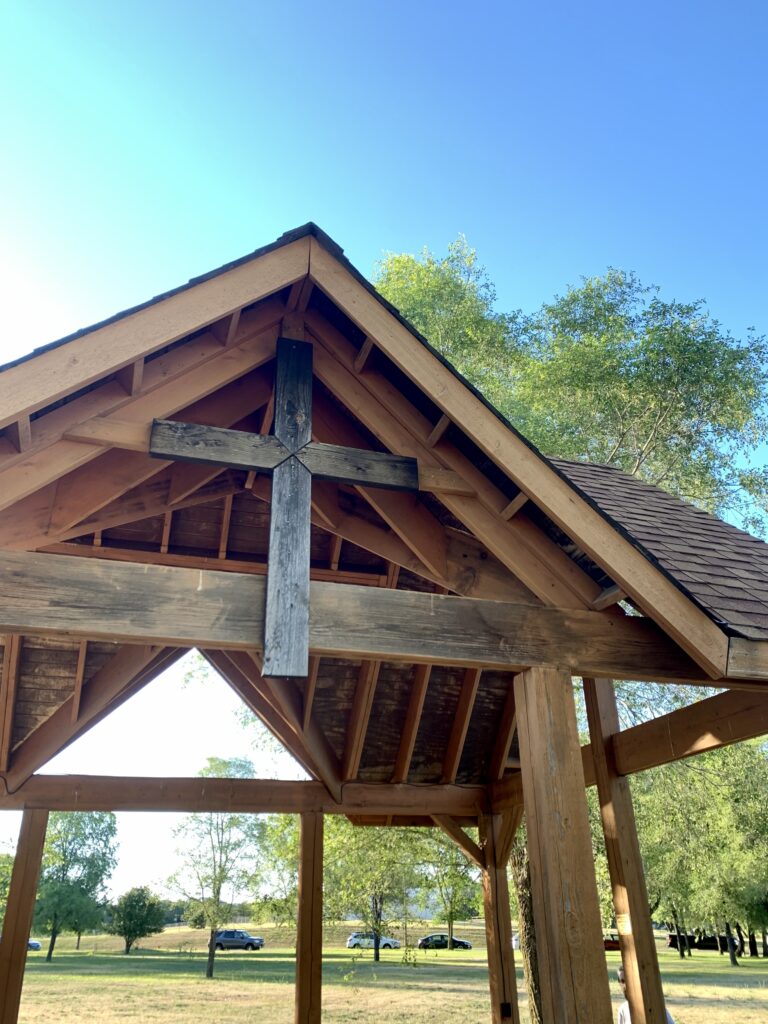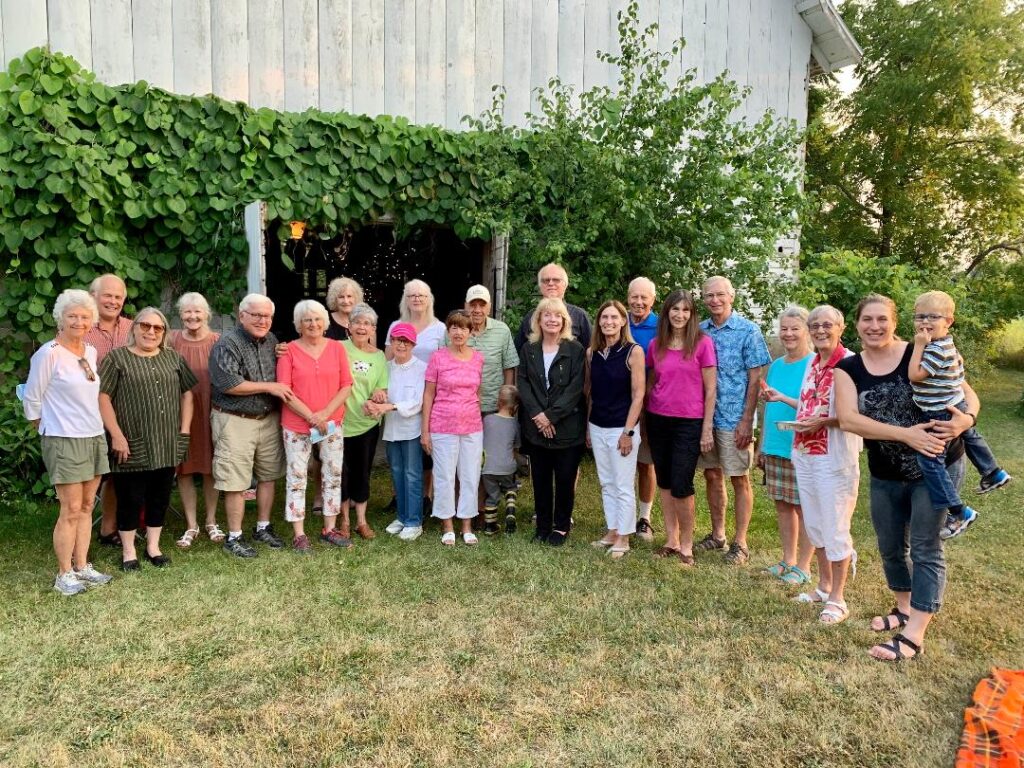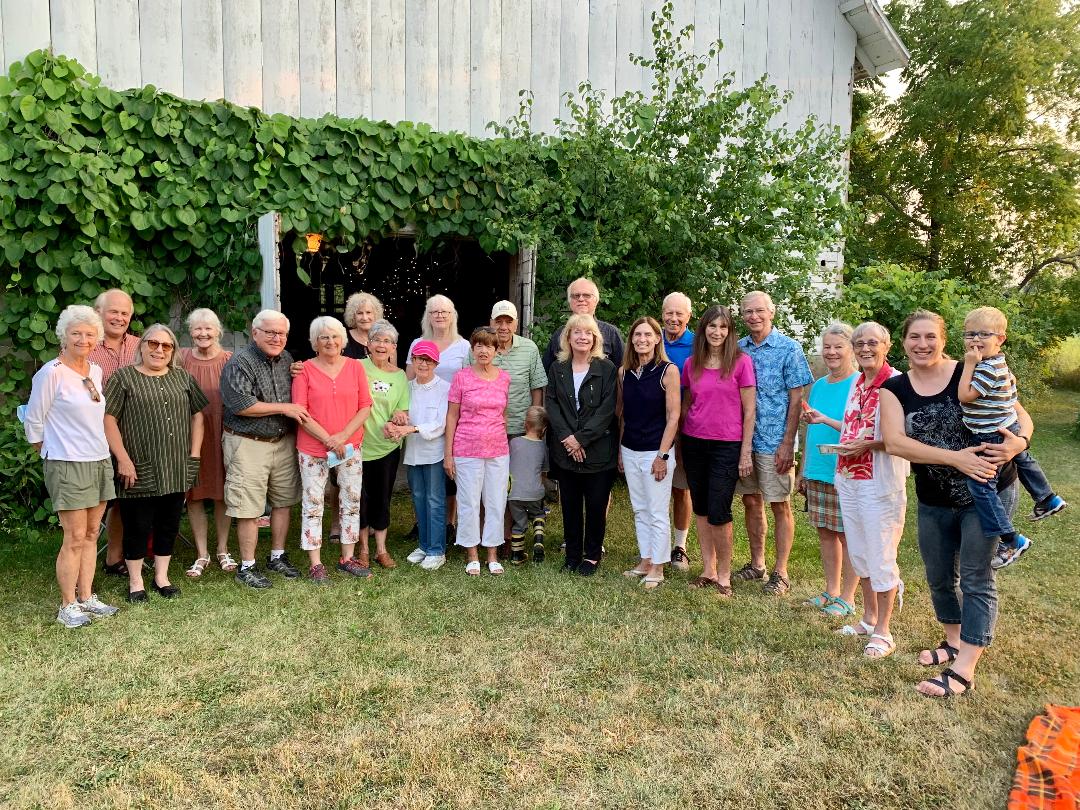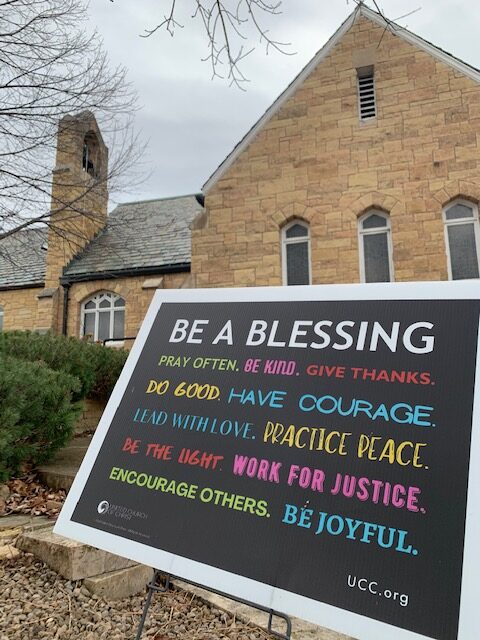 Outdoor* Worship Service each Sunday, 9:30am
Join us at People's Park!
(located next to Barkers Alps Park, see map at the bottom of this page.)
Chairs are provided.
We encourage masking and social distancing, regardless of vaccination status.
Services are recorded:
Join our 9:30am live stream (click purple button below)
Watch the recording later on our YouTube channel (click button at the bottom of the page)
*In early August, we shifted away from any indoor worship services based on MDH recommendations in light of Washington County's current substantial rate of transmission of Covid-19's Delta variant.

Our inclement weather plan
In cases of light or moderate rain, we will shift a stone's throw away to the Barker's Alps picnic shelter for our 9:30 worship service. During the remainder of summer and early fall, the only time we will cancel outdoor worship and record indoors (with only worship leaders present) will be in the case of a "heavy rain event."

---
Upcoming Events
---
Click on pictures to learn more
New Member Sunday
Click for PDF of the bulletin, if you would like to follow along that way.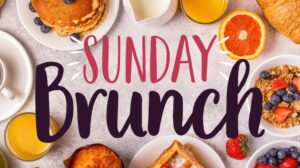 After-Worship Brunch

As our warm season for outdoor worship services at beautiful People's Park winds down, we'll celebrate on Sunday, October 24, with  a delicious After-Worship Brunch. The will provide all food and beverages. Please plan to join us!