---
Justice and Outreach Team
The Justice and Outreach Team supports the congregation in social justice advocacy and direct action in collaboration with like-minded community organizations in the St. Croix Valley. We engage in quarterly mission initiatives under the broad areas of economic, identity, and environmental justice. Each mission includes giving (financial support), learning (system-level understanding), and action/advocacy.
Here is a brief look at our 2023 quarterly missions: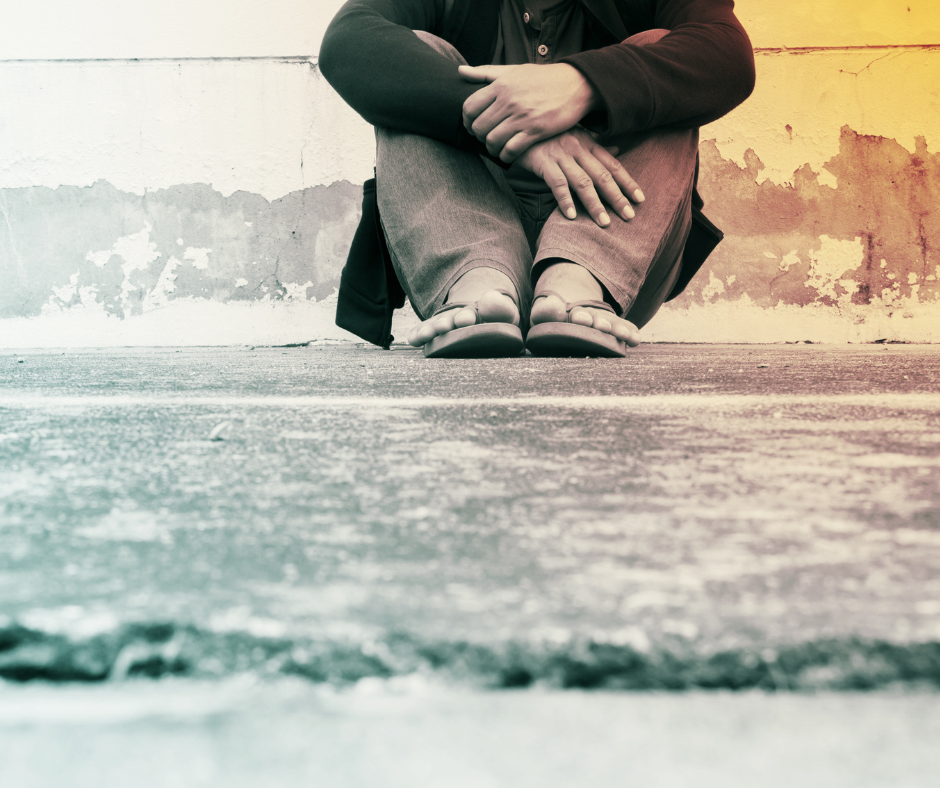 Affordable Housing/Homelessness (January-March):
This mission extended and broadened our first quarterly mission launched in the last quarter of 2022 by focusing on "filling the gaps" for emergency assistance to people experiencing homelessness. Learning sessions included:
Presentation by Mark Weber, member of Trinity Lutheran Church, on Tiny Homes and Sacred Settlements sponsored by Settled.
Presentation by Therese Gilbertson, from the Washington County HOST (Homeless Outreach Service Team) regarding their assistance to the homeless living in their cars.
Financial support from the Blessing Fund was awarded to the Connect Center based in Stillwater, the HOST program, and Twin Cities Habitat for Humanity.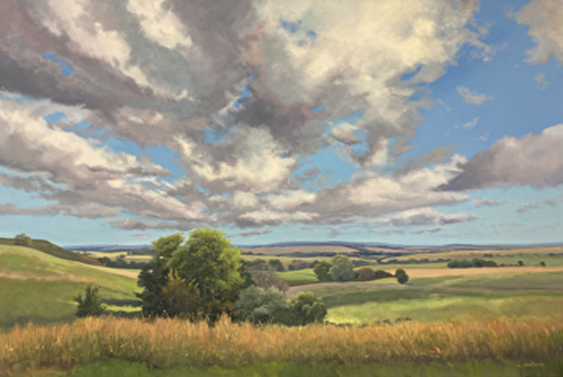 Land Recognition and Stewardship (April-June):
The focus of this mission is to meaningfully recognize and honor the Native people whose homeland we worship upon through land-based education, financial support and action/advocacy. Learning sessions included:
Panel presentation by six members of St. Croix United Church on the history of the land we know as People's Park, Dakota earth teachings, sacred medicine gardens, indigenous land justice issues, and opportunities for advocacy and financial support. A Zoom recording of this session is available here.
Presentation by Cris Stainbrook, President of the Indian Land Tenure Foundation (ILTF) on "Indian Lands and Acknowledgements." A live stream recording of this conversation is available here.
Presentation by Angie Hong, Water Education Senior Specialist with the Washington Conservation District, on ecological restoration and opportunities to incorporate native plantings at People's Park. A live stream recording of this session is available here.
Financial support from the Blessing Fund and from church members through a special offering was awarded to ILTF in support of its Beyond Land Acknowledgement Fund and to Dream of Wild Health whose farm in Hugo, MN provides food to Native communities while restoring indigenous food and cultural traditions.
Our plans for the remainder of the year are evolving and will be posted at a future date.
Homeless Strategy and Advocacy Team

In 2022-2023, we are participating in a faith-based group designated as "Housing Strategy and Advocacy Team (HSAT). The objective of HSAT is to support and aid Washington County in providing adequate housing for the homeless. Washington County is currently housing residents in two hotels. That has been a short-term strategy but will not be satisfactory or available as a longer-term solution. The hope is to build, buy and renovate or repurpose a current building. Numerous issues need to be addressed (political, location, funding, acceptance by the community), and HSAT will support and help find a solution to some of those issues.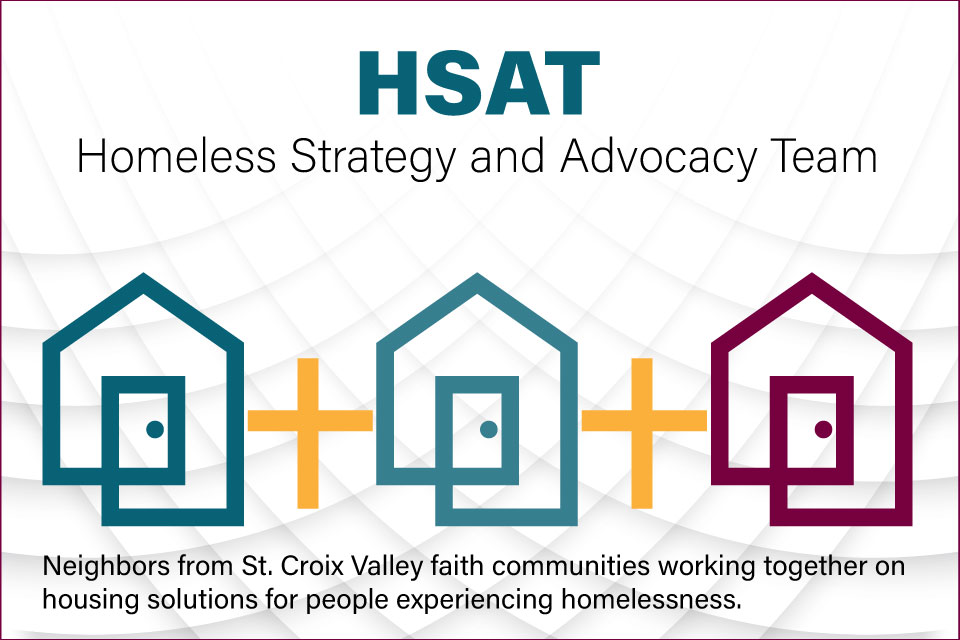 People's Antiracism Collective
In spring 2021, this group formed as a task force to lead us in exploring next steps toward embodying antiracism as a congregation. In June, they sent out a survey to members and friends to yield invaluable information about the beliefs and concerns about racism that exist within our congregation. Between June 2021-June 2022, our Antiracism Collective engaged our members and friends we embarked on a year of congregational examination, exploration and education on antiracist attitudes and behaviors that could lead to transforming our church identity.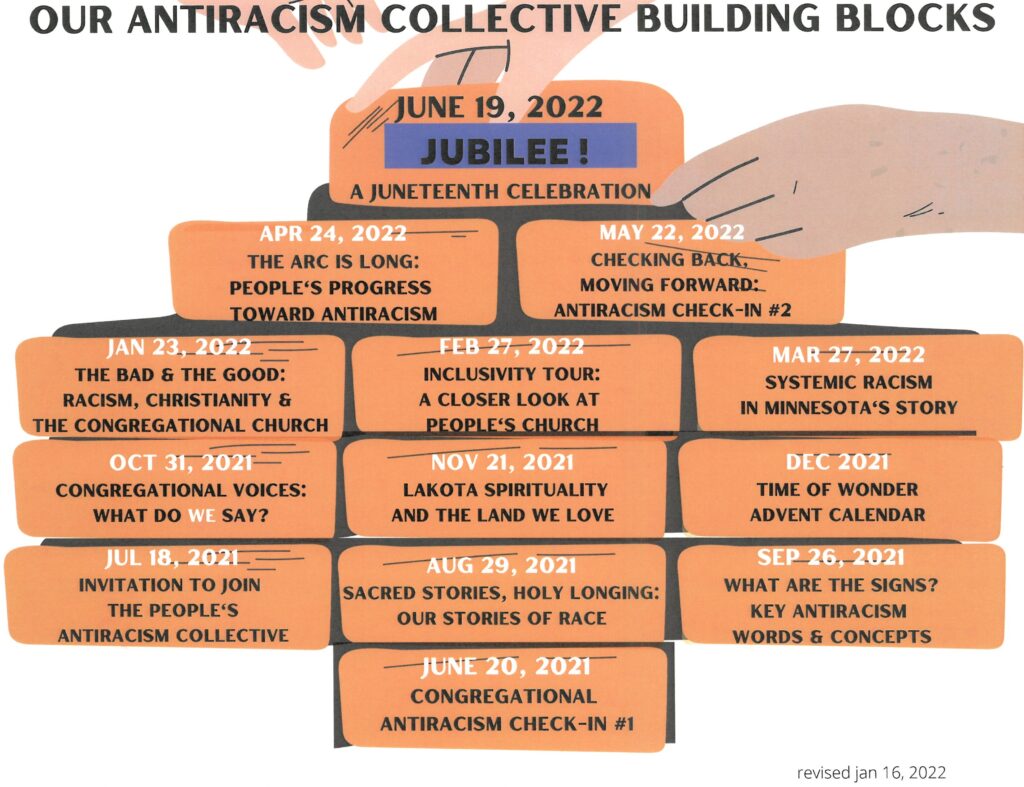 ---