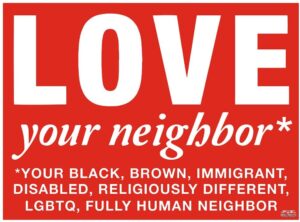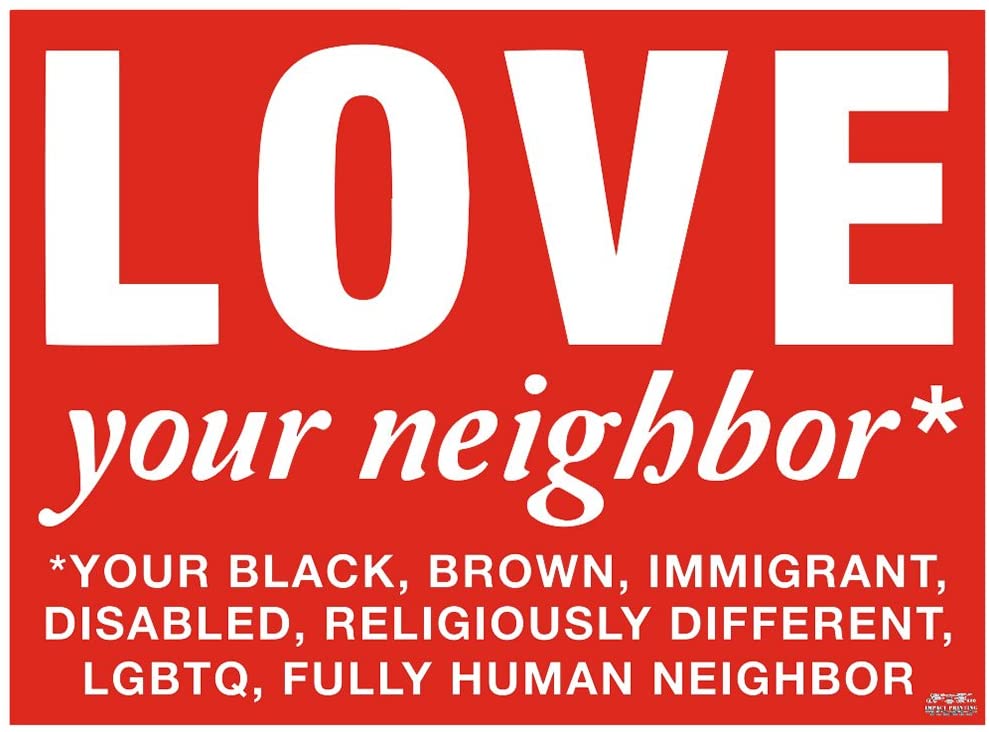 Justice and Outreach Team
This group supports the congregation in social justice advocacy and direct action, with a focus on developing strong relationships with and amplifying the work of kindred partner organizations in the St. Croix Valley. Key areas of concern intersect and include environmental/climate justice, identity justice (antiracism*, LGBTQ+ inclusion), and economic justice (income, home and food security).
 *In 2021-2022, this team is particularly focused on supporting the work of our congregation's Antiracism Collective.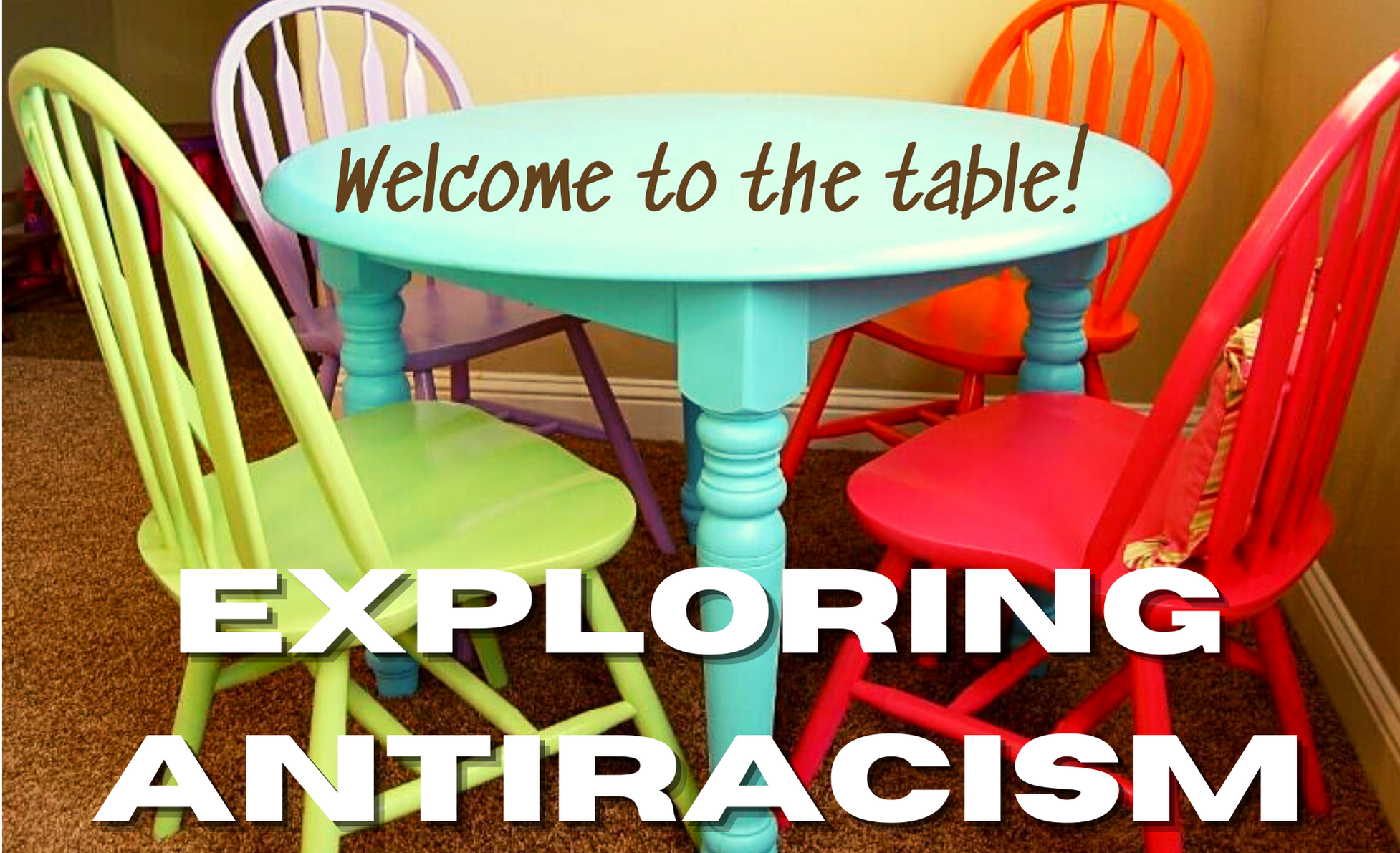 People's Antiracism Collective
In spring 2021, this group formed as a task force to lead us in exploring next steps toward embodying antiracism as a congregation. In June, they sent out a survey to members and friends to yield invaluable information about the beliefs and concerns about racism that exist within our congregation. Between June 2021-June 2022, our Antiracism Collective will engage our members and friends as we embark on a year of congregational examination, exploration and education on antiracist attitudes and behaviors that could lead to transforming our church identity.