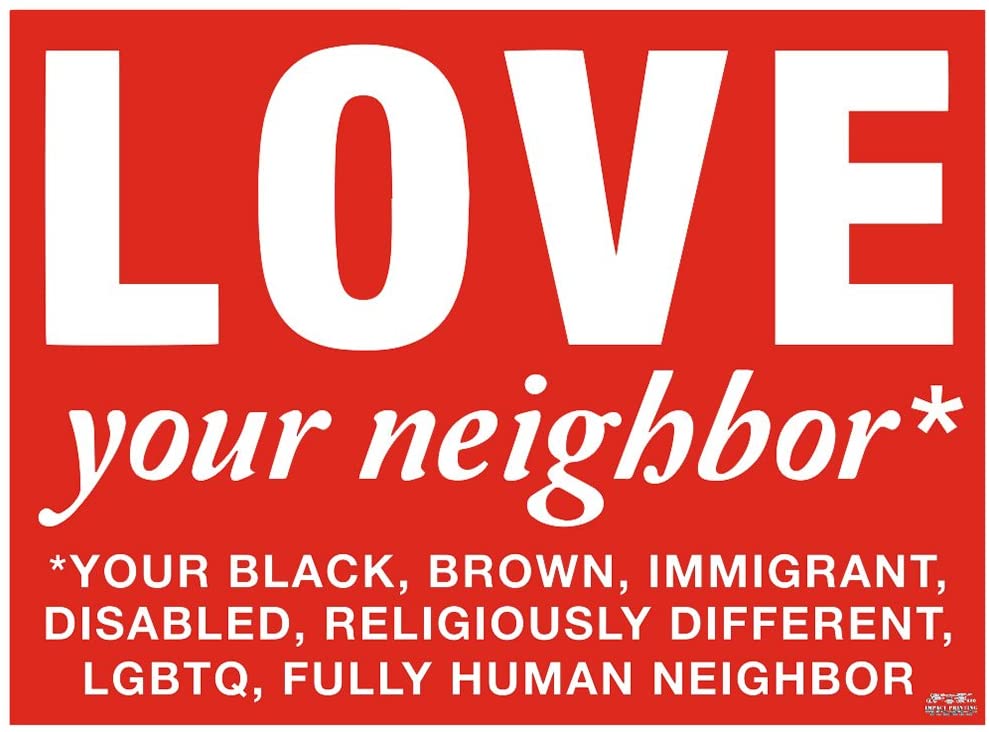 Love Your Neighbor Team
Our Love Your Neighbor Team leads the congregation in connecting with our wider community through both social justice advocacy and direct charitable actions. We seek to continue developing strong relationships with partner organizations in the St. Croix Valley. Particular areas of concern include environmental/climate crisis, homelessness and LGBTQIA+ inclusivity.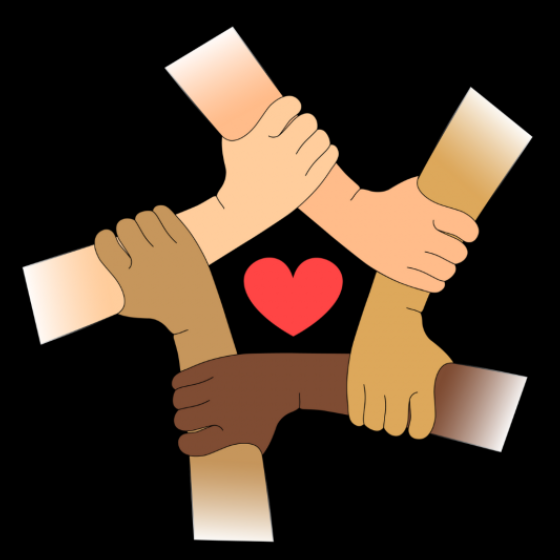 Antiracism Task Force
In spring 2021, this group formed to lead us in exploring next steps toward embodying antiracism as a congregation. During the trial related to the murder of George Floyd, we organized and held sacred space for a prayer vigil and labyrinth walk in which 40+ people participated in person and from home (young and old, from our church and from our wider community.
---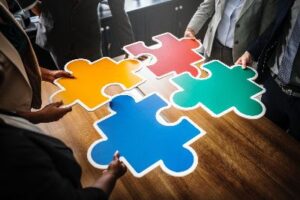 New Opportunities for Shared Leadership 
Experimental Ad-hoc teams
We are forming several small ad-hoc teams  (supported by Pastor Clare) to experiment across 2021, possibly becoming standing teams after that.
Adult Faith Formation
This team harnesses the spiritual and intellectual gifts of our members and people in the wider community to challenge us to go deeper in our faith journeys and spiritual formation. This team co-hosts a weekly Bible Study with the pastor and seeks to further expand our offerings.
Children's Ministry
This team is planning for fall Children's Activities that will nurture a sense of belovedness and connection to God and this faith community among our member children, active grandchildren and new visiting children! 
Belonging & Community
This team leads us as we invite people to our church, welcome visitors and help them integrate, organize times of large group fellowship, offer small groups for deepening relationships, and nurture care & wellness. 
Spiritual Life
This team supports the coordination of beautiful and meaningful weekly Sunday worship services, innovates ways to utilize our labyrinth for spiritual growth opportunities, and aspires to design an additional monthly worship service (possibly contemporary or contemplative) and periodic retreat experiences. 
Justice & Outreach - New! Growing out of Love Your Neighbor Team
This team leads the congregation's engagement in social justice advocacy and charitable action, with a focus on developing strong relationships with partner organizations in the St. Croix Valley. Key areas of concern intersect and include environmental/climate injustice, identity injustice (racism and exclusion of LGBTQ+ persons), and economic injustice (income, home, and food insecurity). 
If any of these intrigues you, please contact Pastor Clare for a conversation about it! 
( pastor@peoplescongregational.org).