---
 Seasonal Experiences @ People's Park
Spring Equinox | March 20, 6:30pm
We welcome people of all faiths and paths. We will gather for 45 minutes in the beautiful setting of People's Park. Focusing our energy, on the spring equinox, marking the point in time when the sun sits directly over the Earth's equator as it heads northward. Both hemispheres share the sun's rays equally at the equinox, and night and day are roughly the same length.
As the Earth is coming alive again, we can focus on renewal and awakening. As the dark months pass behind us, we can expand, grow and focus on the warmth and light in our lives. This is an excellent period to also focus on moderation and balance, with the day and night in total alignment. As we are stepping further into the light, this is also a time of clarity after confusion, reflection and stillness. Welcome in enlightenment, inspiration and new beginnings.
Themes of previous St. Croix Valley Prayer circles:
Embracing Dormancy: Fruitful Rest (Jan. '23)
Harvesting Hope: Seeds of hope (Nov. '22)
Our Earth Community: Living in Balance & Harmony (Oct. '22)
People of Ukraine (June '22)
Women's Autonomy: Embodied, Empowered (July '22)
Children at School: Safe and Thriving (Aug. '22)
Mental Health: Les Stigma, More Support (Sept. '22)
---
A United Church's Monthly Backyard Potlucks (spring, summer & fall)

Join us in spring of 2023
contact office for details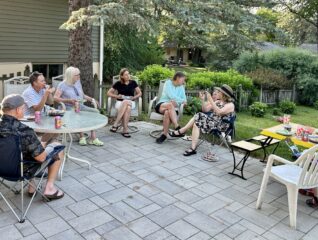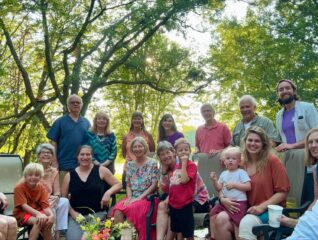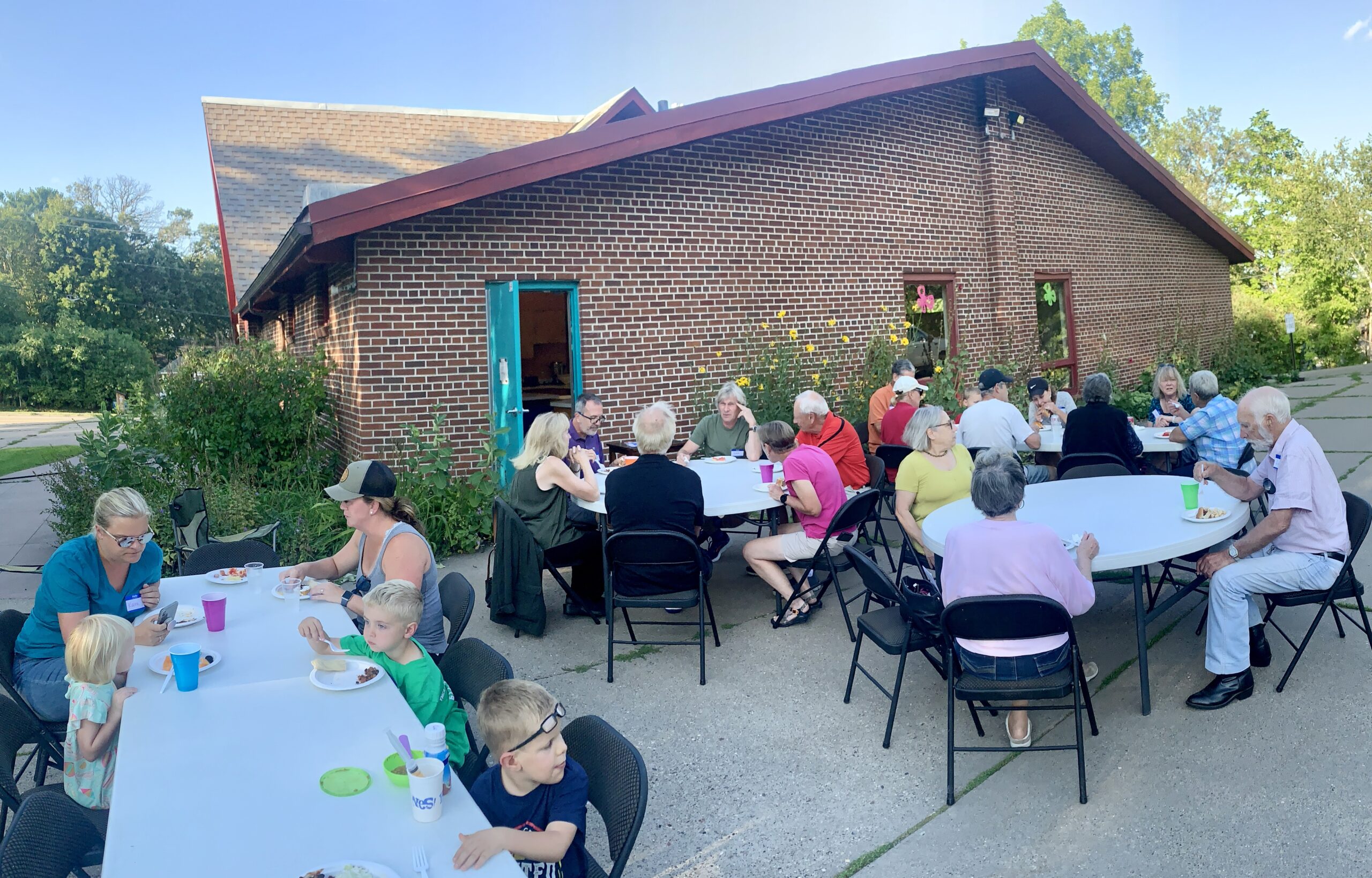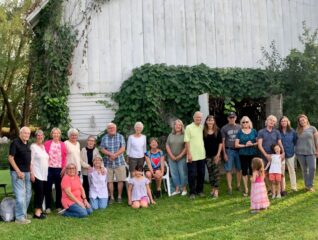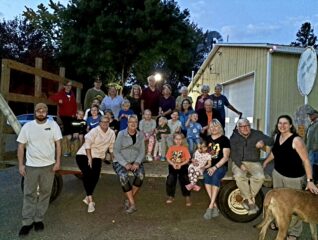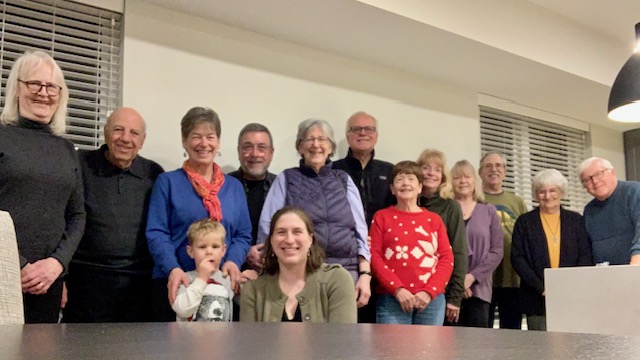 ---
Blessing of the Animals
Twice per year, we offer blessings to animals of all species. Knowing that the realm of God's love incorporates all living things, we are honored to offer prayers for wellbeing to canine, feline and other beloved family members. We invite neighbors throughout the St. Croix Valley to join us for our next Blessing of the Animals. We last blessed animals on Memorial Day, May 30. Stay tuned for upcoming dates!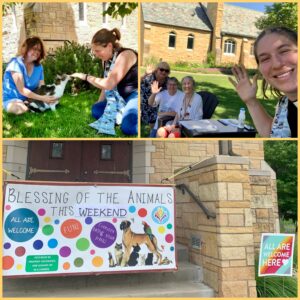 ---
Memorial Day Hospitality | On Our Church Lawn

The rain didn't stop People's people or our neighbors from coming out to the parade!

Refreshments, Blessing of Animals, Drop-in Holy Communion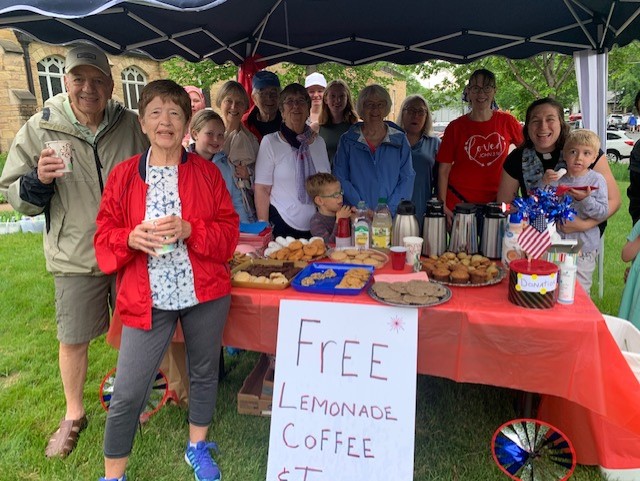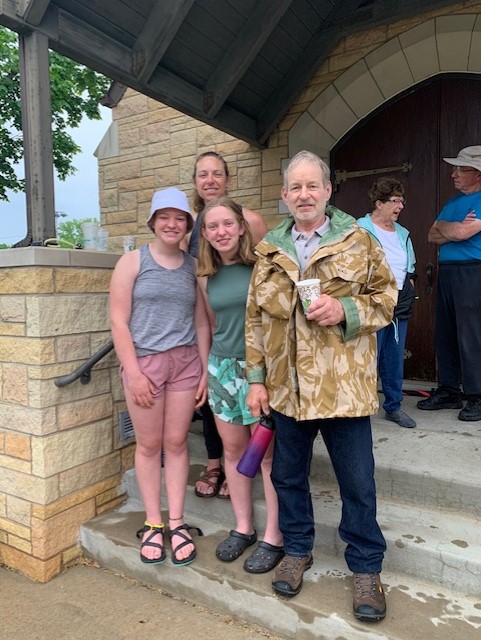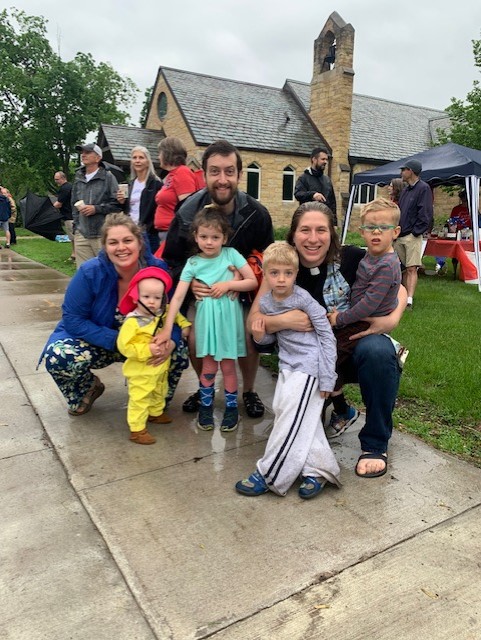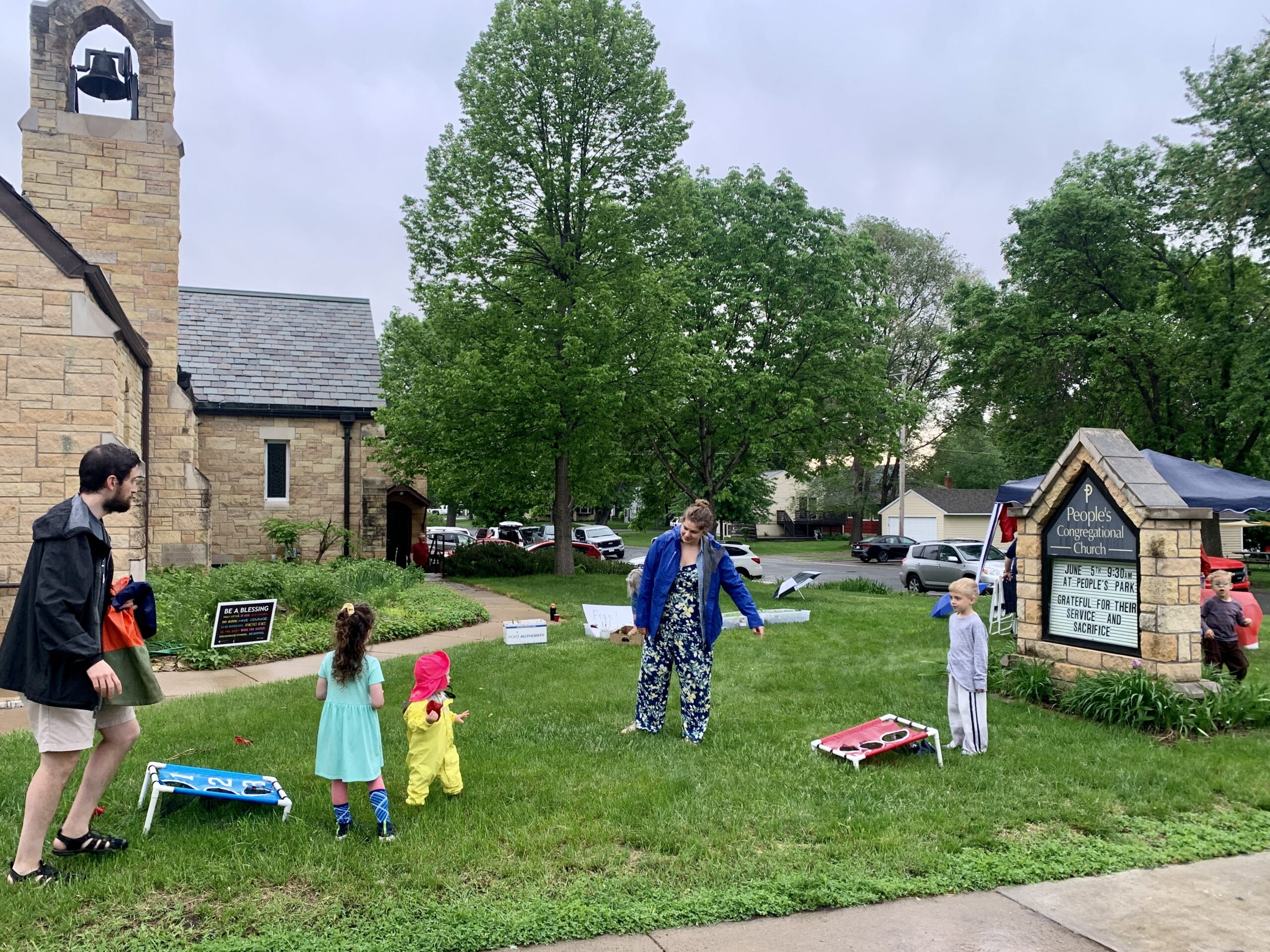 ---
Collaborations with Bethlehem Lutheran Church
We have a long history of collaborating with our friends at Bethlehem Lutheran Church in Bayport. Pastor Clare and Pastor Eric Lesher gather leaders from both congregations to create three annual joint worship service (Good Friday, the Sunday nearest July 4th, and Thanksgiving Eve). We benefit from appreciating both our deep commonalities and our delightfully different assets.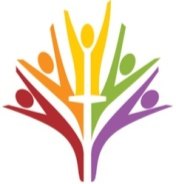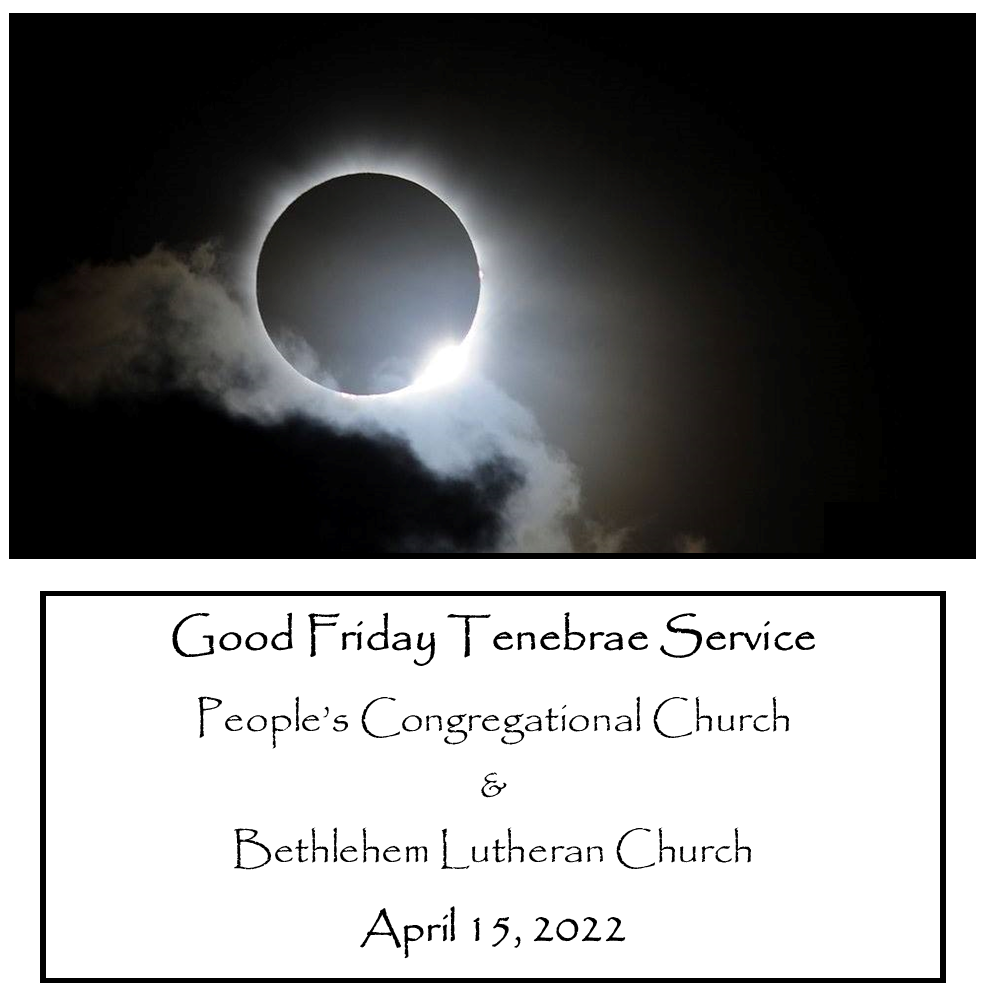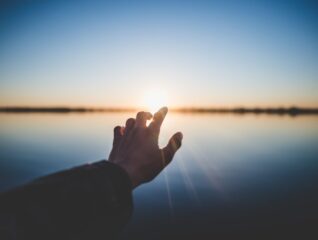 Ecumenical Community Worship Servicew/ Bethlehem Lutheran Church @ Lakeside Park, Bayport "If You Can Imagine Healing, How Will You Pursue It?"
July 3, 2022