Whoever you are and wherever you are on life's journey, you are welcome here!


Schedule:  During the summer months we gather every Sunday at 9:30am, alternating week by week between indoor at our church building and outdoor at People's Park. (See homepage for the schedule of dates and locations.)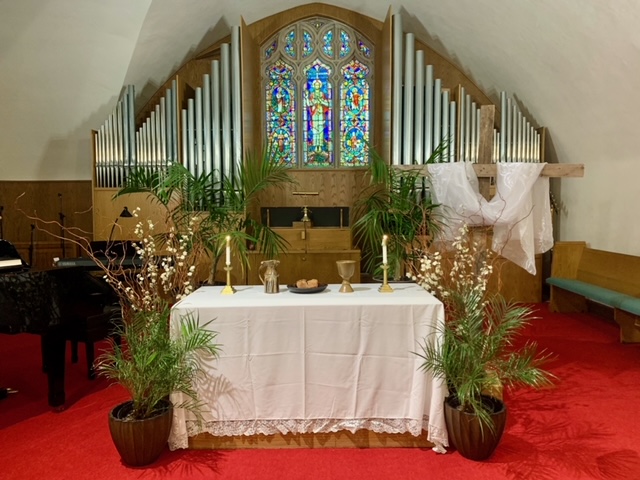 At People's Congregational Church, we seek always to worship in ways that send us forth in service of love. Worship is at the core of our life as a faith community. We worship to give thanks and praise to God, to have the Word of God revealed to us, and to remember to Whom we belong. Our worship is inclusive, welcoming, and Christ-centered. We blend contemporary and traditional elements to empower members and friends to live fully into Christian discipleship.  We welcome newcomers by offering a hospitable space to experience God's grace.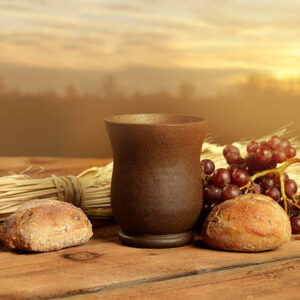 Holy Communion
We celebrate the sacrament of Holy Communion on the second Sunday of each month. Holy Communion is open to members and friends of all ages. We welcome you in the name of Jesus, whom we follow in the way of radically inclusive love.