Weekly Tai Chi Chih
(A Gentle Form) with Mary Ann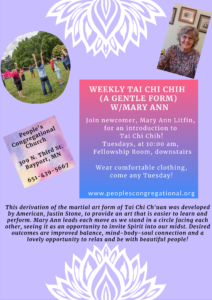 Joi
n newcomer, Mary Ann Litfin, for an introduction to Tai Chi Chih! Tuesdays at 10:00 am, in the Fellowship Room, downstairs at church... ...all are welcome!  This derivation of the martial art form of Tai Chi Ch'uan was developed by American, Justin Stone, to provide an art that is easier to learn and perform. Mary Ann leads each move as we stand in a circle facing each other, seeing it as an opportunity to invite Spirit into our midst. Desired outcomes are improved balance, mind-body-soul connection and a lovely opportunity to relax and be with beautiful people!
---
People's Book Club
People's Book Club is open to the wider community! We aim to read books that matter from diverse genres, topics and authors. We discuss each book across 2 gatherings. Pastor Clare facilitates.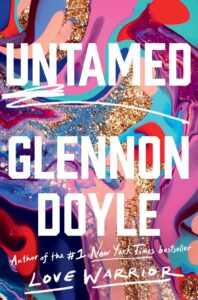 Consider joining us for our 2-part discussion of Glennon Doyle's Untamed!
This progressive Christian author is a member of the United Church of Christ. She touches on themes of faith and spirit in her memoir. An activist, speaker, and thought leader, Doyle is also the founder and president of Together Rising, an all-women led nonprofit organization that has revolutionized grassroots philanthropy—raising over $25 million for women, families, and children in crisis. Doyle is married to American Olympian soccer player Abby Wambach.
Synopsis: Soulful and uproarious, forceful and tender, Untamed is both an intimate memoir and a galvanizing wake-up call. It is the story of how one woman learned that a responsible mother is not one who slowly dies for her children, but one who shows them how to fully live. It is the story of navigating divorce, forming a new blended family, and discovering that the brokenness or wholeness of a family depends not on its structure but on each member's ability to bring her full self to the table. And it is the story of how each of us can begin to trust ourselves enough to set boundaries, make peace with our bodies, honor our anger and heartbreak, and unleash our truest, wildest instincts so that we become women who can finally look at ourselves and say: There She Is. 
Our People's Book Club is a wonderful way to invite people in the wider community to engage with us. Please share the image above on social media or via email. Please print the the poster and hang it up at your favorite coffee shop, gym, or other local spot (click here to print a pdf).
 
Hybrid Format: Zoom or in-person: Weds., Nov. 17 & Dec. 15- 6:30-8 pm

People's Congregational Church is inviting you to a scheduled Zoom meeting.
Join Zoom Meeting
https://us02web.zoom.us/j/85293883652?pwd=R1kzL1pNYlkwOEhFMHhQOU5qaU04QT09
Meeting ID: 852 9388 3652
Passcode: 979624
To participate, please contact Kimberly, letting her know whether you'll attend on Saturdays or Wednesdays (office@peoplescongregational.org or 651-439-5667).
---

Stillwater Area Theological Discussion Group
Bimonthly topical discussions among people of all faiths & spiritual paths
 Dec. 2, Feb. 3, Apr. 7, Jun. 2
Next Monthly Meeting Information:
Dec. 2, 6:30-8:00 p.m. via Zoom.

Dec 2nd | John Emery, Islamic Resource Group in MN "My Experience with Muslim tradition and the realities of the Muslim experience in MN"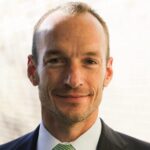 John Emery served nine years in the US Army as a translator for the Arabic language.  He served across the United States, North Africa, the
Persian Gulf, and other locales. 
After his honorable discharge in 2003, John returned to Minnesota and graduated with a degree in Global Studies. Since his conversion to Islam in 2004, John has engaged in efforts to promote interfaith understanding and cooperation. John volunteers for Gemali Project in Minneapolis, at jails across Minnesota, on the advisory board for the Global Alliance of Muslims for Equality,and on the board of Minnesota Multifaith Network. 
John is the executive director of Islamic Resource Group
Join Zoom Meeting
https://us02web.zoom.us/j/86214439582?pwd=bnNjTDlZYXlOak1CanpMc3VwZUxoQT09
Meeting ID: 862 1443 9582
Passcode: 377493
---
Garden Gathering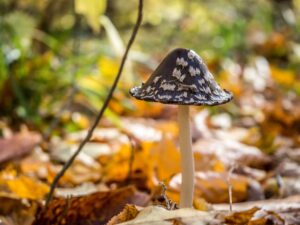 Thursdays, 9:30 a.m., People's Church
309 N. Third St., Bayport, or church Fellowship Hall
(masked and socially distanced) 
Using "The Upper Room" devotional, which can be found in the narthex,
the group reflects and shares on the lesson for the week.
All are welcome and newcomers encouraged!
Contact office for more details.
---
Wider Community Groups Who Meet in Our Church Building
AA Meetings
Church Fellowship Room (no childcare at this time)